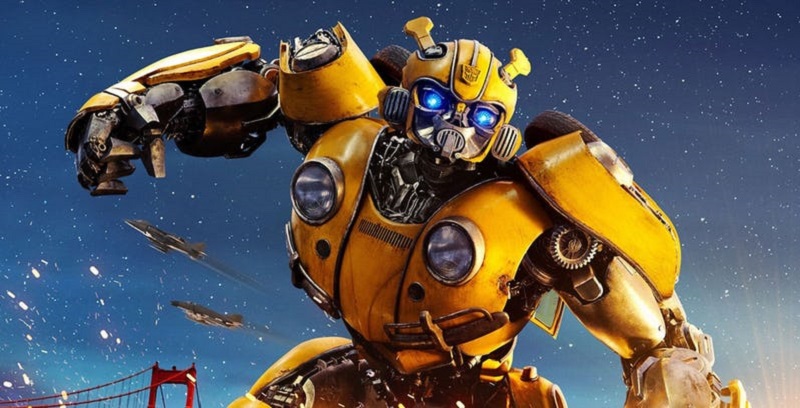 Travis Knight's Bumblebee film, which was released late last year caused Hasbro and their Transformers franchise a lot of problems. And no, it's not because it nullified most of the plot from the first movie. The Transformers movies have been breaking continuity ever since Revenge of the Fallen came out. Rather, the problem was that Bumblebee was actually very good and showed that you don't need an increasingly growing cast of robots to keep things exciting, but rather just good old fashioned character development. It's something that makes Bumblebee feel different from the rest of the franchise – and, frankly, a little out of place.
Well, according to Hasbro that should no longer be an issue because Bumblebee and its future Transformers sequels will no longer need to tie in to those other Michael Bay movies, as Hasbro sees Bumblebee as a reboot of the story. The statement was unveiled by popular Transformers fan site TFW2005 based on a comment from their New York Toy Fare panel, stating that Bumblebee is launching a new point of storytelling or, as they put it "a new storytelling universe".
It seems that even though Bumblebee was not nearly as successful at the box office as Bay's other Transformers films, Hasbro has realised the potential of its story and building on from it to create something better for the franchise. That the smaller scale makes it easier to be profitable (as Bumblebee still was) only means that it makes good business sense too. And while many could say it was an inevitable decision given how derided the last few Transformers moves were, it is still surprising considering the last Bay film Transformers: The Last Knight, released only a short while ago in 2017.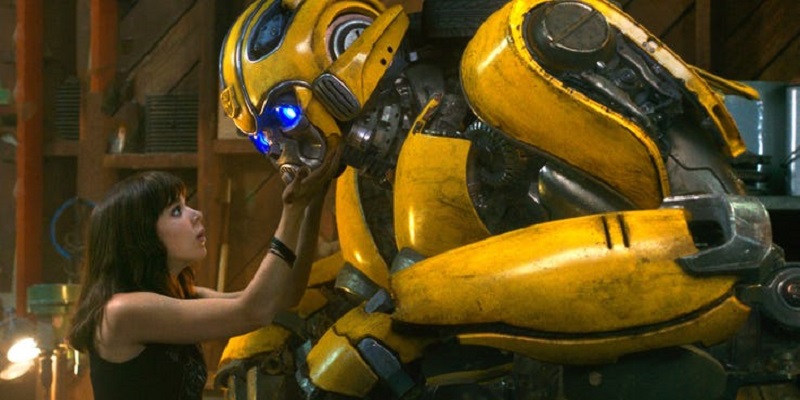 The movies might not have been popular with critics, but they still made an impact at the box office. For a studio to turn their backs so quickly on ten years' worth of franchise building feels a little odd. After all, you commit so long and consistently to this one big Universe only to be led astray and wander away from your relationship from the first piece of temptation that comes your way.
So what does Hasbro plan to do with this now rebooted story? Well that is not clear though Knight's Bumblebee movie definitely set itself up for a sequel, so it's easy to see how it can continue from there. If they can just stick to a more grounded story with good character building and less toilet humour and product placement, they could finally be in a position to actually give us a series of Transformers movies worth watching.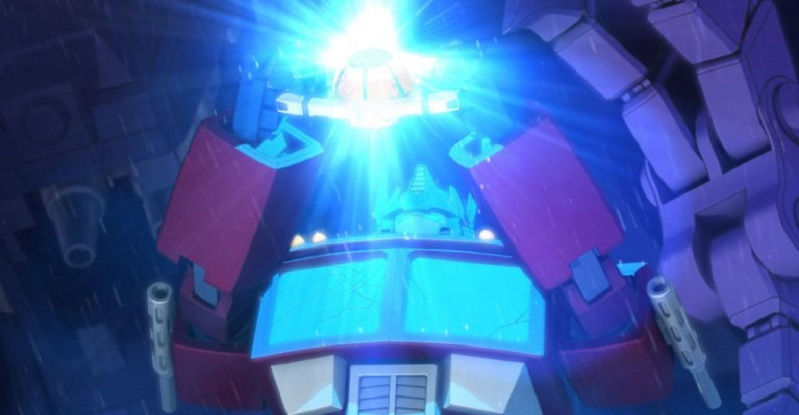 That is not the only good piece of Transformers news to look forward to though, as The Hollywood Reporter also revealed that Netflix will be producing a new Transformers animated prequel series. With the best part being that it will be set exclusively in Cybertron and tell us the stories of all of our favourite Transformers before they met humans and went downhill from there. Considering my favourite part of any Transformers story has always been just the robots battling it out themselves, it's something to which I am definitely looking forward.
Last Updated: February 18, 2019