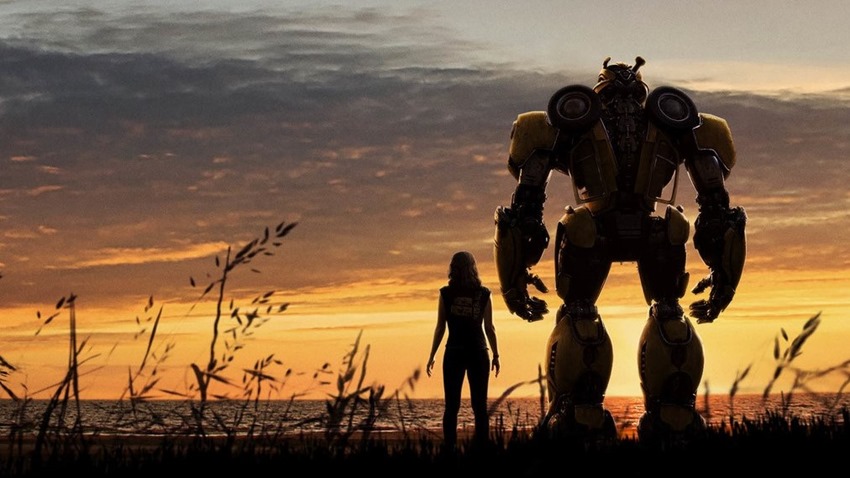 It took 10 years for Hollywood to finally give fans the Transformers live-action movie they actually wanted… so of course it did terribly at the box office. To be fair to director Travis Knight's amazing Bumblebee though, it got totally hamstrung when Paramount decided it would be a good idea to release on the same day as Aquaman and Mary Poppins Returns and just a week or so after Spider-Man: Into the Spider-Verse. With such a stacked release schedule, something had to give and it was unfortunately the Transformers prequel/reboot as Bumblebee opened to a meagre $20 million in the US – despite amazing reviews across the board, the best in the entire franchise – and just went downhill from there.
Blame it on the fatigue that had already set in for Michael Bay's previous five Transformers films, but Bumblebee only managed to cross the $100 million domestic mark this weekend past after 4 weeks on the charts (In comparison, it took Aquaman just five days to pull off the same feat). Luckily though, international audiences are apparently far better at recognizing a good thing when they see it than their American counterparts.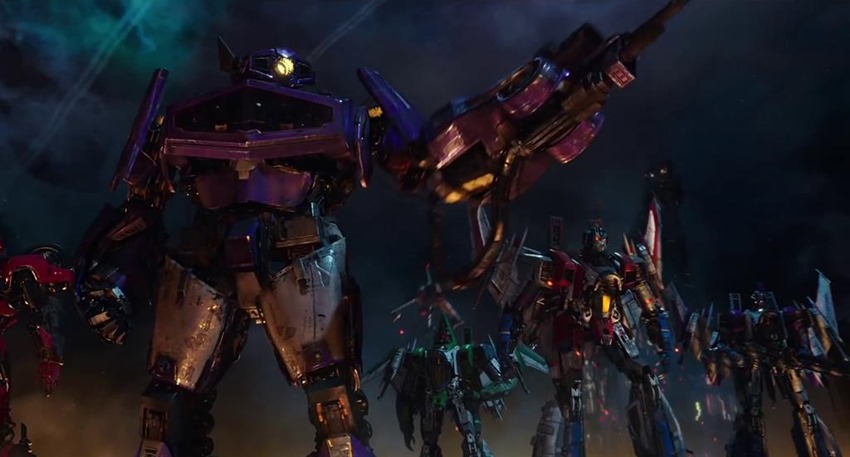 While Bumblebee initially did okay business outsides the US, things took a huge turn two weekends back when it opened to a whopping $57.9 million in China, the biggest international release of the weekend. The 1980s set film – which sees Hailee Steinfeld's Charlie discovering and developing a friendship with the titular yellow transforming robot – then kept up that performance this weekend past as it topped the international charts again, buoyed by another $25.8 million. That has helped to push the film's international tally to $256.3 million, which gives it a global total of $364.7 million.
That is definitely not a massive amount for this type of tentpole blockbuster, but thanks to Knight and co keeping costs down, Bumblebee only had a relatively mild price tag of $135 million. That's the cheapest production in the franchise's history and it's helped to make the film "solidly profitable". That's according to Bob Bakish, CEO of Paramount owner Viacom, who stated (via THR) that Bumblebee had helped the studio to turn around its failing fortunes in past years. One of those failures was Transformers: The Last Knight, Michael Bay's last film in the series released in 2017. Besides for being savaged by critics, Bakish also revealed that the expensive production ended up losing Paramount $100 million in the end.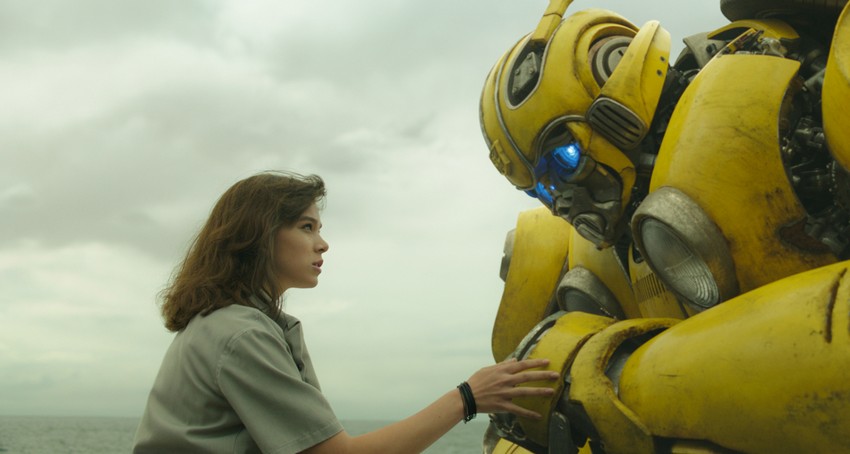 With the positive sentiment being shown from the studio and with the really great critical reception Bumblebee has received, it's looking more and more like by the day that this is just the start of a brand new Transformers franchise. Producers Tom DeSanto and Lorenzo di Bonaventura spoke to SyFy Wire last month on the possibility of a Bumblebee sequel, indicating that "if the audience shows up for it, yeah for sure, we'll definitely do one." Well, they've show up now.
Knight has already stated that he has several ideas on how to continue the story of Bumblebee and Charlie (Steinfeld's performance was universally praised, so bringing her back is a no-brainer). The filmmaker's also indicated to Screenrant last year that he would love to see a movie set completely on Cybertron like Bumblebee's incredible opening, even though it would mean full CG.
Well, actually it would be wholly animated because the beginning of the movie is completely animated. So, you know, it has live action lighting and textures and everything else, so it has that feeling, but yeah, I would love to see that movie. I gotta tell you… that was one of the biggest thrills for me, in this process, was bringing Cybertron to life and seeing the fall of Cybertron, just a glimpse of it, because that's where the animated series began and we wanted to begin this film in the same manner, to pay tribute to that and it was so much fun. I tried to stuff as much as I possible could into those opening moments, just because that's the movie I've always wanted to see, I would love to see a movie like that, yeah.
Since that opening scene was just jaw-dropping in its retro goodness, I would totally be down for that Cybertron movie. There's also been rumblings of an Optimus Prime solo film and even a possible Beast Wars movie, all of which has me hyped. The biggest question to me though, is will Knight and co actually honour the continuity of Bay's films or have Bumblebee wipe the slate clean. Knight has indicated that his film is in the same timeline, and there are a few nods to Bay's film that hint at that, but the film also changes a few significant events and ignores certain aspects so they could totally split off to do their own thing. I'm a big advocate of the latter approach. Anything that can be done to erase the existence of Transformers: Revenge of the Fallen gets a thumbs-up in my book.
Last Updated: January 15, 2019