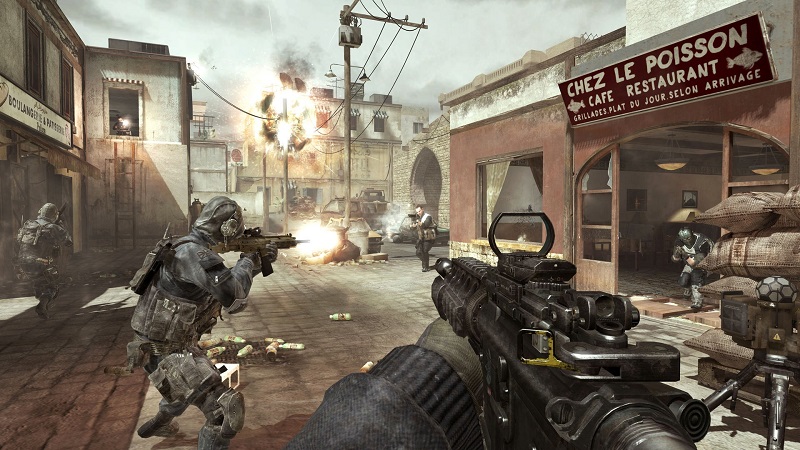 When it comes to video-game movie adaptations, you just don't expect them to be good any more. Make that movie an adaptation of Call of Duty and you probably expect even less. Yes, Call of Duty might be one of the most popular modern-day video game franchises, but it's also much derided for its weak single player experiences which feel more like a Michael Bay film than anything deeply engrossing. Actually, this sounds perfect for the movies – what am I talking about?
Even if it's the kind of game that a movie studio could perhaps do a quick knock-off of and still turn it into an engaging movie, it does appear as though the film's director Stefano Sollima has other ideas for the film, revealing in a recent Screen Rant interview that he wants it to be a real movie and not something categorised with the other much-maligned video-game movies.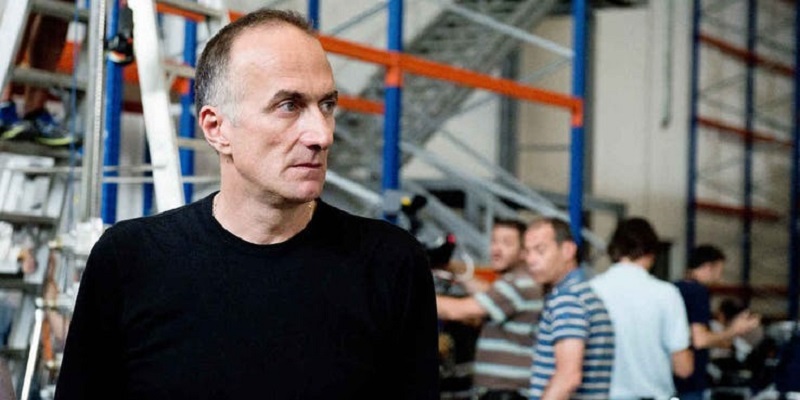 Sollima's most recent film, Sicario: Day of the Soldado, is receiving some incredible buzz despite how many people doubted whether we actually needed a sequel to Denis Villeneuve's Sicario – one of the best films of the past few years –  and the fact that Sollima is a relative unknown. Judging from the reactions though, he is seriously proving the naysayers wrong. This, combined with the fact that Sollima's gritty style is almost the complete opposite of what you would expect from a Michael Bay type film, gives me hope that the Call of Duty film could really turn into something quite intense and unexpected.
The director has indicated that his work on the film will begin shortly, but with the small matter of the script not being finalised yet, it's difficult to really say how good this movie could be. As long as the script is not half-bad then he could certainly have something to work with. At this point, expectations for video game movies continue to be low, but the trend is improving and the time is right for a video game movie to not just be average or fun, but exceptional.
Last Updated: June 18, 2018