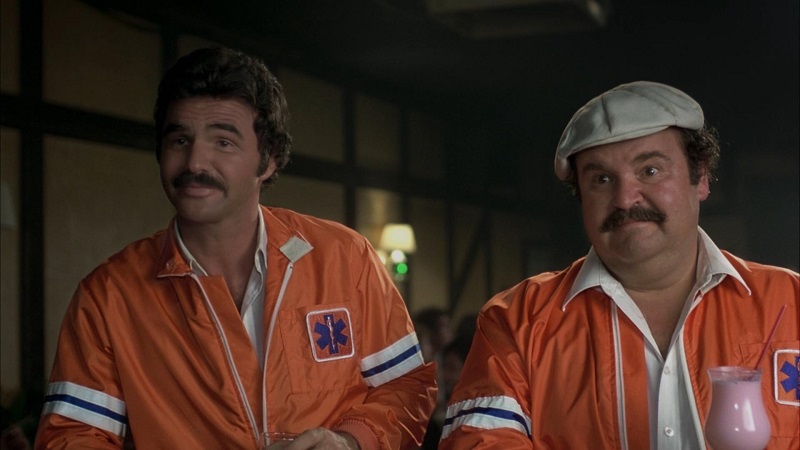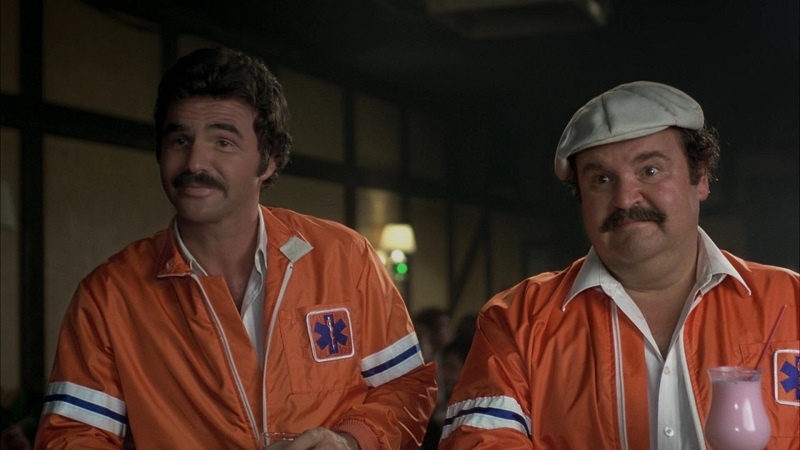 Mixing genres in films is always a tricky proposition. While it may broaden a film's appeal, it also runs the risk of equally upsetting fans of either genre who may not always like the new elements that you have brought into the film. However, throw three very different genres into the mix and then trying to please everyone is probably not going to happen. Do it with a remake of a popular film – and you are pretty much guaranteed a disaster.
However, Writer/Director Marshall Thurber somehow believes it could still work, which is what he intends to do with the upcoming remake of The Cannonball Run. In a recent chat with /Film at the Television Critics Association, he shared these thoughts after the launch of his new YouTube Comedy series Ryan Hanson Solves Crimes on Television:
Cannonball is about to be written by Tom Lennon and Ben Garant, so we'll see if that comes in. If it comes together, I'd love to go make that. I think we're living in a post or current Fast and Furious world. So I don't think Cannonball can out-Fast and Furious the Fast and the Furious. That is its own thing, but we definitely want to harness that with the fun of Oceans 11 and put those together. It will have to be a different thing than Fast but should have some great car action, obviously.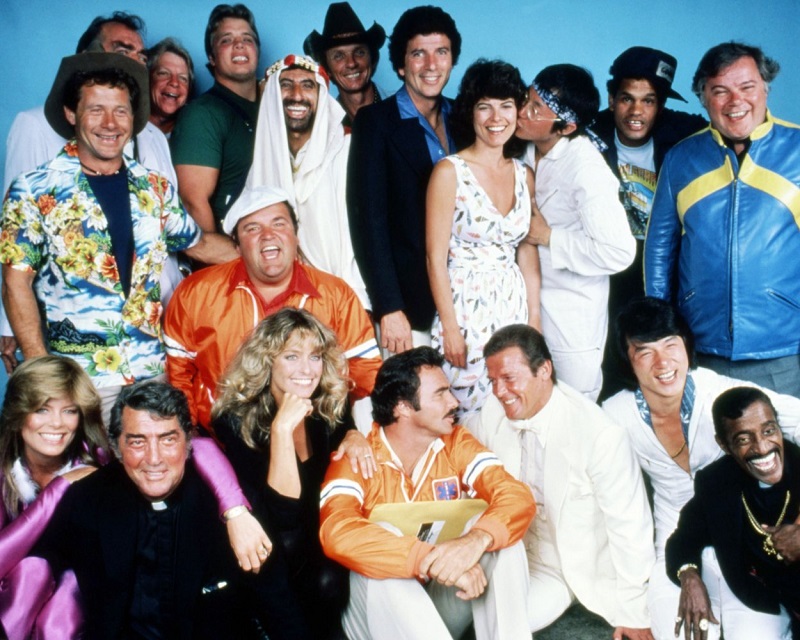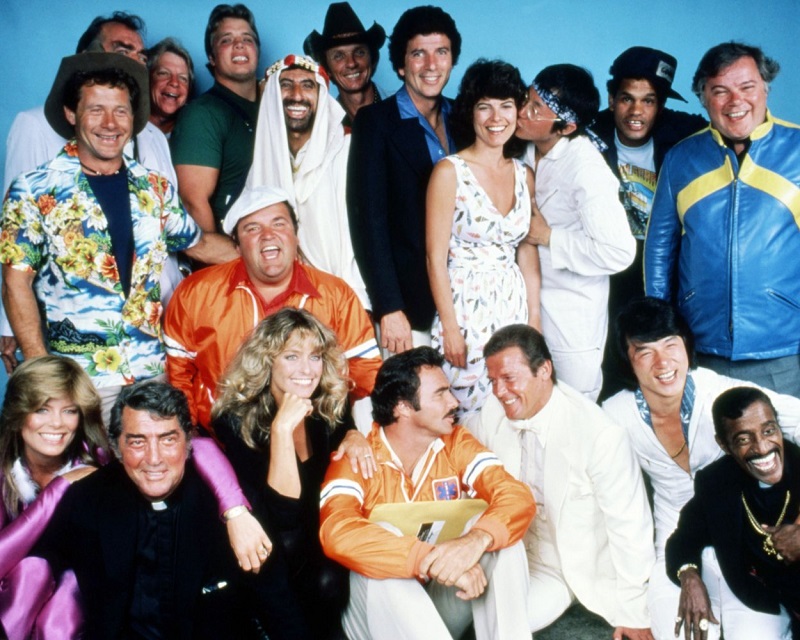 While I do think, there is merit to looking at elements of current popular films and seeing why they are so popular, you also need to stick with your target fan base as well. The Cannonball Run was known for its oddball humour and interesting characters more than for its explosive action sequences or heist shenanigans. The first two Cannonball Run films – about drivers in a wacky race – were perhaps more known for their all-star casts which included Burt Reynolds, Roger Moore and Jackie Chan than for any particular story element or action scene.
That is not to say that the concept Thurber is going for can't work – it just runs the risk of bringing out more of the awful elements of the films than the positive. Let's hope I'm proven wrong. Frist up for Thurber though will be the film Skyscraper, featuring Dwayne Johnson, which the director is aiming to be more action oriented, than comedy oriented which he is known for. He bills the film as a 'Die Hard in a Building', which sets the tone for what we can expect as Johnson remains his usual bulletproof self.
In the meantime, if you have never watched The Cannonball run, I would recommend watching the original film from the 80's before this one is released – so that you know why people love it before it gets tarnished in any way.
Last Updated: August 7, 2017