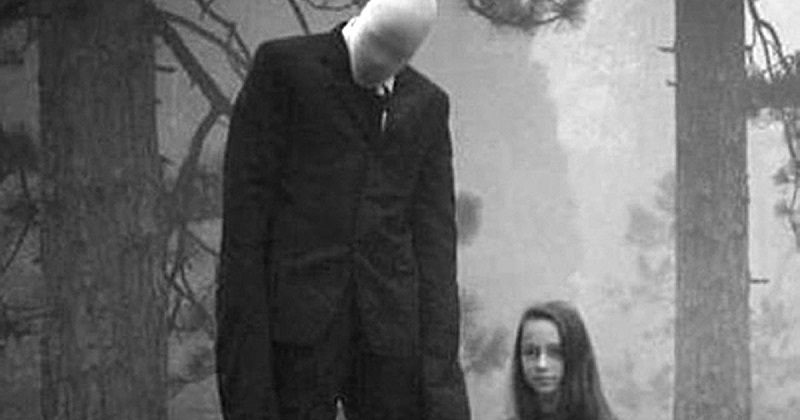 We've seen movies made out of emoji's, so I guess it was only a while until we got a move based off of an internet meme based on a creepypasta character by Victor Surge. Thankfully, this time around it's not some silly animated film, but a horror movie that looks set to reciprocate the creepy looking meme into an equally creepy looking movie. Creating a story out of nothing but an image though is not easy and so writer David Birke and director Sylvian White have understandably focused on the very thing that created the meme sensation and used the internet as a large plot device for the film.
Can a movie about a meme actually work or is this a movie that ends up hamstrung and made just for the sake of it? Well thankfully we have a trailer for the movie right here, so let's check it out:
Well, I must say that this looks better than I expected. The overall tone of the trailer and look of the film feels dark and creepy enough, and the trailer does a good job at keeping you on edge for most of it, which is perhaps a good sign for the movie. What is not clever though is those teenage girls played by Joey King (The Conjuring), Jaz Sinclair (Paper Towns), Annalisa Basso (Ouija: Origin of Evil), and Julia Goldani Telles (The Affair) who somehow think it's okay to follow some weird and creepy internet images and think they are not going to be affected by it. I know there needs to be something to drive the plot, but can we at least not have some characters that don't deserve what's coming for them through their own stupidity?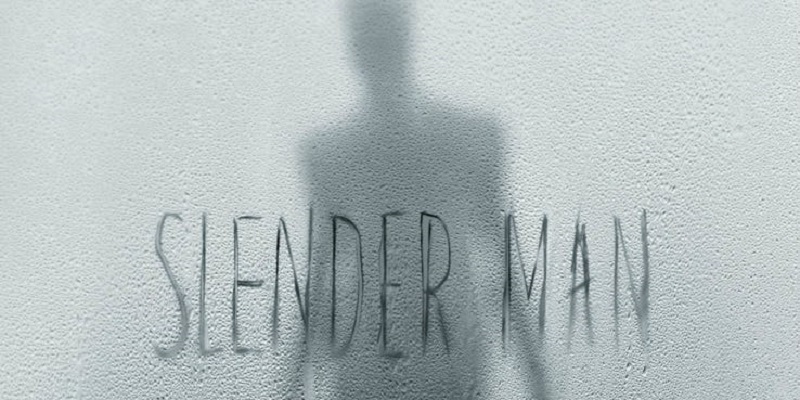 As horror films go, this is shaping up to be one of the good ones and I'm looking forward to seeing how this move shapes up when it release here on November 2. The film is coming out in August in the US, so we will at least have a sense of how good or bad it is based on its reception there, so we don't have to waste our hard earned cash on it if it ends up being a real mess. As a horror fan though I'll probably still end up watching it.
Last Updated: August 1, 2018