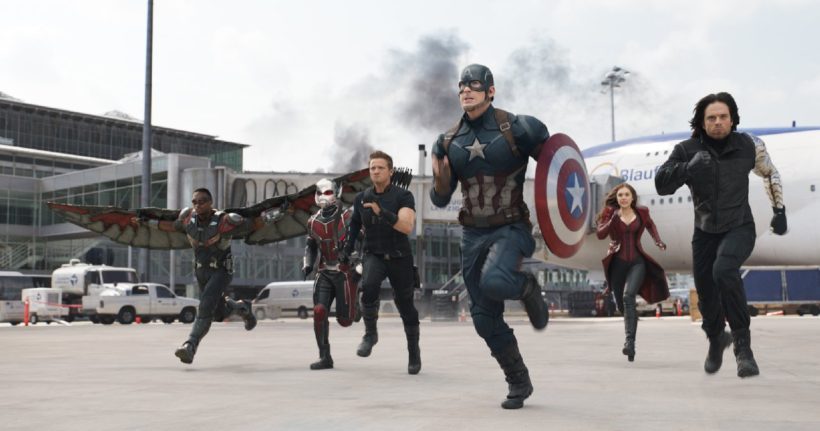 Last week's international figures were already a huge clue that Captain America: Civil War's eventual release in the US this weekend past would be massive, and the North American box office did not disappoint! The star-spangled superhero ensemble opened up Thursday evening previews with a damn good $25 million – the 10th highest ever domestically, just behind Batman v Superman ($27.7 million) and Avengers: Age of Ultron ($27.6 million).
Both those films kept that momentum up for $80 million-plus Friday debuts, which then led to over $200 million weekend totals. Only one other movie has ever attained that milestone, and alas it is not Captain America: Civil War (I'll give you a clue what it is: It rhymes with "Char Wors").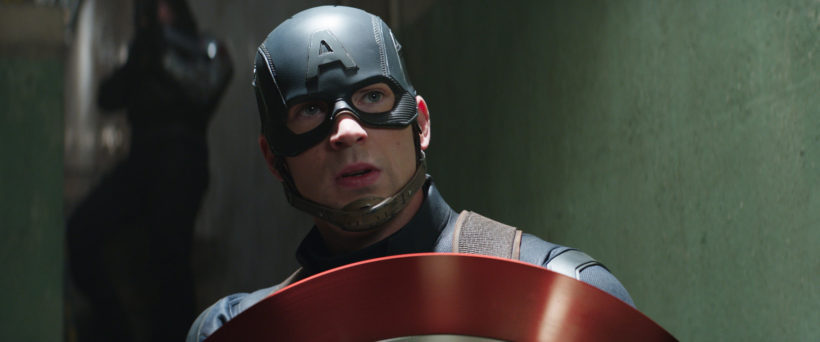 But that doesn't mean that Marvel's latest superhero epic didn't acquit itself incredibly well though. It converted a $75.2 million opening Friday into a $181.7 million opening weekend gross, which is still an incredible amount of cash for Disney to dry their tears with. When combined with international sales, those numbers add up to over $678 million so far. And that's not even including the Chinese market that the sequel has yet to hit.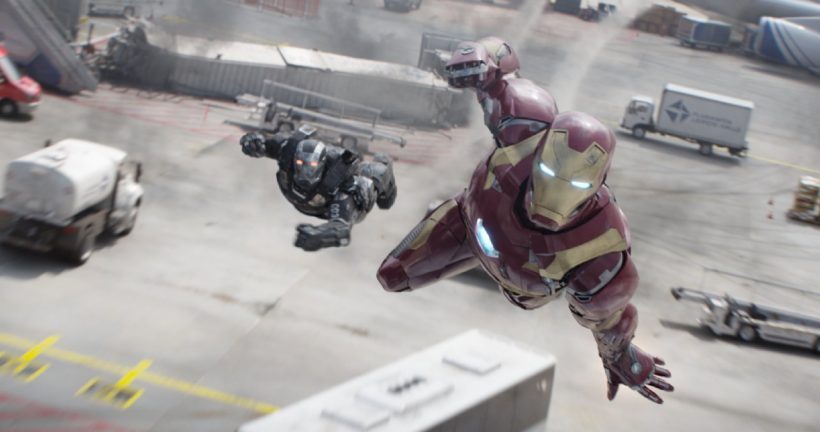 It's the biggest opening yet for a Captain America film, absolutely trouncing Captain America: The Winter Soldier's US opening weekend of $95 million in 2014 and demolishing Captain America: The First Avenger's debut gross of $65 million. Captain America: Civil War also won the superhero showdown when it came to US weekend totals, beating Batman V Superman ($181.7 million) and Deadpool ($132.4 million) with sheer strength of patriotism.
With a Rotten Tomatoes score of 91% as of right now, expect those numbers to remain consistently high, unlike the concurrent dips that Batman V Superman suffered past its first blockbuster weekend when overwhelmingly negative word of mouth resulted in some big drops over several weeks.
Last Updated: May 9, 2016