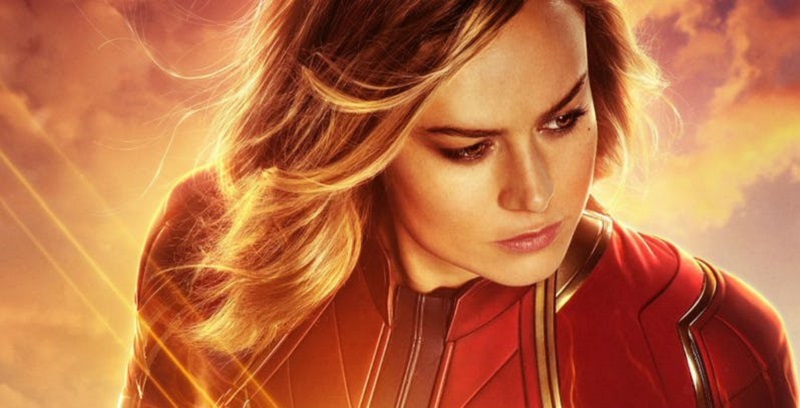 It's no surprise that many actors eventually want to step into the directing space. After all, as an actor you don't always have a say on how you play your character because you are taking cues from the director and need to do what they want, not what you want. So, people who feel they would rather be in charge of the creative process will naturally want to gravitate towards the role of film directing even if it does require a lot of extra time and effort.
Finding a studio that is willing to trust that big career change is perhaps more difficult though. Something though which Netflix is apparently open to do, as it appears that Captain Marvel, herself, Brie Larson has just signed a new deal to make her directorial debut with the company, with the chance of possibly directing a second film as well.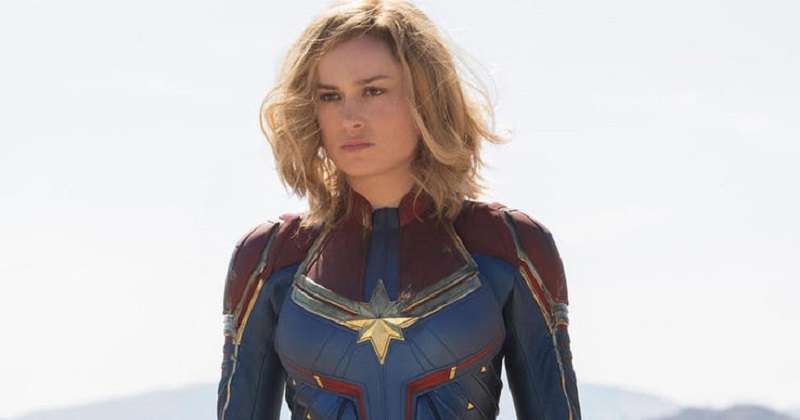 Deadline has reported the news that Larson has directed a film titled Unicorn Store, a comedy about a woman named Kit (Larson) who gets a mysterious invitation that would, if accepted, allow her to play out a childhood dream. It's a cryptic plot for the movie so far, with the only other useful information is that Larson will also star alongside her Captain Marvel co-star Samuel L. Jackson. And if you were wondering if the grammar was a bit off in the first sentence of this paragraph, you are mistaken, as production has actually already wrapped on the film with a planned release on Netflix sometime in April. Got to love how films can get worked on behind the scenes.
According to the report the deal also includes the movie Lady Business, which Larson will also star in and possibly direct as well. Lady Business tells the true story of two young female entrepreneurs who find themselves experiencing obstacles in a male dominated world, and so invent a male business partner in order to be taken seriously. Both movies see A Star is Born's Lynette Howell Taylor stand in as the producer.
Can Larson make the impact behind the scenes that she has made in front of the cameras? Only time will tell, but it's great that more women continue to step into the directing chair and studios willing to support them too.
Last Updated: February 1, 2019