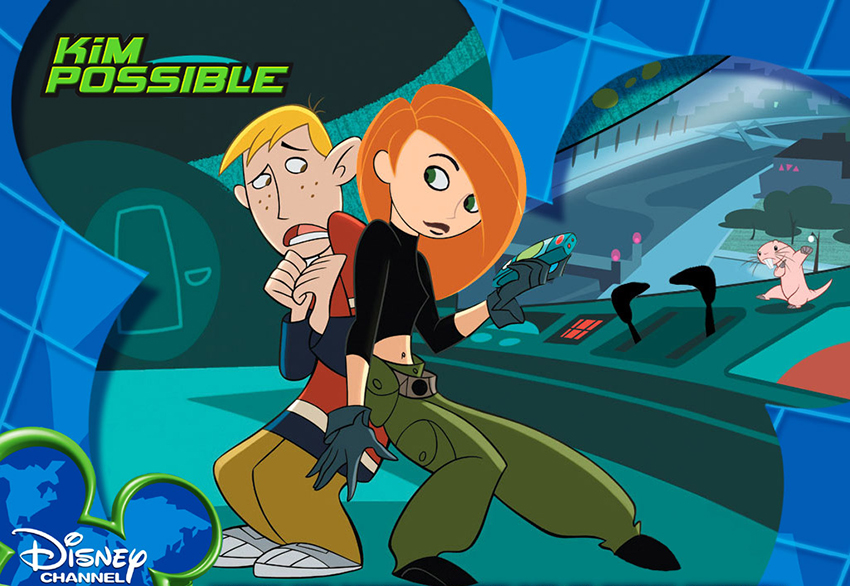 Cast your mind back to the year 2002, when the words in the theme song "Call me, beep me, if you wanna reach me…" actually made sense. Now, 16 years after the original cartoon debuted, Disney has announced a live-action Kim Possible movie. Guess they'll be updating the song, as no one has beepers anymore!
If you somehow missed this animation gem from Disney back when it aired, it follows the titular hero, Kim Possible, a typical high school girl who saves the world from evil villains with the help of her sidekick Ron Stoppable, his naked mole-rat Rufus, and computer genius Wade. Kim Possible ran for 87 episodes, two additional movies and was nominated for an Emmy in 2013 for outstanding animation program.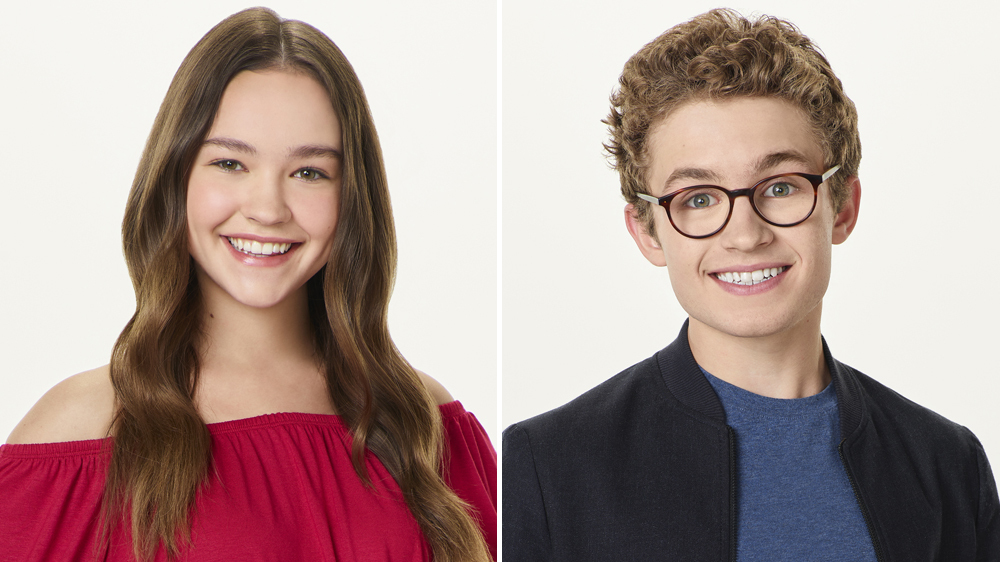 Leading the cast for the live-action movie are Sadie Stanley and Sean Giambrone as Kim Possible and Ron Stoppable respectively. 16-year-old Stanley landed the role in her first-ever audition.
"Sadie delivers Kim's confidence, smarts, and agility; most importantly, she's an everyday girl with an extraordinary spirit," said Judy Taylor, senior vice president of casting and talent relations for Disney Channel. "Sean is such a magnetic actor; he always finds the right balance of physical comedy and heart. We're excited for audiences to see Sadie and Sean bring these iconic roles to life."

Alyson Hannigan (How I Met Your Mother) has joined the cast as brain surgeon Dr. Ann Possible (aka Mom Possible) and Connie Ray (The Big C) will play grandmother Nana Possible.
Rounding out the rest of the cast is Todd Stashwick (12 Monkeys) and Taylor Ortega who will play fan-favourite villains Drakken and Shego, respectively. Ciara Wilson (OMG!) has been cast as new high school student Athena; and Erika Tham (Make It Pop) will play Kim's childhood frenemy, Bonnie.
The live-action movie script will be written by the series' original creators Mark McCorkle and Robert Schooley, who will also executive produce. The movie will be co-directed and co-produced by Adam B. Stein and Zach Lipovsky. Kim Possible is set to go into production this summer and is due to debut in 2019.
Last Updated: May 28, 2018