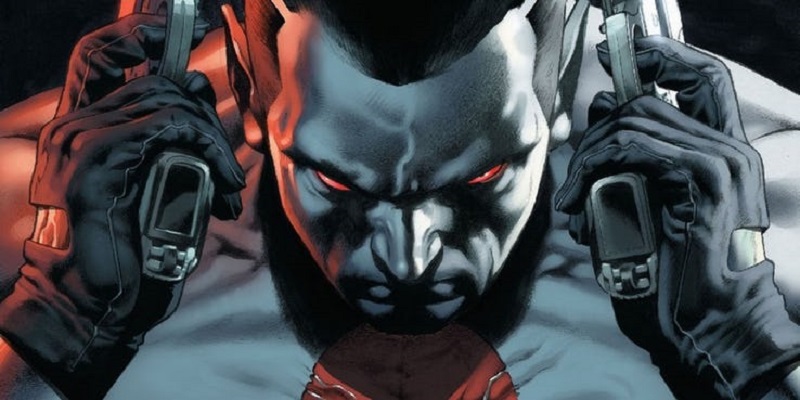 While Marvel is continuing to dominate the movie world both through its own MCU and in the form of 20th Century Fox's Deadpool, it's easy to forget that there are other comic book companies out there. Yes, we all know about DC, but I don't want to think about those movies at the moment either. Instead, I'm more interested in Sony's efforts to bring some of the Valiant properties to the big screen, starting off with Bloodshot.
The studio has already secured Vin Diesel as the lead character, but seems content to not just rely on one star actor to show their intent at kicking off a new cinematic universe as Variety is reporting that Sam Heughan, Baby Driver's Eiza Gonzalez and veteran actor Michael Sheen have all been cast to star in the film. The Wrap has reported that Heugan is playing Corporal Harlan and Sheen the film's chief antagonist as the evil mad scientist (is there any other kind?) Dr Emil Harting, but no word on who Gonzalez is playing.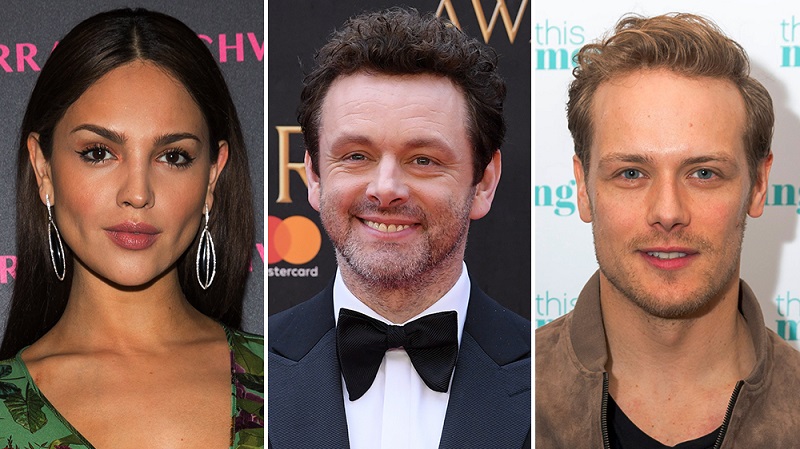 Much like Iron Man did for the Marvel Cinematic Universe, Bloodshot will be a great character to kick-start audiences into this new world, but it will be interesting to see if Diesel can centre a new franchise in the way Robert Downey Jr. did. If the actor's personal tendencies are anything to go by, expect Bloodshot to place a greater emphasis on action than the oft-comedy styling of Marvel's universe, which is actually perfect for Bloodshot.
What is of concern to me though is that Dave Wilson, who has started his career by directing video game trailers, is set to make his directorial debut with this film. It's a big step up for the director, especially given the hope that this could be the next big franchise for Sony that could hopefully win comic book fans over in the way Marvel has been able to do.
Sony has yet to prove that they are able to make a winning comic book movie since Spider-Man 2, but I'm hoping that they've learnt some lessons from their brief foray with Marvel on Spider-Man: Homecoming and can make this work. If only just to allow the world to get to see more of Valliant's comic book characters.
Last Updated: May 24, 2018