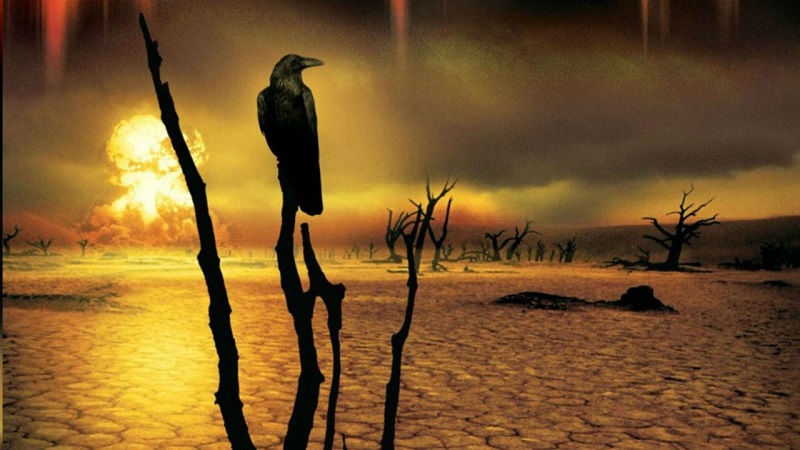 Stephen King is without a doubt the go-to writer if you're looking for decent material to adapt into a gripping movie or TV series. It's not just the brilliance of his writing, but the depth of his characters and the enthralling, thought-provoking and often scary plots that make not only his books a must-read, but adaptations of his works watchable as well. Which is probably why every year we get new movies or TV series based on the author's works.
So it should come as no surprise that we get news of yet another Stephen King adaptation in the works, as Tracking Board has revealed that CBS has secured the rights to adapt Stephen King's classic, The Stand into a 10 hour limited series for the network. The report also reveals that New Mutants director, Josh Boone is heavily involved with the series development with plans for him to potentially helm either the whole series or at least a few episodes of it.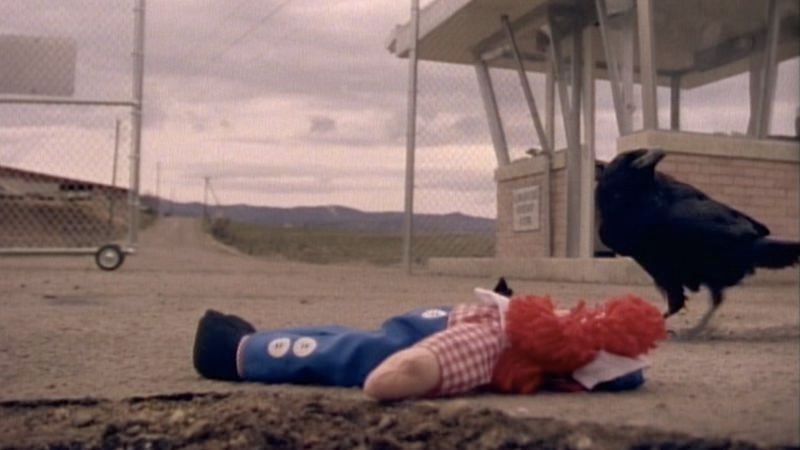 Stephen King's The Stand has been adapted for TV before, as part of a Mark Garris directed mini-series back in 1994 which clocked in at 6 hours. Considering that the novel is one of Stephen King's most epic clocking in at 1334 pages depending on the font size and version you read it in, it's no surprise that CBS wants to take an even grander approach to the story this time around as there really are so many characters and narrative threads to draw upon.
While post-apocalyptic series featuring zombies and nuclear war are a common theme in today's movies and TV series, few stories can stand up to the strength of Stephen King's biting look at how bleak and horrible human nature can get in the wake of an influenza breakout that wipes out 99% of the human population in a matter of weeks.
It seems like CBS is at very early and tentative stages of the project as they don't have too much else to report on at present. And with Josh Boone still heavily involved with reshoots for New Mutants, it would mean that if they go ahead with everything, they will only likely start shooting sometime in 2019 – so not a series we should expect any time soon. Probably a good thing as it gives us the opportunity to re-read the book all over again in anticipation of the series.
Last Updated: April 3, 2018