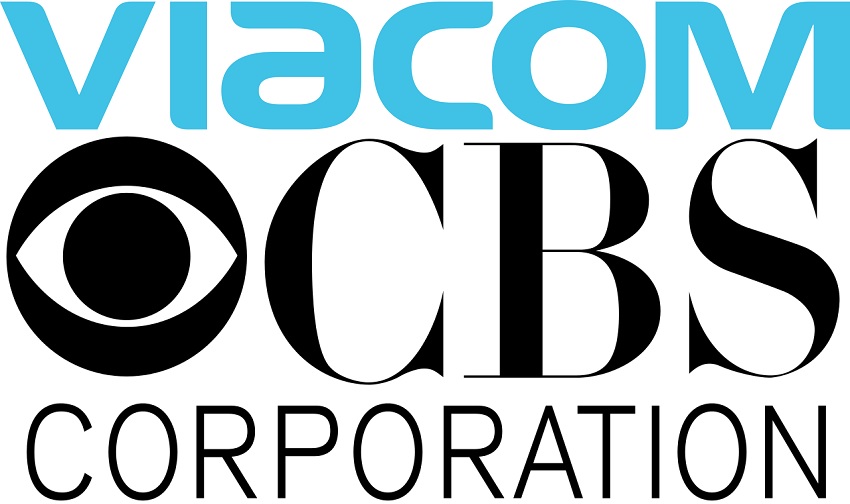 The kissing cousins that are CBS Corp. and Viacom have finally gotten together again. In case you're wondering what I mean by that Viacom originally started as a CBS subsidiary in 1952 before being spun off into its own company in 1971. Then in 1999 Viacom acquired CBS' then-parent company, bringing them back together, before the two once again split off in 2006, with CBS Corp. becoming Viacom's legal successor and the new Viacom becoming a new company. It's really like Days of our Corporate Lives.
The pair announced last night (care of Variety) that after years of talks and corporate drama (which included former CBS head Les Moonves' ousting following multiple sexual abuse allegations and CBS suing its own main shareholder) that they've finally reached an agreement which will see CBS acquire Viacom for approximately $11.7 billion (its current market valuation), and that henceforth CBS will be known as ViacomCBS Inc. after the deal is finalised in the next few months. Unlike the cash bonanza Fox shareholders received following their acquisition by Disney, this is an all-stock deal with Viacom shareholders receiving 0.59625 shares in CBS for each one they control in Viacom.
The newly-formed company will have an estimated annual revenue of around $28 billion. Shari Redstone, daughter of US billionaire Sumner Redstone and whose company National Amusements has the controlling stake in both CBS and Viacom, will become the new chairman of the board for ViacomCBS, and said in a statement:
"I am really excited to see these two great companies come together so that they can realize the incredible power of their combined assets. My father once said 'content is king,' and never has that been more true than today. Through CBS and Viacom's shared passion for premium content and innovation, we will establish a world-class, multiplatform media organization that is well-positioned for growth in a rapidly transforming industry. Led by a talented leadership team that is excited by the future, ViacomCBS's success will be underpinned by a commitment to strong values and a culture that empowers our exceptional people at all levels of the organization."
There are a few grains of truth in that corporate babble. This is a rapidly transforming industry thanks to the rise of streaming services, the marked decline in box office revenue for non-blockbuster movies, and increased competition following the entry of tech giants into the entertainment industry. While CBS has successfully entered the streaming market with CBS All-Access, Viacom has been lagging behind its competitors in that regard. In good news, depending on your point of view, the merger is expected to garner $500 million in "synergy savings". That's a nice way of saying cost savings, and when corporates merge the bulk of that saving comes from job cuts.
The merger brings together everything Paramount (Films, Studios, etc.), Comedy Central, Nickelodeon, premium cable channel Showtime, MTV, everything CBS (News, Sports, Television, etc.), and 50% of The CW (which CBS co-owns with Warner Bros.). Hundreds of TV series (750 according to them, including incredibly popular procedurals like CSI, NCIS, Criminal Minds, among others) and thousands of movies (3600, including franchises like Mission: Impossible and the Transformers) will all be under one roof.
The most exciting part of all this will be for you Trekkies out there, as the deal reunites the movie and TV sides of the Star Trek franchise.
Last Updated: August 14, 2019