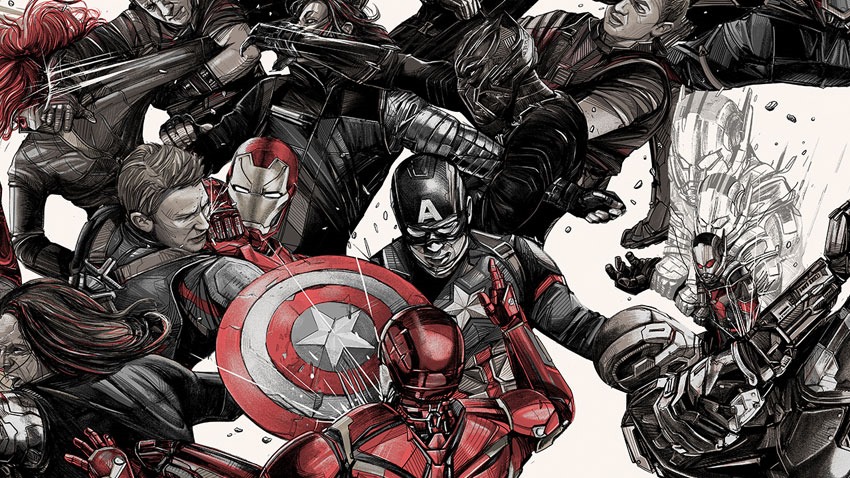 You go to any art museum, and you'll see recognisable themes and styles on display. From the fine oil paints of the Renaissance through to the bold use of colour in post-impressionism and even Dadaism's complete lack of giving a crap with their installations, art has evolved and changed over the years. That stuff, is also downright boring.
These days, real art can be found everywhere. From graffiti that sends a powerful message to webcomics which somehow balance cheap jokes with unreal deftness in line art, great art is a mere click away. I've got a personal fondness for custom movie posters however, slabs of glossy paper which take iconic scenes and characters for movies, and then re-imagine them as vibrant haymaker KOs in the artistic boxing ring.
Poster purveyor Mondo tapped into this market several years ago, resulting in a new appreciation for movie posters that were redesigned by some of the hottest artists around. While their brand has been associated with everything from Batman to Friday the 13th, Mondo is stepping up the fine art that they've been producing with a brand new exhibition themed around the last decade of Marvel Cinematic Universe movies.
The results are…outstanding.
The Avengers by Amien Juugo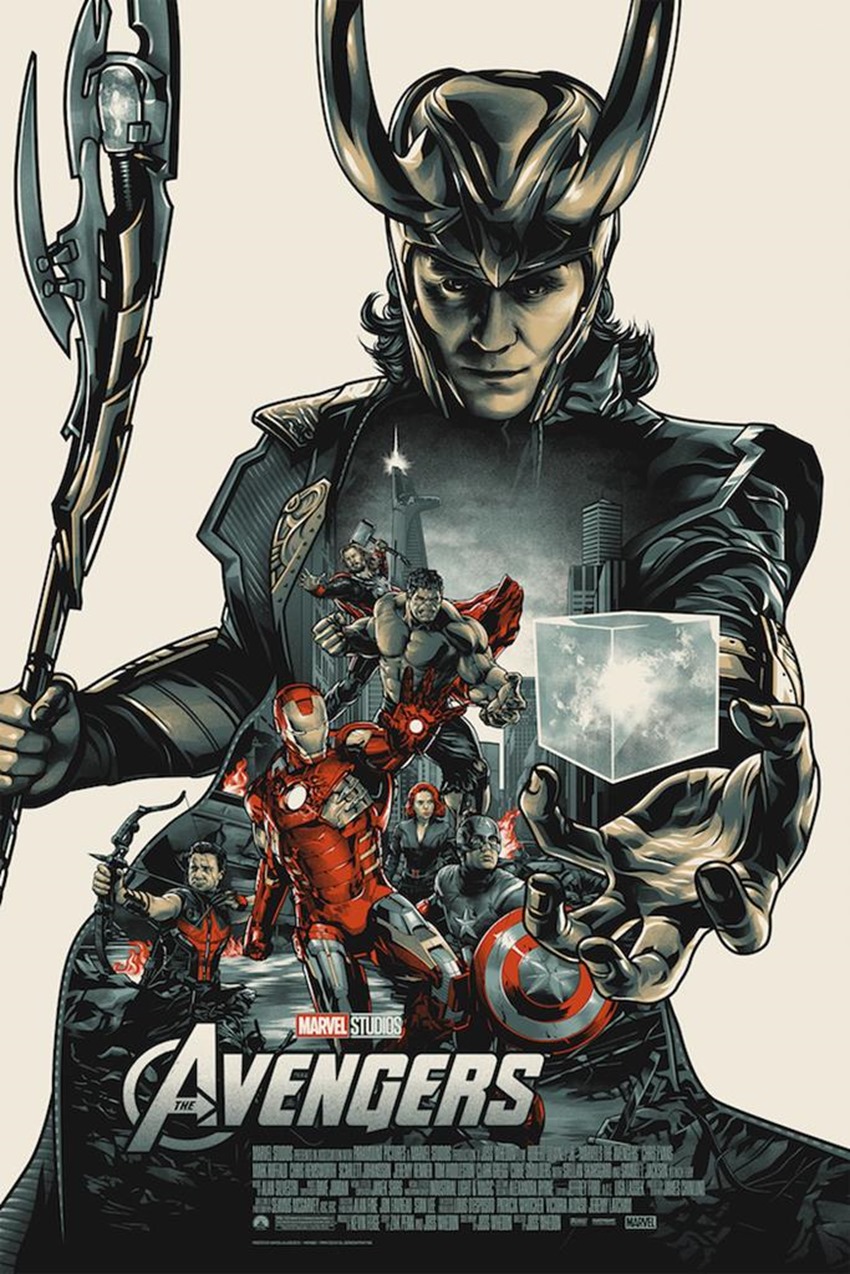 Captain America: The First Avenger by Francesco Francavilla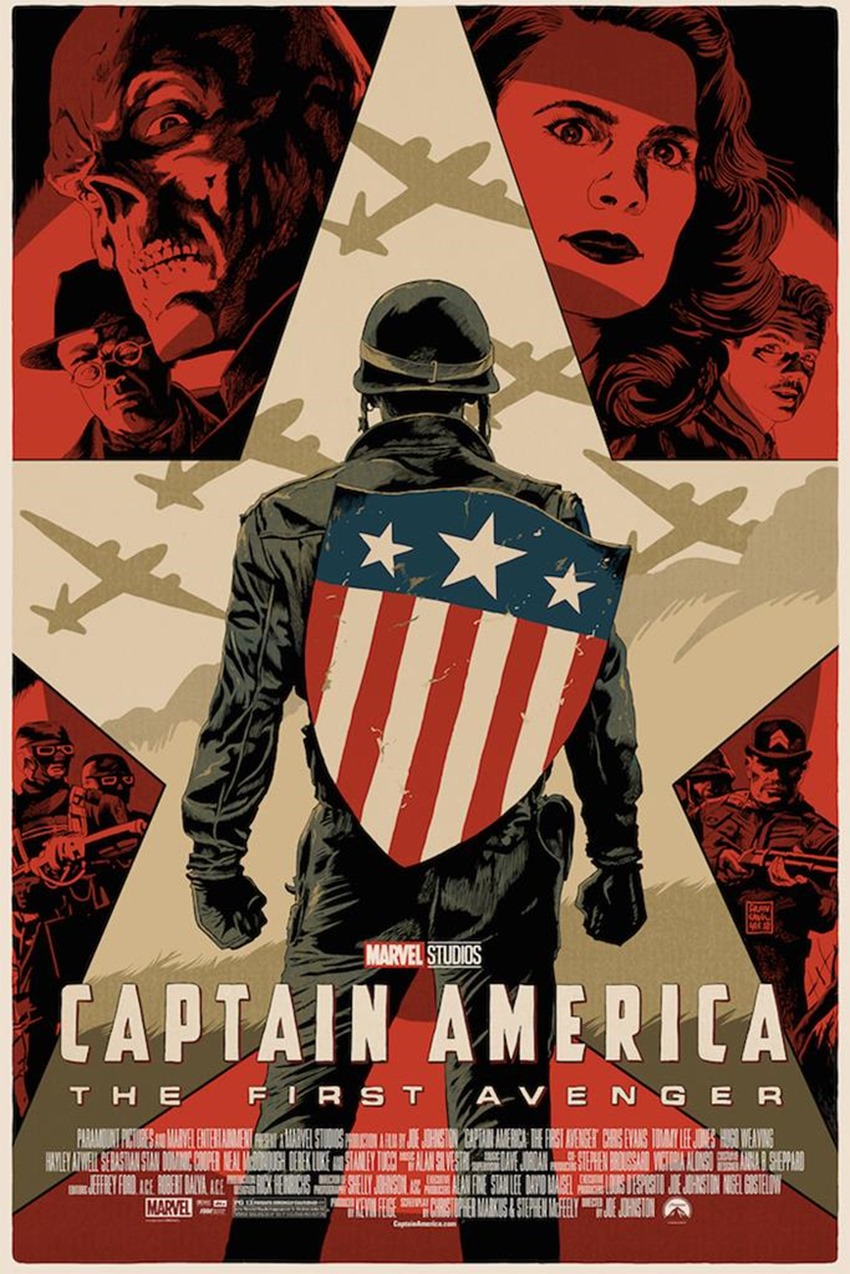 Captain America: The Winter Soldier by Marc Aspinall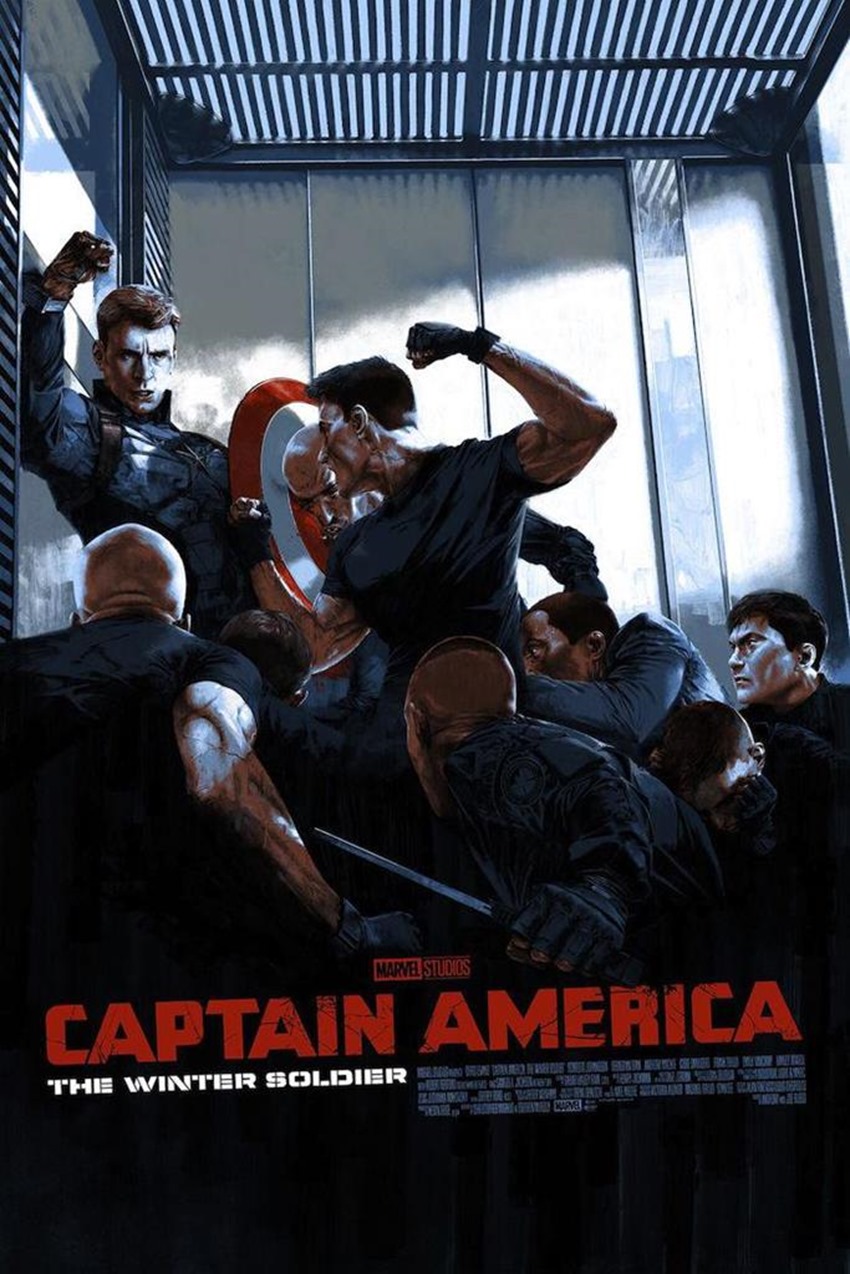 Captain America: Civil War by Oliver Barrett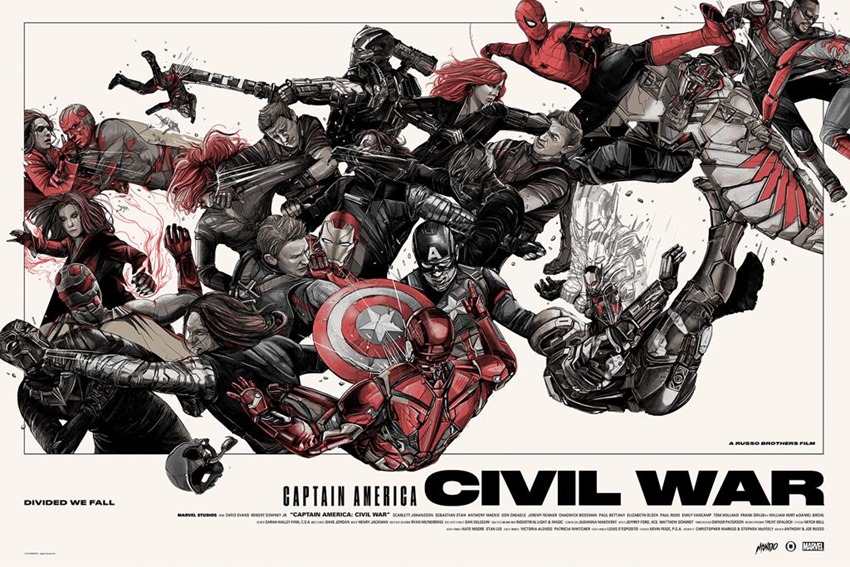 Doctor Strange by Johnny Dombrowski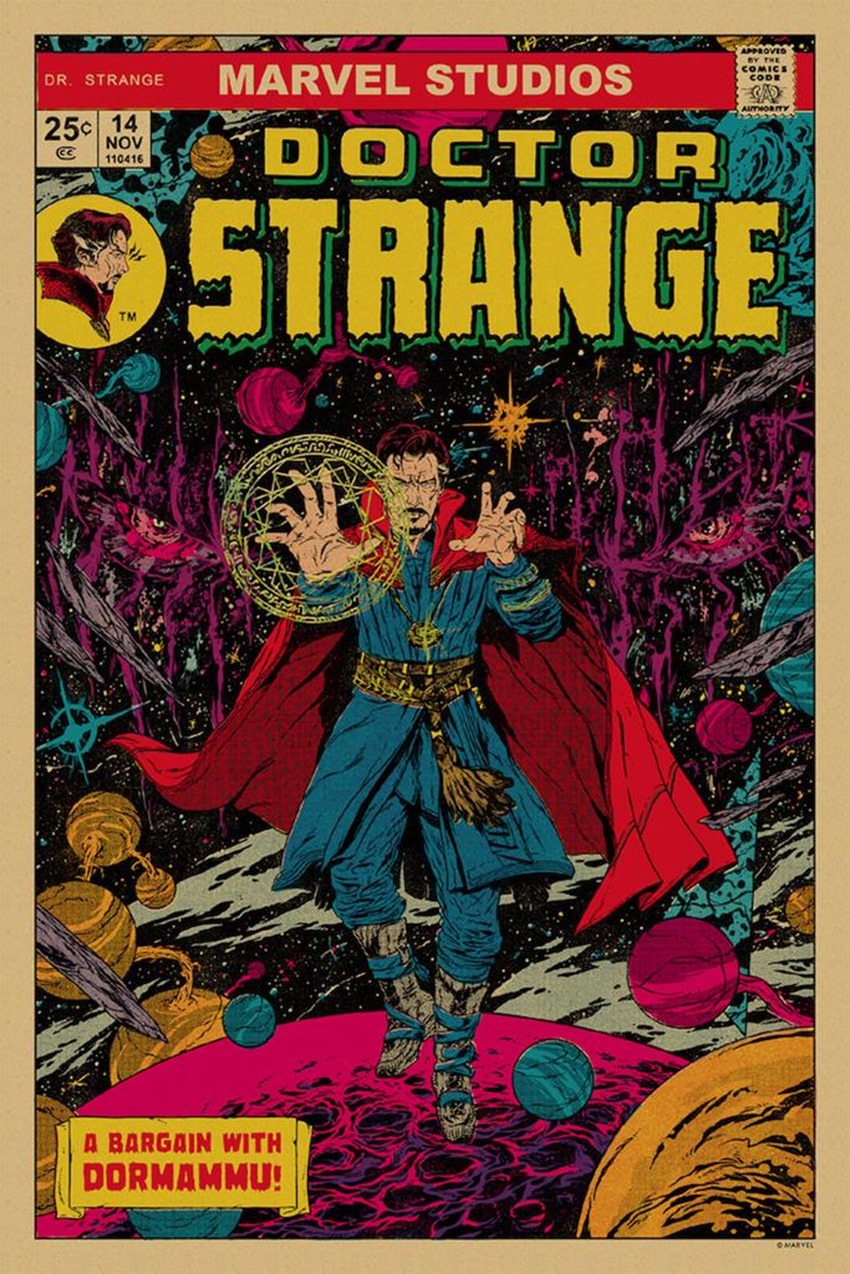 Guardians of the Galaxy by Rich Kelly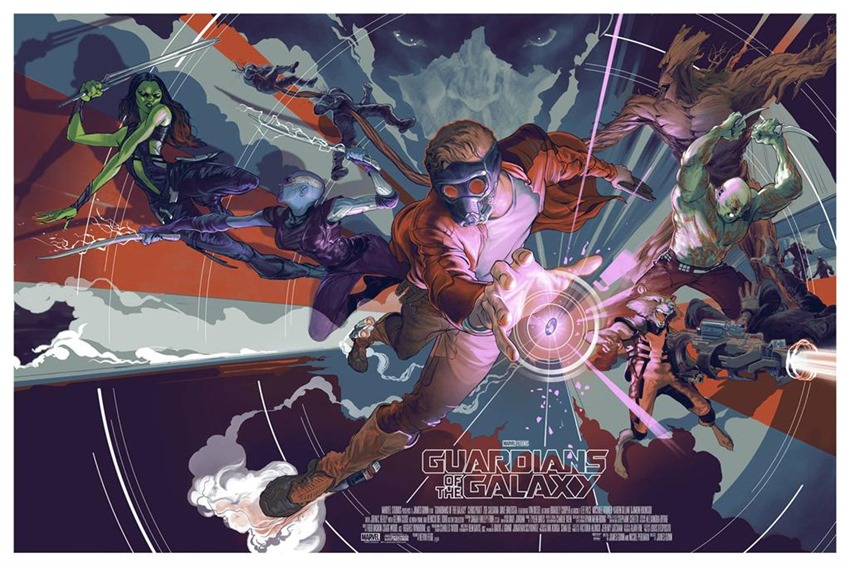 Guardians of the Galaxy 2 by 100% Soft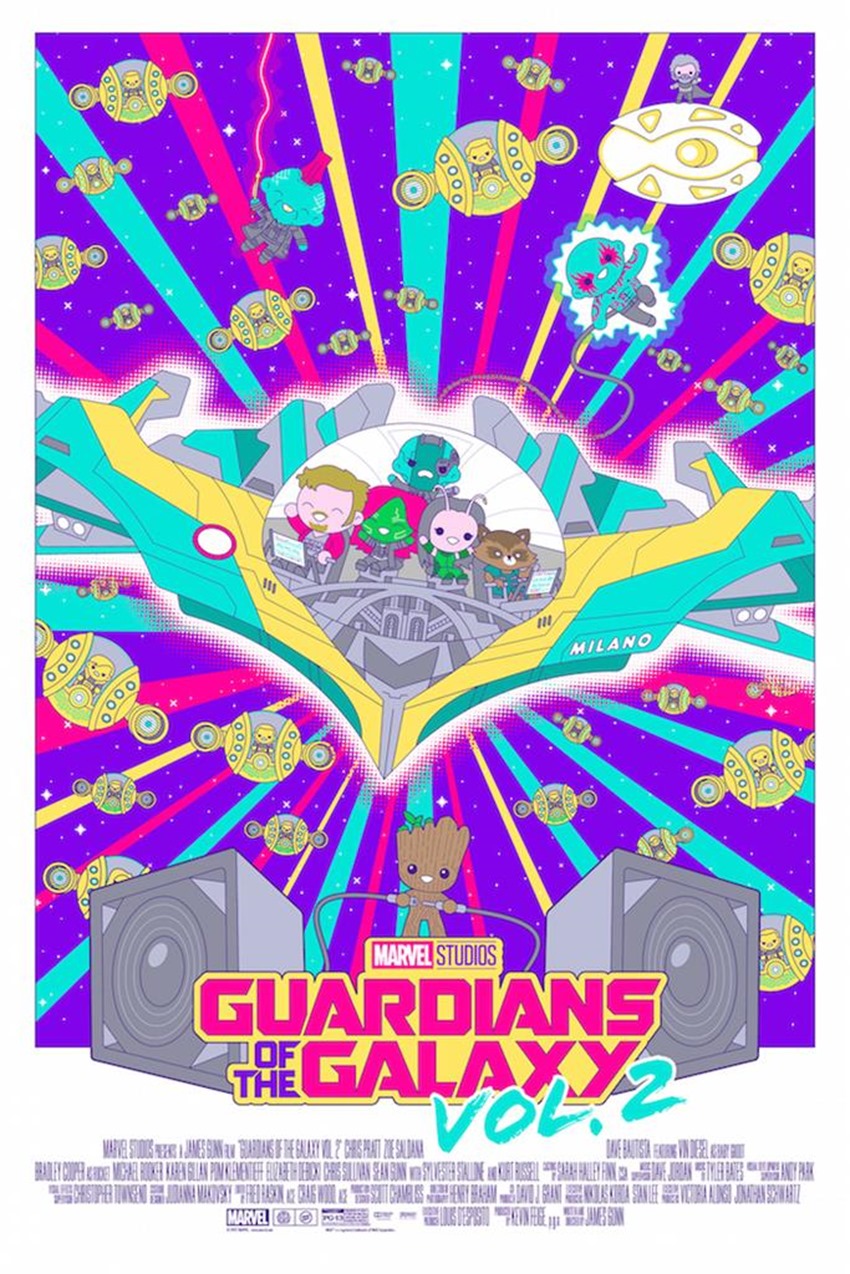 Iron Man by César Moreno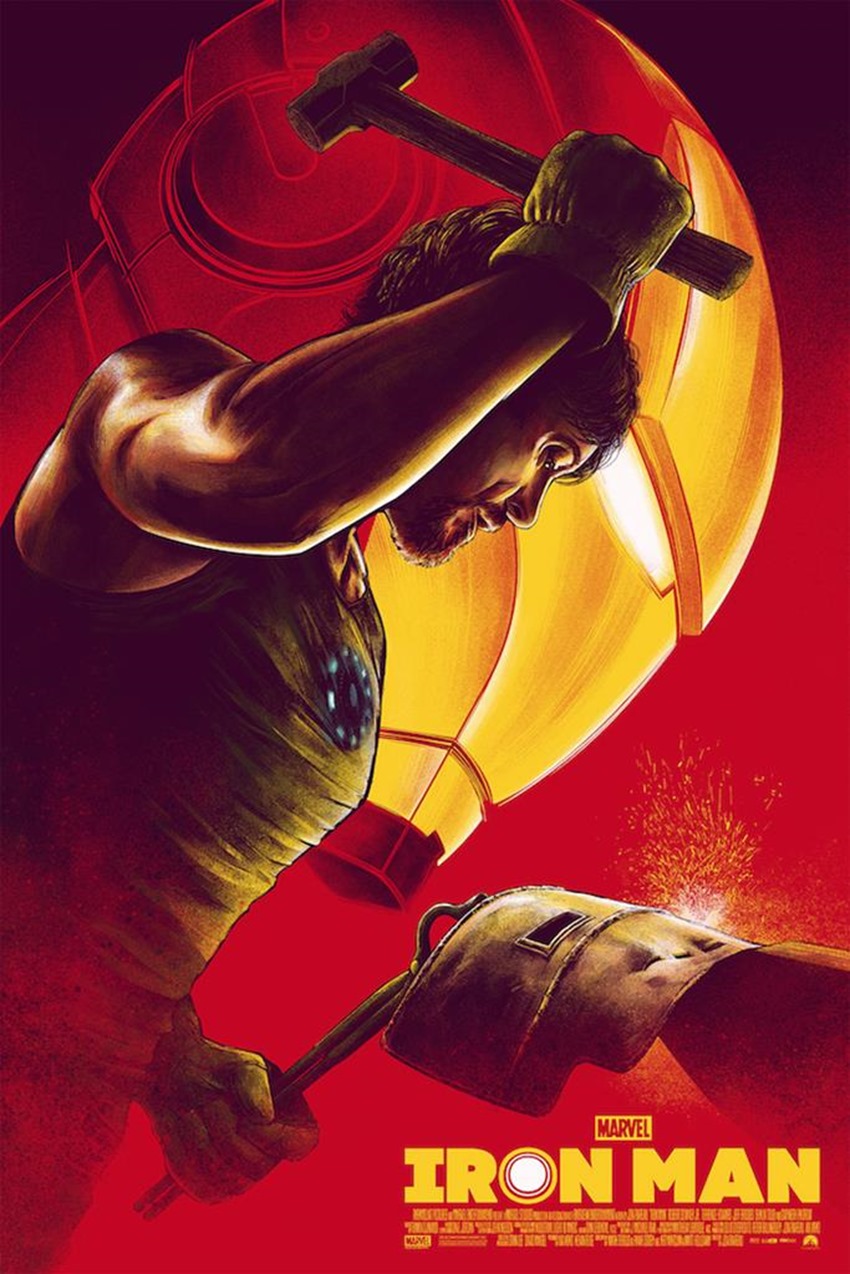 Iron Man by Chris Koehler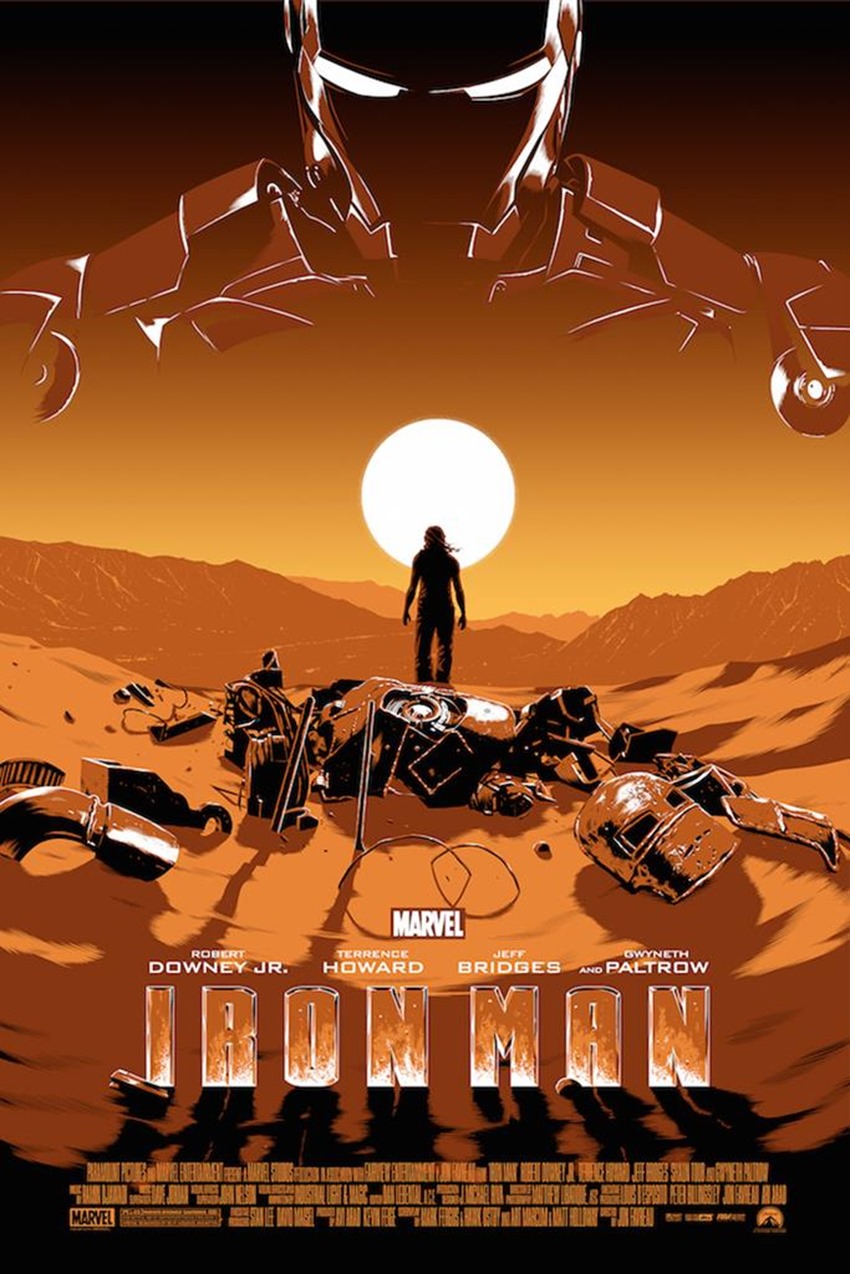 Spider-Man: Homecoming by Sara Deck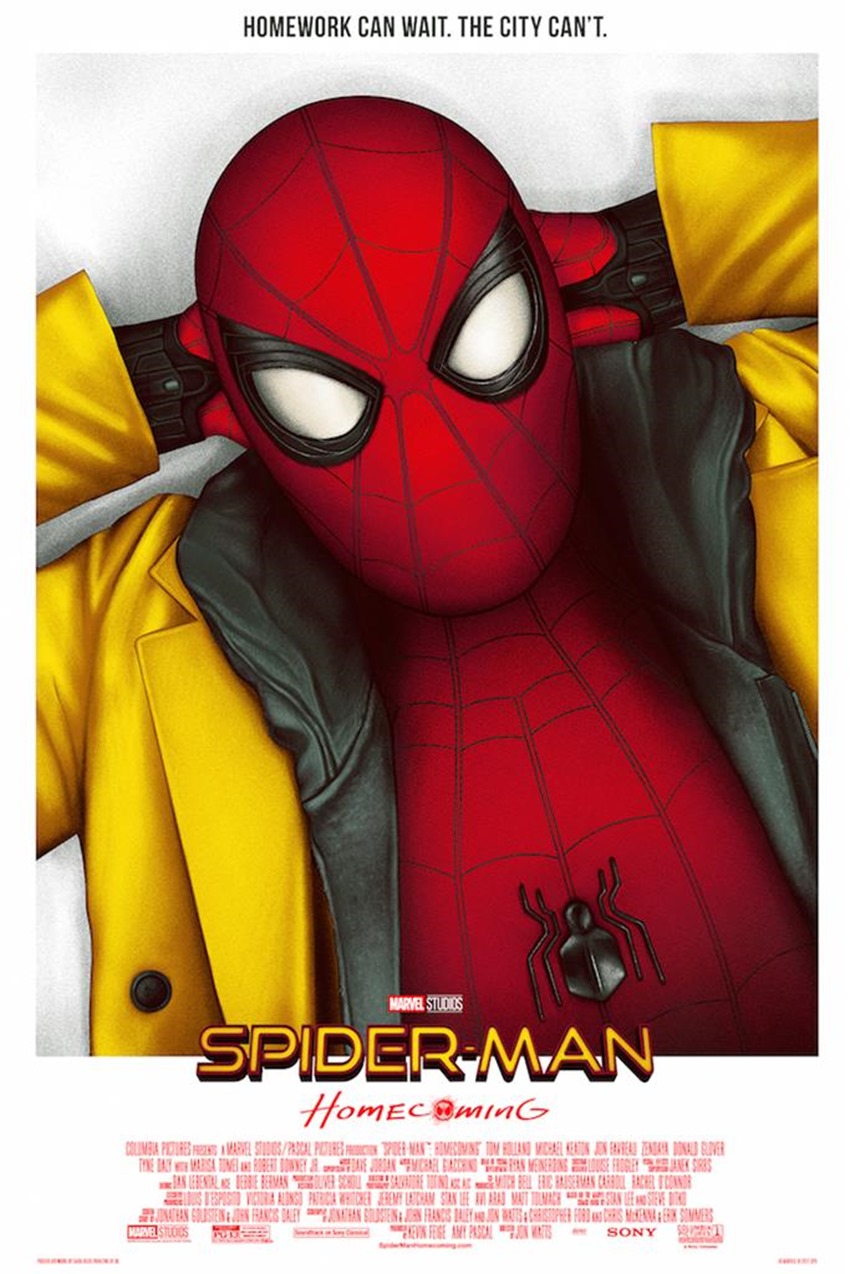 Thor by Becky Cloonan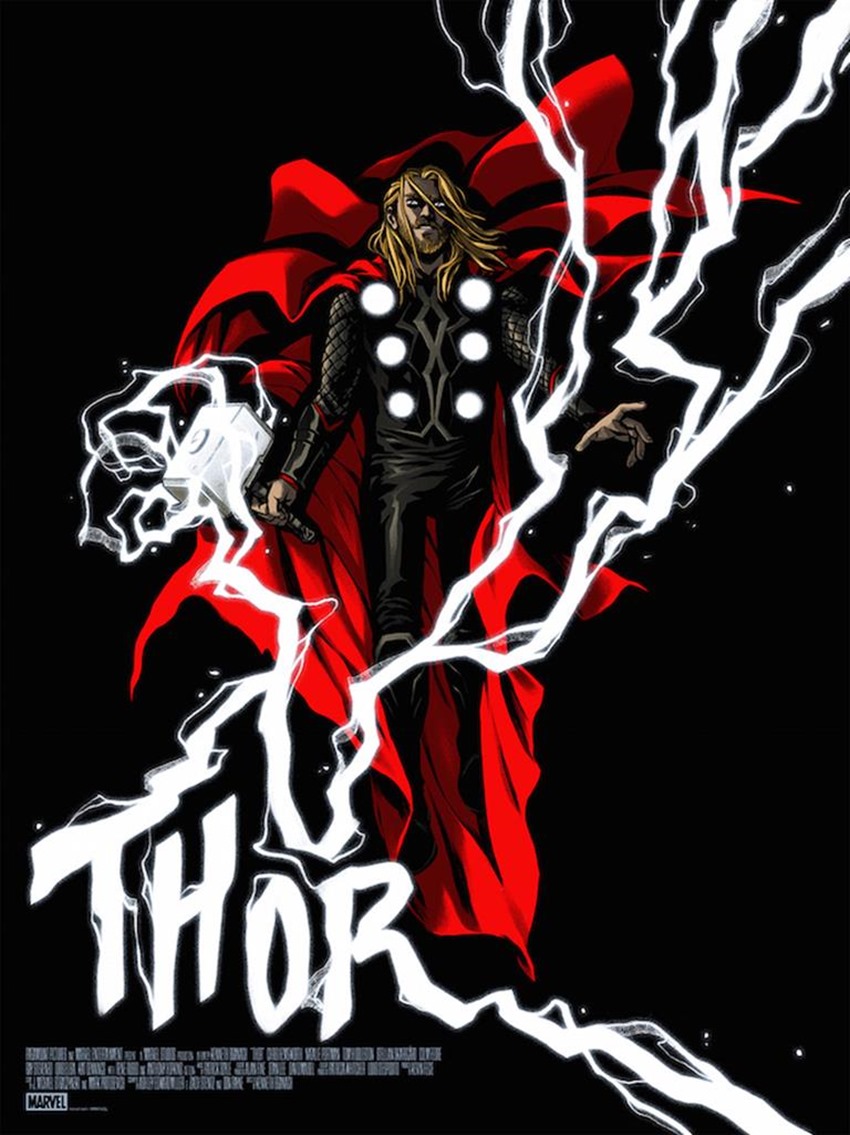 As usual, each poster is limited to a print run that numbers in the mere hundreds when they're sold at the Mondo gallery in Austin, Texas. Any posters not sold at the gallery, will be up for sale online once the show has run its course. Then, those sellers will have them up on eBay for inflated prices and I'll cry in South African Rand/Dollar exchange rate at not being able to afford real art.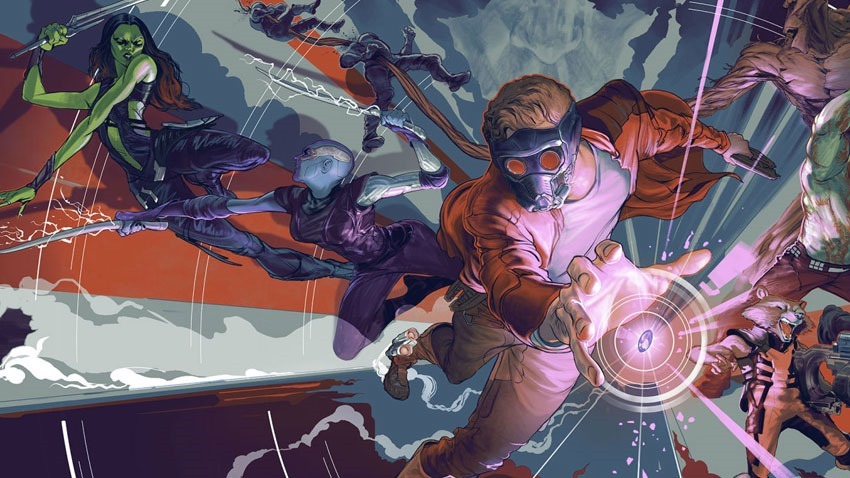 While you are at it, check the other posters they have for sale at their website
Last Updated: October 15, 2018