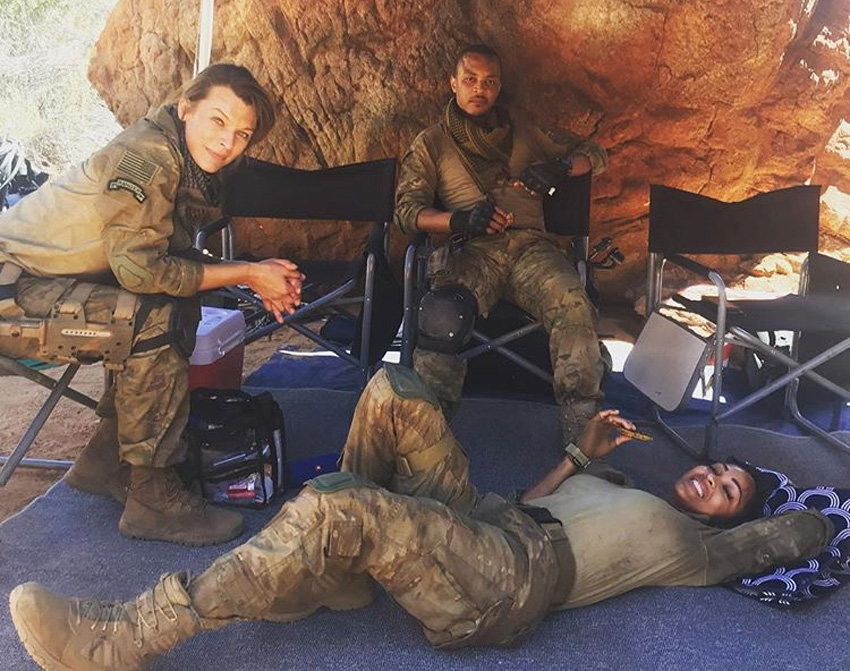 If you were hanging around the outskirts of Cape Town last week and thought you saw Vin Diesel, you would have been correct. Similarly, if you found yourself up on Ou Kaapse Weg a short while back, you may have run into Jodie Whittaker in a big blue box. Heck, if you were to head up the West Coast to the Atlantis sand dunes today, or maybe to the mountains of the Cedarberg you will probably see Milla Jovovich around there. Why are all these celebrities and more gallivanting around our corner of the world? They're making movies, of course!
Thanks to its huge variety in environments in close proximity, South Africa has rapidly become a top choice for international film productions like the respective aforementioned Bloodshot, Doctor Who, and Monster Hunter, not to mention the likes of The Tomb Raider, Dark Tower, Chronicle, Dredd and more. It's not just our landscapes that are attracting these big Hollywood efforts though, as South Africa has employed a very healthy tax incentive program for international productions that means bringing their business to our shores and using local resources ends up being very attractive to all involved (just like Canada did decades ago, turning it into the place to be for sci-fi TV productions).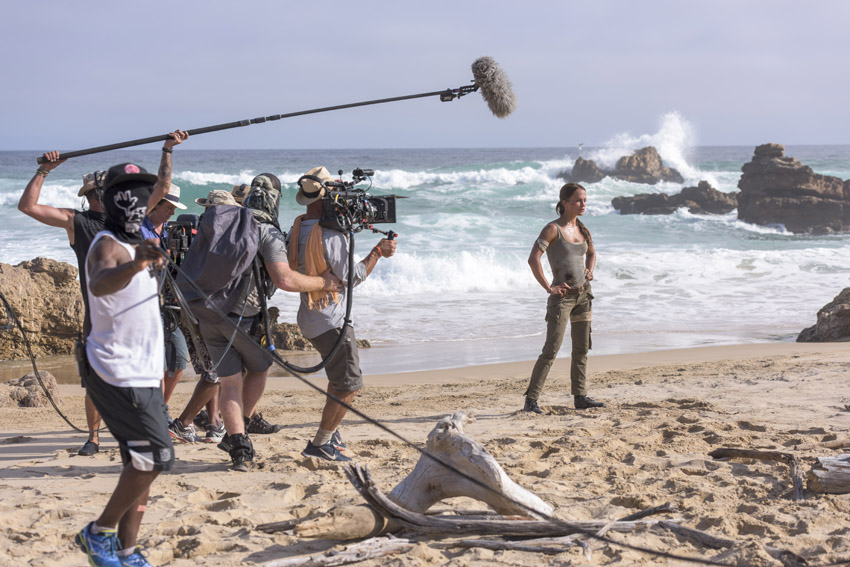 However, as Variety reports, recent changes to this tax rebate program by the Department of Trade & Industry has now raised a concern with the Motion Picture Association (the international arm of the Motion Picture Association of America which represents Hollywood's six biggest film studios), who caution that these changes could negatively affect the growth of South Africa's burgeoning film industry. These changes form part of the national Broad-Based Black Economic Empowerment transformation program effected in several industries in SA to address the country's historic economic imbalance – due to the legacy of the Apartheid era, the majority of the industrial power still sitting in the hands of the white minority. This has been especially problematic in the film industry which relies on a varied collection of services, and this has prompted the DTI to introduce new requirements for supporting black-owned businesses that international productions have to meet to be eligible for the tax rebate.
As of 1 September, 20% of any foreign production's budget allocated for local costs has to go to majority black-owned companies. This, by itself, is admittedly an admirable initiative as there are definite discrepancies within the local industry that needs to be addressed. This falls in line with the 50% tax rebate the DTI has been offering for emerging black filmmakers since they introduced the program in 2004 which has resulted in a notable and much-appreciated boom in that demographic. As MPA representative Marianne Grant explains though, the problem with these new changes is that "the DTI hasn't offered enough clarity on exactly how those expenditures will be calculated".
Film and television production is a high-risk business, and to manage this risk, we need a tax system with stable incentives to create sustainable jobs across all strata, and a copyright system that protects the sector, its creators and their work. The MPA has sought to work collaboratively to propose alternative measures which would achieve the same objectives without the current levels of risk.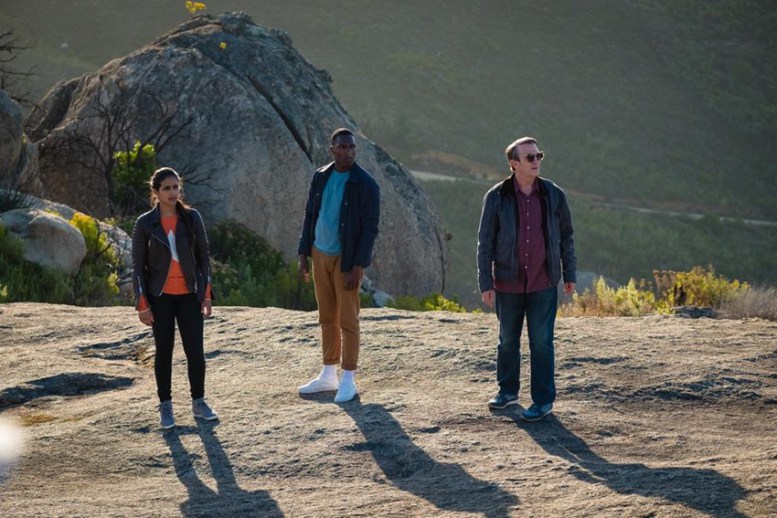 Grant continued by explaining that the MPA is in favour of and praised the DTI's transformation program, but at this point it needs refinement or it will result in "an untenable situation for any producer's budget, since they all need transparency and predictability before production can actually begin."
We share the same objectives as the government and we believe that regulations can be introduced in a practical way and according to a realistic timetable, and with robust public consultation where that is still needed.
I certainly hope that an agreement can be reached that's feasible for both parties as we most definitely need the economic transformation and the loss of income from international productions would be a severe one.
Last Updated: November 1, 2018