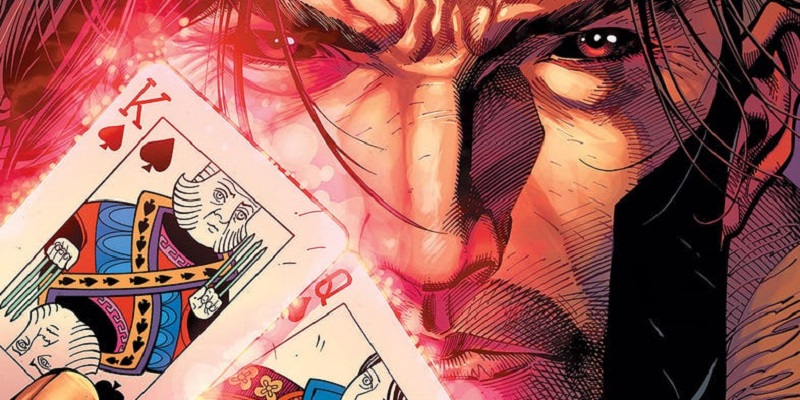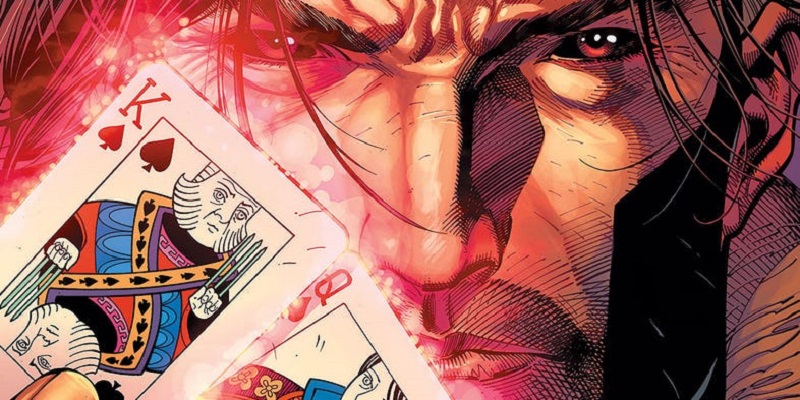 Channing Tatum's Gambit movie has had so many false starts, it's almost surprising the star remains committed to the film. It appears that the studio is finally starting to make headway though now that Gore Verbinski has cemented his slot on the once revolving director's chair. A new Deadline report reveals that not only are they actively hiring for the film, but given it a release date of February 14, 2019. That would mark exactly 3 years to the day from the release of the first Deadpool film – a Valentines Day that proved to be quite successful for the studio.Perhaps the feeling of love will strike again for them.
Release dates are a good thing as they're normally a sign of a studio making a firm commitment to the development of the film. However it must be worth noting that the Gambit film has actually been in this position before, when at one point it had Rupert Wyatt set to direct and a 2016 release date. I'm hopeful that this time we may actually see a film come out of it all, but if there is one thing we learnt with the troubled development of Gambit, expect nothing.
If it does go ahead though, it will be Fox's fifth X-Men spin-off following on from Wolverine, Deadpool and New Mutants which will be hitting cinemas next year. One thing I will say about Fox, is even if they have been rather disappointing with their recently handling of their X-Men films, the last two standalone films in Deadpool and Logan have proven to be massive success and as a studio they seem to at least be learning that fans are looking for something a little edgier than the normally family-oriented comic book movies we traditionally get.
Next year is going to be a pivotal year for Fox's X-Men franchise with new Mutants, Deadpool 2 and X-Men: Dark Phoenix all set for release. If these turn out to be a massive success, there is every chance that fox will do everything in their power to ensure they can add Gambit into their mix.
Last Updated: October 13, 2017