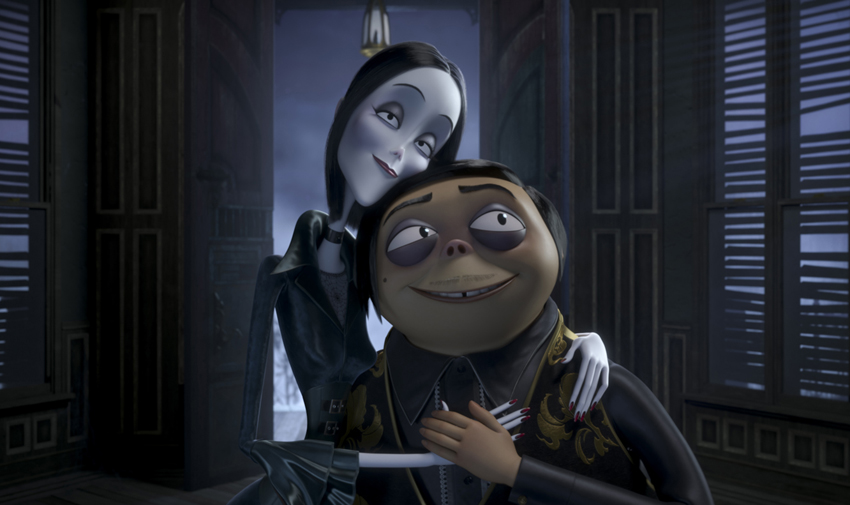 DUN-DUN-DUN-DUN… SNAP SNAP… DUN-DUN-DUN-DUN… SNAP SNAP… DUN-DUN-DUN-DUN… DUN-DUN-DUN-DUN… DUN-DUN-DUN-DUN… SNAP SNAP!
If you couldn't hear the above bit in your head, snapping your fingers along to the music, then chances are you may be on the young side and not familiar with the Addams Family. Originally starting life as a newspaper comic strip all the way back in the 1930s, this horrifically satirical inversion of the ideal 20th-century American family was later adapted to the screen in both a classic TV series and movie. It was the 1990s revival of the franchise though, led by the late-great Raul Julia as family patriarch Gomez Addams, that really cemented their place in pop-culture. With their ghoulish affectations and macabre pranks (which, comically, stand in direct contrast to the huge love they clearly show for each other), the Addams soon became hugely popular worldwide hits.
There have been subsequent direct-to-video sequels, live-action TV series, and even a two-time Tony-nominated Broadway musical a few years back. Clearly, the Addams family, true to their supernatural natures, just can't die. And now they're back again with a brand new animated feature film that looks to introduces everybody's favourite nightmarish clan to a whole new generation! Check it out below!
The Addams Family lives are turned upside down when they realize the town next door is suddenly full of uptight suburbanites led by an over-the-top TV host who is trying to build the perfect world- her way! – and who will stop at nothing to get rid of a freaky family like the Addams. If that's not bad enough, Wednesday has to go to public school for the first time, and Pugsley has to prepare for a big performance that the extended Addams family from across the globe will be coming to judge. What could possibly go wrong
If you recognize those voices, that's because MGM are pulling out all the stops on this one. Oscar Isaac and Charlize Theron lead the cast as the head-over-heels in love duo of Gomez and Morticia Addams. Chloe Grace Moretz voices their daughter Wednesday while Finn Wolfhard plays her brother Pugsley, and Nick Kroll and Bette Middler respectively voice Uncle Fester and Grandmama. And if the music choice at the end wasn't a big clue, that's actually Snoop Dogg voicing (well, in the only way he can be voiced) the hairy Cousin It. I may just go watch this for the cast alone!
The Addams Family is set to be released on 11 October 2019.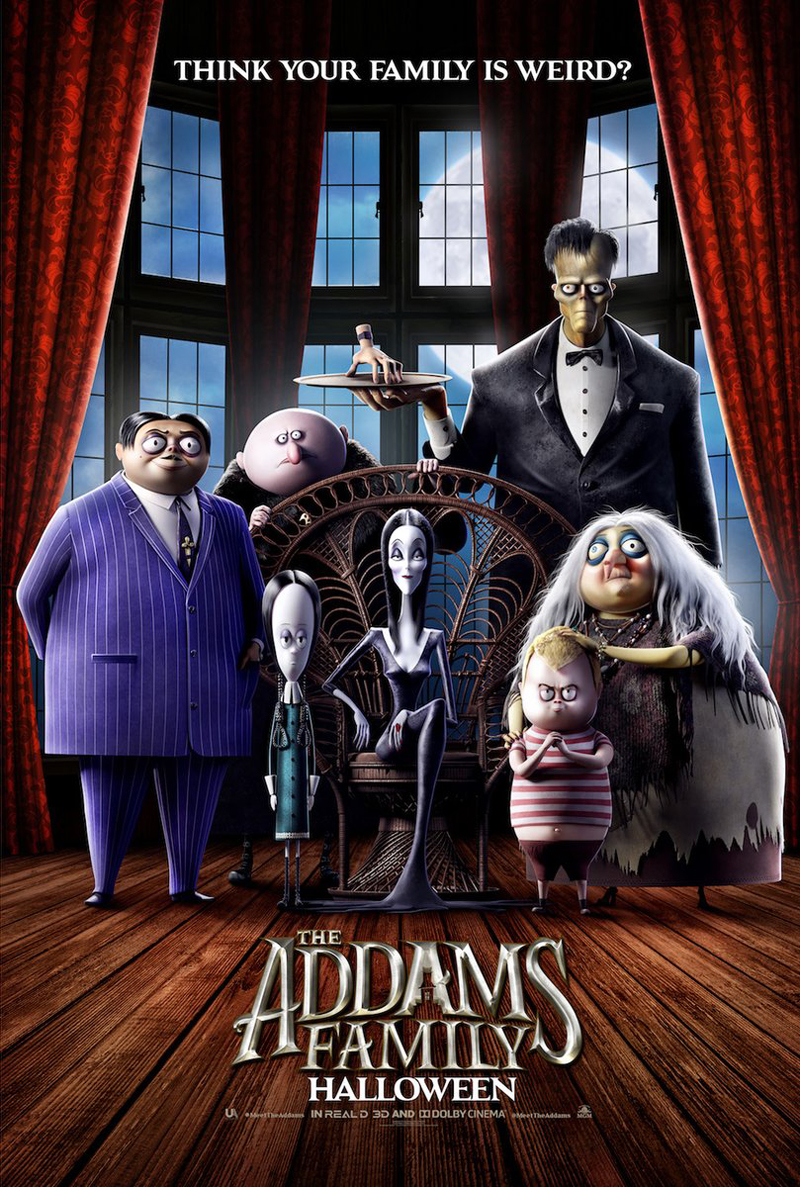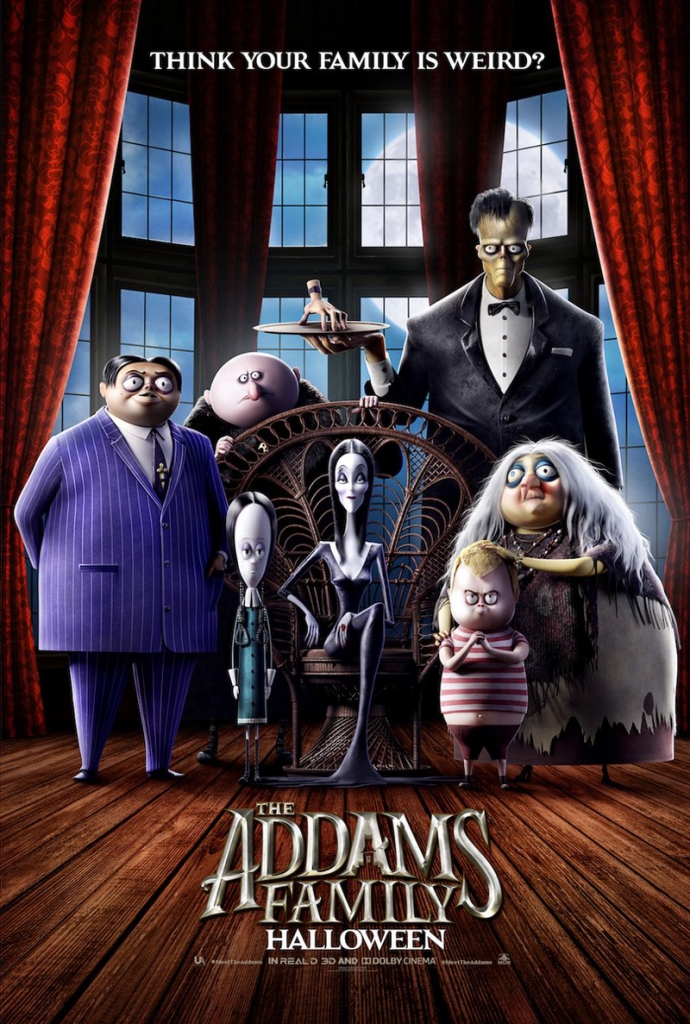 Last Updated: August 8, 2019