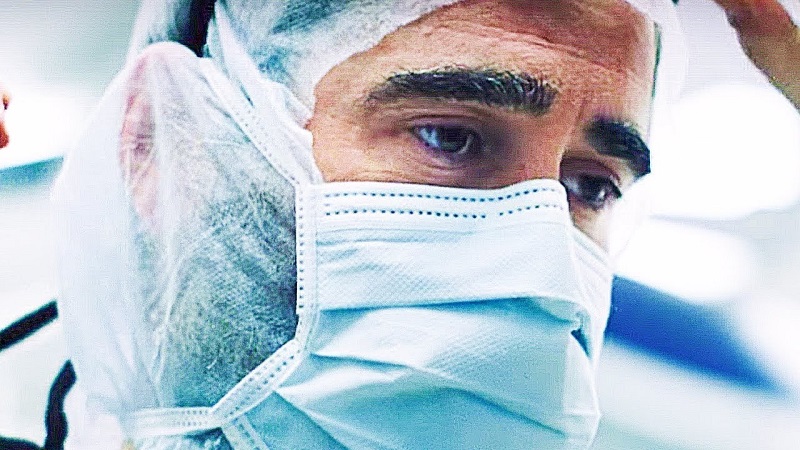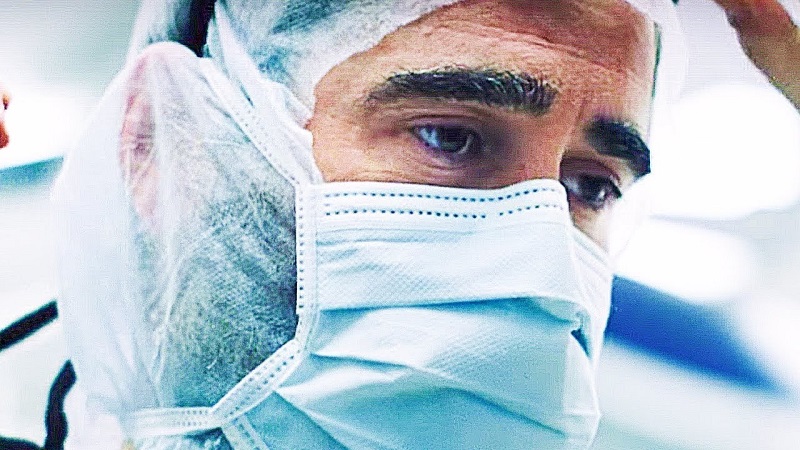 I don't know what's creepier – a horror movie where something is clearly haunting its characters and you don't know where the next scare will come from or something that is less supernatural and features less scary moments but is frightfully weird from start to finish. I generally prefer the latter, but do find few films that are able to keep you creeped out for their entire running time.
Yorgos Lanthimos' upcoming film The Killing of The Sacred Deer may just be one of those films' that fills you with unnerving dread not so much because of its scary moments, but because the whole movie looks like it is going to mess with your mind. And that's just the name, the trailer is worse.
Lanthimos (the man behind the offbeat comedy The Lobster) seems to have channelled his inner Kubrick in bringing this strange story to life and I would suspect it is going to be one of those films where you never quite know what is going on. It's perhaps a little too early to tell, but this trailer certainly doesn't reveal much about what is going on and what exactly it is that is plaguing its characters.
Written by Lanthimos and Efthymis Filippou Killing of a Sacred Deer sees Colin Farrell plays a heart surgeon who takes a mysterious young man (Barry Keoghan) under his wing and introduces him to his wife (Nicole Kidman) and children (Raffey Cassidy and Sunny Suljic). When Farrell's family begins exhibiting bizarre symptoms, the true horrible nature of the situation is revealed to Farrell and he is forced to make a terrible choice, which I am assuming is killing said sacred deer. Honestly, I'm clutching at straws here though.
The film reassembles many of the aspects of Darren Aranofsky's mother!  and it looks as if we could have two very interestingly twisted films with impressive casts coming our way. The recent Annabelle: Creation aside, we haven't seen too many impressive horror films out of late and it would be nice to see something completely different from the usual array of gimmicky jump scares we are used to.
The Killing of a Sacred Deer is out later this year. Enough time to save up for new pants if this movie turns out to be as creepy as it looks.
Last Updated: August 22, 2017