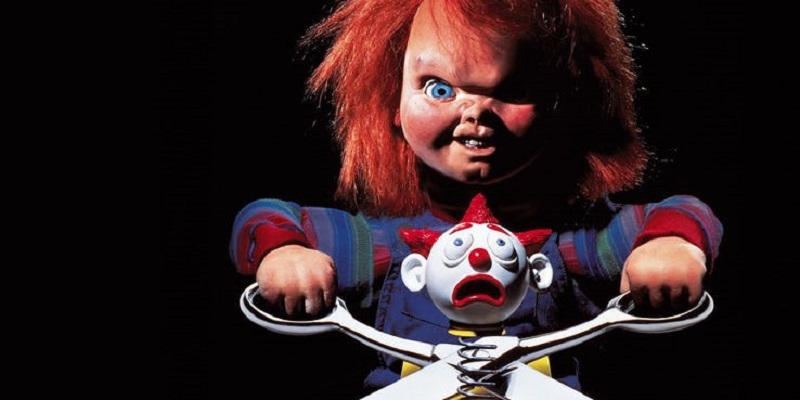 Hollywood is remaking pretty much every horror franchise out there, so I guess adding another into the mix shouldn't be too much of a surprise then. Despite the most recent Child's Play film being released as recently as last year with Cult of Chucky, it would appear that MGM would like to take the franchise (which has now become a very niche market confined to a very limited home release) and open it up to a wider audience again by producing a completely fresh reboot.
Collider is reporting that MGM is currently developing a remake of Child's Play, which ignores the prior films and seek to reinvent the property. The report also indicates that the remake will be set in modern-day, and revolve around a group of kids in a manner similar to the Netflix hit  Stranger Things or last year's IT. Only this time around the kids will encounter a more technologically advanced killer doll, as opposed to some supernatural being. Speaking of IT, this movie reboot is purported to be produced by none other than IT's David Katzenberg and Seth Grahame-Smith, and based off of a script by Tyler Burton Smith with Lars Klevberg (Polaroid) in line to direct. At this point, it's unclear if the doll will be named Chucky, although that is said to be the likely outcome. Because branding reasons.
I don't really like the idea of remakes, but I guess this idea makes a lot of sense and having Chucky represent a more modern toy could certainly widen its appeal a bit. Considering that the other famous horror doll Annabelle is definitely taking all the accolades, Chucky needs a little dolly makeover to win back the attention of movie fans again.  I would be interested  though to see exactly what they mean by technologically advanced because my mind immediately conjures up images of a flying Chucky with laser eyes. Not sure if this is exactly what they had in mind though. What I don't like is the plan to rehash the better ideas from IT or Stranger Things instead of taking Chucky on a more unique journey.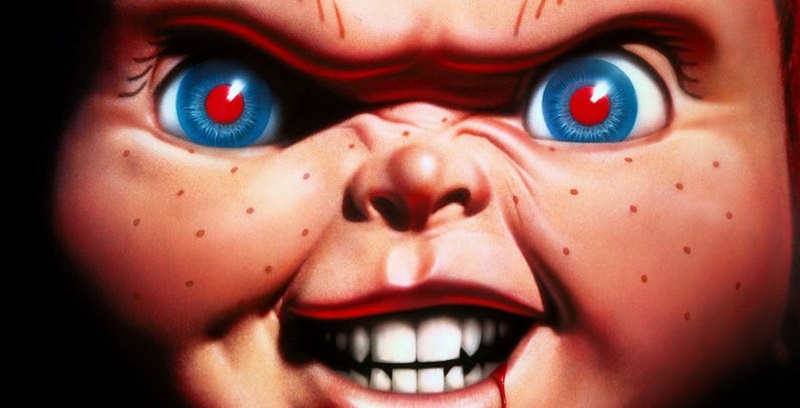 While the look of Chucky has certainly become iconic, I definitely think that too needs a refresh because I can't picture any kid wanting to play with a doll that looks like Nick Chucky. Having a doll that is slightly more appealing to kids that then turns out to be a vicious criminal is a better idea than that of kids playing with a doll that already looks like a vicious criminal, because honestly – couldn't you see this comin? Just look at that creepy face.
It's important to note that MGM is also looking to create a Child's Play TV series as well, so one certainly believes that the franchise has a lot of staying power. The TV series though will not be looking to fit into the movie reboot and will involve original Child's Play and Chucky creator Don Mancini. How they will make a story about a killer doll work as a TV series might seem a little strange, but considering how they've stretched out the character already to still feature in movies to this day is perhaps even more bizarre, so a TV show actually sounds quite grounded in that context.
We have no idea yet on when this planned Child's Play reboot will come out, but don't expect this new doll to be a best seller in toy stores when it does.
Last Updated: July 4, 2018