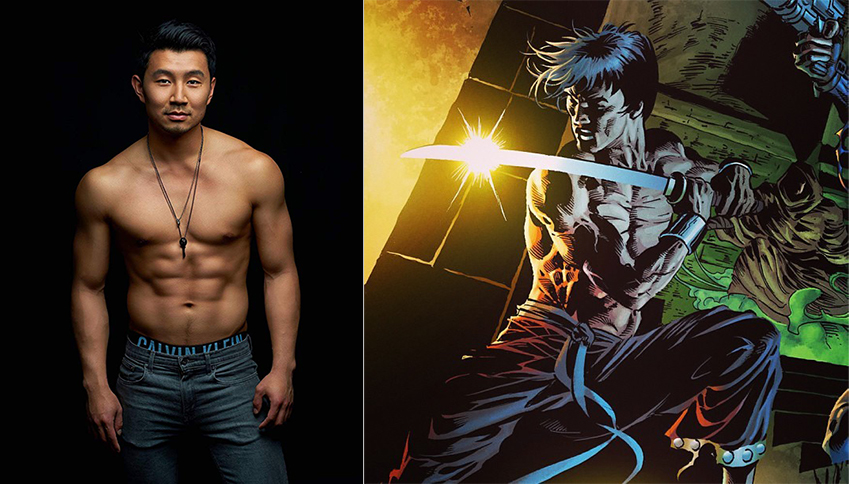 The Internet may often be a marvel, but it's just as often (or actually more so) not the place you go for self-affirmation. That's what Simu Liu got reminded of yesterday. The Chinese-born Canadian Liu went from small-time TV actor to global star when it was revealed at San Diego Comic-Con that he would be playing the lead role in Marvel Studios' upcoming Shang-Chi and the Legend of the Ten Rings.
Marvel expressly didn't go with an A-list actor but instead found somebody who had the physical skills and traits to bring the comic book Master of Kung Fu to life. As anybody – like me – who checked out Liu's previous work and social media presence soon found out, he does just that with good martial arts and acrobatic skills, endlessly charming wit but also humility, and FHM cover model physical looks. That last bit though is where the issue arises as a video popped up on the Asian Boss Youtube channel in which a reporter walked the streets of Beijing, China interviewing locals to find out what they thought of Liu's looks. The result was essentially 10-minutes of random Chinese declaring the actor "too ugly" to play the lead in Hollywood's first-ever Asian-led superhero movie.
While the point of the video was to highlight the difference in how western and eastern cultures rate physical beauty, there's no doubt that this is not something anybody wants to hear about themselves. Liu, who has been included in a number of Most Beautiful Canadians and Hottest Bachelors list over the last two years as his career took off, initially shared the video to his Twitter account jokingly, however he eventually posted a much longer and much more serious response on the Subtle Asian Traits Facebook page (via HuffPost).
A lot of teachers thought I'd never amount to anything, a lot of producers, directors, writers AND costars have questioned my acting ability, and I've been rejected from countless conservatories, grants, programs, etc. I've been second-guessed at every single possible step of my career. The reason why I'm still standing is because I'm singularly focused, I have the utmost belief in my abilities and I refuse to let the opinions of others define me.
Continuing, by acknowledging that he's "never been called ugly so many times in my entire life," Liu explained that he doesn't try to fight the negativity, as its futile. But it's about holding on to the positivity that you have.
For me, it's never been about trying to shut the voices out – it's a fruitless effort (especially if people happen to be making Youtube videos about it lol). Rather, it's about learning to let the voices exist and be OKAY with it. "I'm still doing my thing, and I'm still over the moon happy I get this amazing opportunity.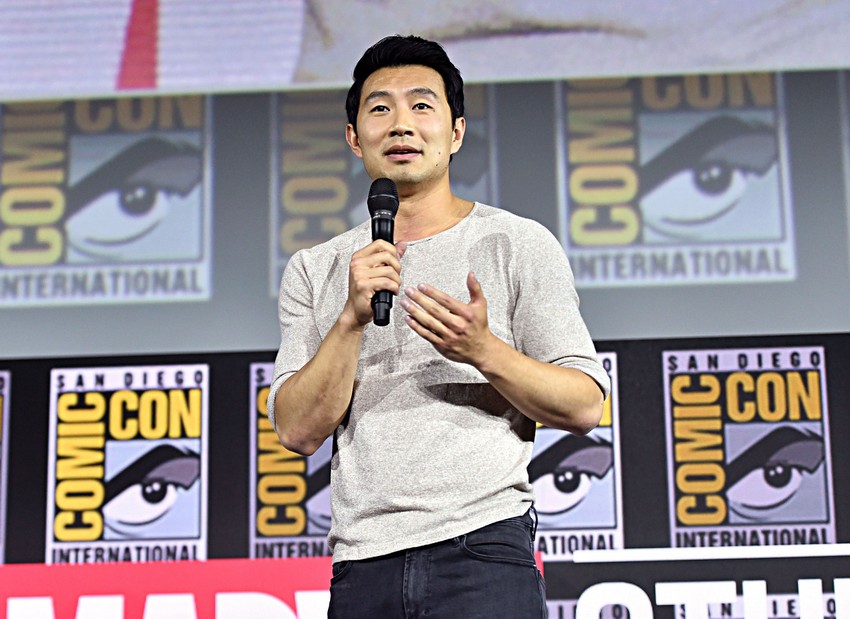 He also criticised the video, not for poking at his attractiveness or seeming lack thereof, but by not addressing the actual issues surrounding the character of Shang-Chi.
I sincerely hope this Youtube channel will attack topics with a bit more journalistic and creative integrity in the future… there are a lot of real and valid reasons why audiences find Shang Chi's source material to be controversial and I love the discussion that's taking place. This… not so much.
As I've previously explained, Shang-Chi's comic book origin and early appearances are fraught with terrible Asian stereotypes, right down to the yellow colouration of his skin on the comic page. Marvel Comics has updated the character remarkably over the years and the upcoming movie adaptation will seemingly be doing the same, most notably ditching his connection to the racist character of Fu Manchu, who was Shang-Chi's villainous father in the comics.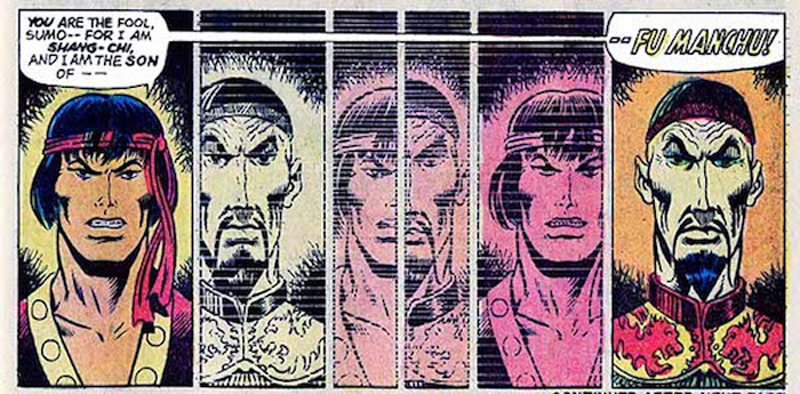 Instead, we will have veteran Hong Kong actor Tony Leung playing the comic book villain The Mandarin, a character which also has its fair share of infamy. Created in the same "yellow peril" mould as Fu Manchu, the Mandarin has since been stripped of his racially insensitive trappings on the comic page. Of course, the previous time we saw the character on-screen in Iron Man 3, it was through two different fakes – Guy Pierce's Aldrich Killian and Ben Kingsley's Trevor Slattery – while Leung will now be playing the "real' Mandarin. Just what he will look like is still a mystery for now.
As for Liu, personally, I think he looks great. I would kill to have his physical gifts and I'm super excited to see what he can do as the Master of Kung Fu when Shang-Chi and the Legend of the Ten Rings releases in February 2021.
Last Updated: August 15, 2019