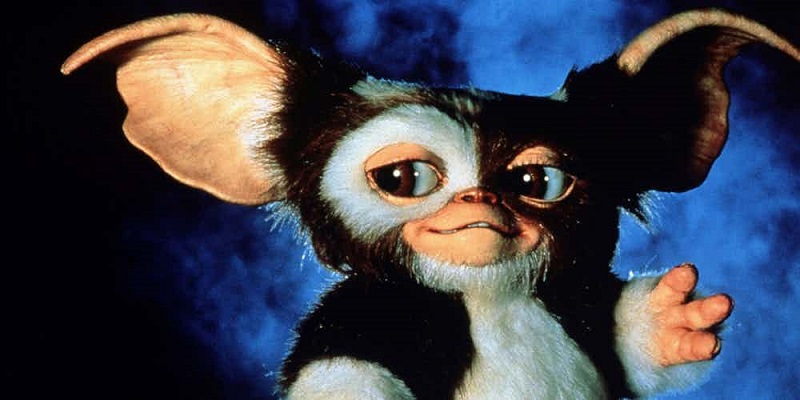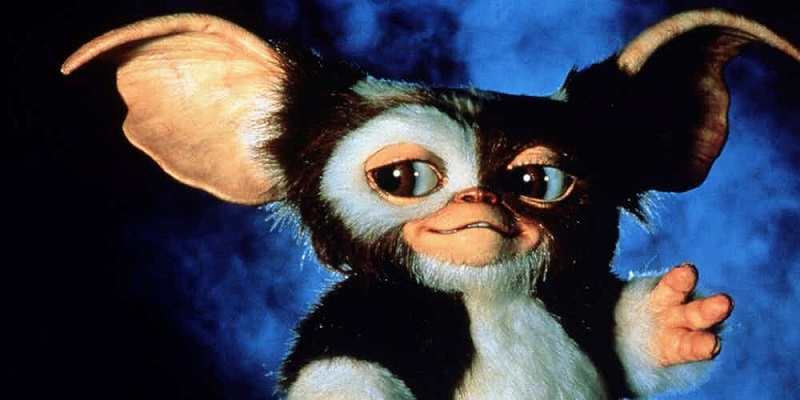 It's been a long time since we last heard anything about Gremlins. Yes the occasional technical gremlin still affects us from time to time, but I'm instead referring to those nasty critters from the movies. Yes, the ones that look all cute at first until you feed them after midnight.
It's scary to think that the 1984 horror-comedy classic is over 33 years old already and we haven't seen any more of them since the sequel Gremlins 2: The New Batch was released in 1990. Hopefully, that will soon change as the mastermind behind the first movie, writer Chris Columbus is working on a screenplay for a third Gremlins film.
A sequel has been rumored for a while, but in a recent interview with /Film, the filmmaker confirmed that he does have a finished script for a 3rd Gremlins film and one that will take the franchise back to its darker, more horror-orientated roots of the first film, than the comedic approach used in the sequel – which Columbus himself was never involved in:
I'm really proud of the script, it is as twisted and dark as anything, so we'll see. It's always a budgetary conversation when we're going to shoot it. I wanted to go back to the really twisted sensibility of the first movie. I found that was a very easy place for me to fall back into and start writing again so hopefully we'll see that movie soon.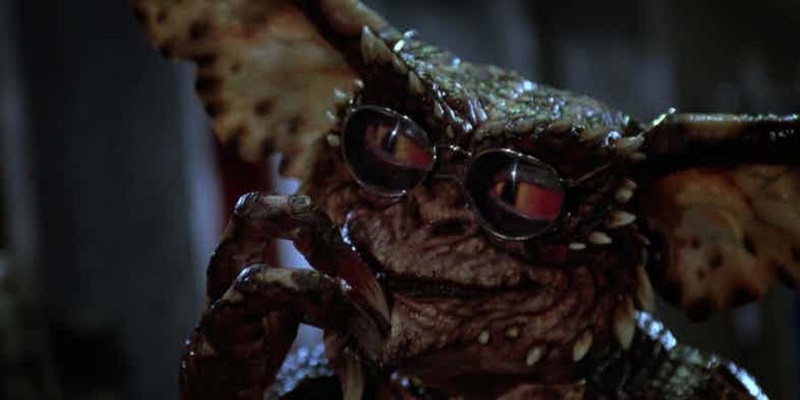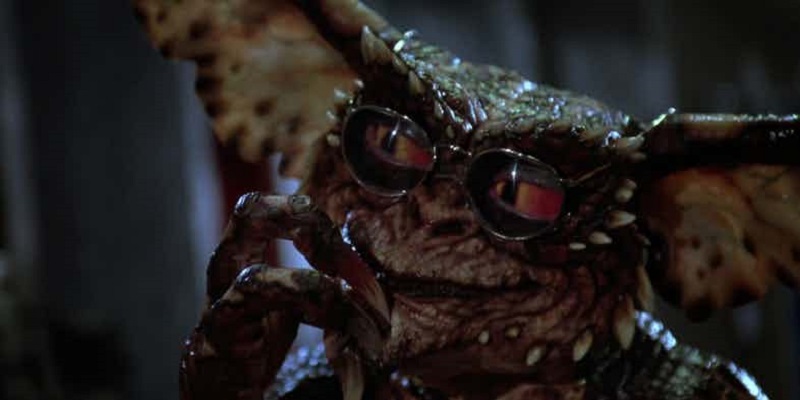 I am a huge fan of the first Gremlins movie which made the Gremlins incredibly terrifying creatures, yet still had enough elements of fun thrown in to appeal to a range of fans. The second film lost a lot of the terror behind the Gremlins in all the silly humour.
Columbus is obviously keeping mum on exactly how he plans to intertwine this next story into the current timeline with new actors needing to be introduced. As for that lovable Gizmo who is both the cutest puppet creature in cinema and the source of the nasty Gremlins, it would be hard for to replace that character as he forms the heart of the story. I would also be interested to see what sort of approach they take to bringing the creatures to life, likely replacing puppets with CGI – which could bring a whole new dimension of life and movement to them.
Columbus revealed nothing further in the interview and there is no confirmed director for the project yet. The first film was directed by Joe Dante, but Columbus could easily choose to direct the film himself. It's about time though that we get to see more Gremlins grace our screens.
Last Updated: August 16, 2017