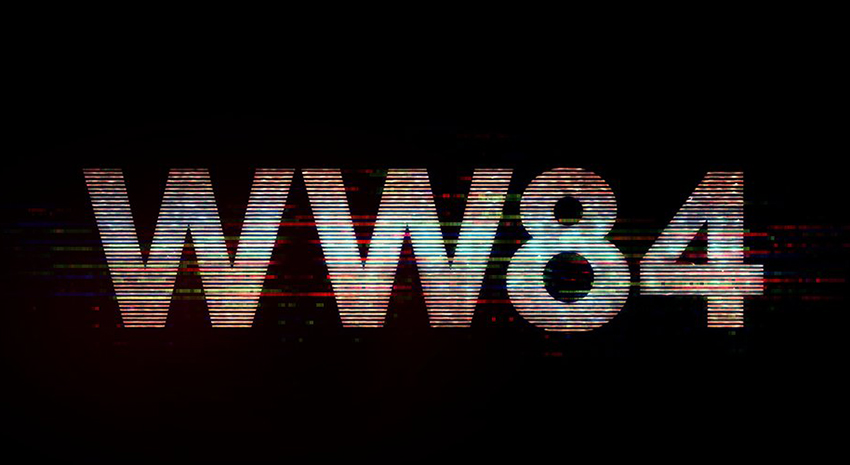 Last week a rumour popped up that the upcoming Wonder Woman sequel would be would not only be set in 1984 (which lines up perfectly with previous rumblings) but actually be titled Wonder Woman 1984. All of this came from the Twitter page of DC Entertainment's Geoff Johns who set the pic above as his header image. While setting things in the 1980s will allow for some pretty cool visuals and era-specific fashion, it does mean without any shadow of doubt that Chris Pine's Steve Trevor – who we last saw dying in a blown-up plane in World War I after falling in love with Gal Gadot's titular demigod heroine – would not return. With the first Wonder Woman film set about 70 years earlier, the character would just be too old.
Well, apparently returning director Patty Jenkins cares nothing for that sound logic as the acclaimed filmmaker just dropped a bomb on Twitter.
Welcome to WONDER WOMAN 1984, Steve Trevor! #WW84 pic.twitter.com/BCLARdVuTu

— Patty Jenkins (@PattyJenks) June 13, 2018
Wait, what?! HOW?!
When Pine originally showed up on the film's cast list, it was speculated that he would do so in a flashback fashion or even – ludicrously – playing a descendent that just coincidentally looks exactly like him, because comics. However, that is most definitely the one and only Steve Trevor, with Pine looking as spry as ever, and based on the fashions we see in the background (Shorts and Socks Guy in the background may just be my new spirit animal) that is definitely 1984. So the heck is this possible?
We don't really know too much about the plot of Wonder Woman 1984 – the Orwellian title of which I think it's safe to say we can now take as fact – other than the fact that Kristen Wiig will be playing classic villainess The Cheetah, and Pedro Pascal will also be there in some undisclosed role. Before those casting announcements were made, it had been rumoured for a long time that Circe would instead be the main baddie. If that had been the case, this would make a lot more sense as the sorceress' magic would be completely capable of snatching Trevor from the moment of his death in WWI and depositing him in 1984.
As things currently stand though, Circe is not a part of Wonder Woman 1984 at all, which means that we're just going to have to play the guessing game for a while. Hopefully, we can get some answers at next month's San-Diego Comic-Con.
Last Updated: June 13, 2018