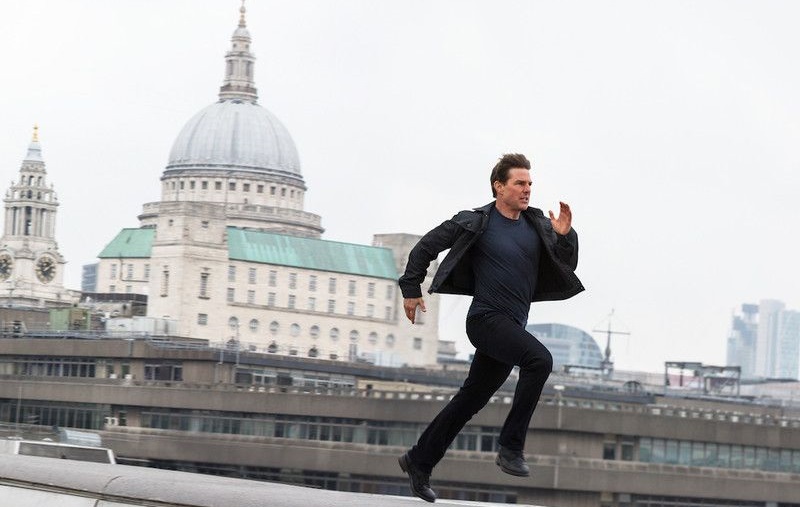 Ever since the Mission: Impossible franchise began, it has seen a revolving door of directors for each movie. As a franchise, each entry was very different from the other and the only constant between them was that of Tom Cruise still trying and kill himself with one remarkable stunt after another. When writer/director Christopher McQuarrie signed on for Rogue nation, the fifth film in the franchise, something clicked brilliantly and not only did we have a director who was able to perfectly juggle the world of espionage and action without a let-up in either, but also still gave you time to connect to its characters. That's something which few MI films have been able to do.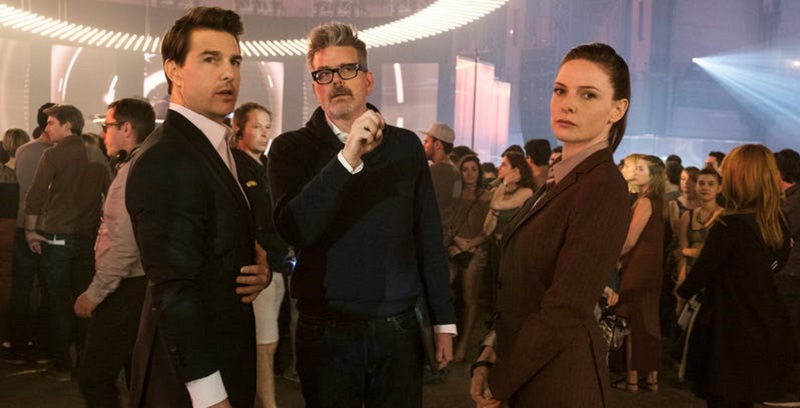 That led Rogue Nation to become the most popular film in the film series at the time and for the first time in the franchise's history, a director was asked to return to direct a second film. Cue last year's Mission: Impossible – Fallout, which then took everything that worked in the previous film and dialled it up to 11 as it turned into easily the best action movie of the year and made the movie – that was now the sixth in the franchise – the biggest in the entire series. Mission: Impossible couldn't be more popular, especially when many action franchises start to die out around this time from audience fatigue, thanks to fresh blood, vision and Tom Cruise's ability to defy age.
So, it is really exciting news that not only is the franchise set to continue, but that McQuarrie has been hired to continue the excitement and story he has helped craft across two more films. Variety has reported the news of McQuarrie being hired to write and direct both MI 7 and 8 with the intention of actually shooting them back to back, so that they can release in theatres in 2021 and 2022.
One of the positives that came out of the latest Fallout and the key reason why it worked so well (for fans at least – newcomers would've felt completely lost), was that McQuarrie actually continued the storylines and characters from the previous films, meaning that the movie could spend less time in setting itself up and more time in throwing death at Cruise instead. Having the next two films shoot back to back means that we're likely to see these storylines continued further and likely get even more action and excitement out of the sequel.
It will be interesting to see how long Paramount chooses to continue with the franchise. I guess as long as the films keep making money and Cruise keeps finding the willingness to make them. There is only so far a story can go though and while McQuarrie's tale no doubt still has a lot of legs left, I wonder if they may use this doubleheader to close out the franchise or at least give it a break for a while to ensure it can go out on a high note rather than eventually grow stale. Not that I think I will ever tire of watching Cruise and his daredevil antics.
Last Updated: January 15, 2019