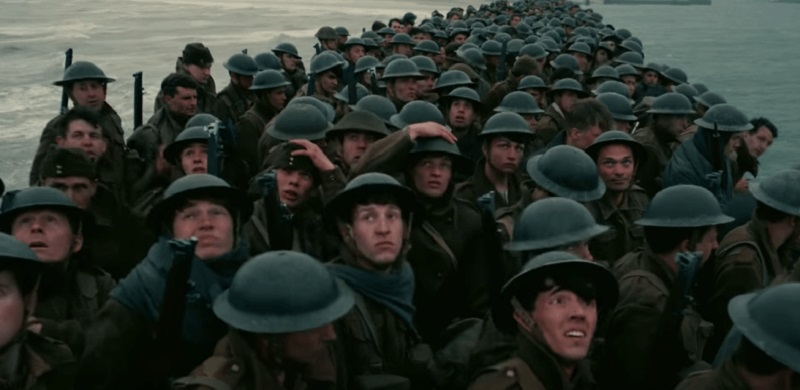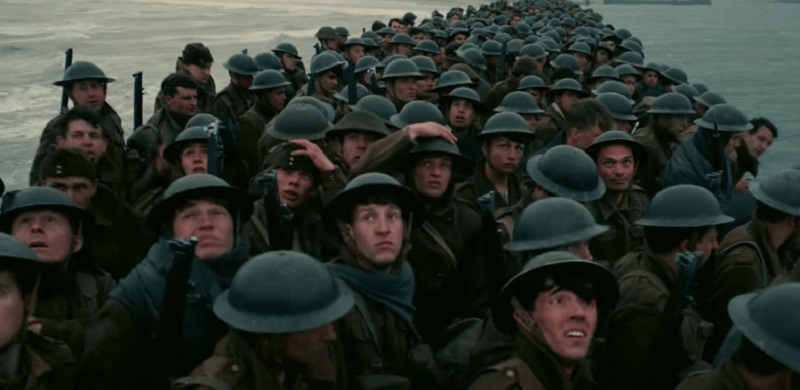 If there is one thing people expect from a great war movie, its blood and guts. The film doesn't have to be mindless action, but if you're going to be recreating epic battle scenes, you expect a high level of realism and visceral gore on display. Something which we probably have Steven Spielberg to thank for. That's why it's quite surprising that Christopher Nolan's upcoming war epic has apparently been hit with a PG-13 rating, not something that you expect of a film about one of the biggest battles in World War 2.
That might have many people worried about the realism that Nolan will bring to his film, but it's not something the director is particularly worried about, as he shared with the Associated Press around the decision to make the film PG-13:
All of my big blockbuster films have been PG-13. It's a rating I feel comfortable working with totally. Dunkirk is not a war film. It's a survival story and first and foremost a suspense film. So while there is a high level of intensity to it, it does not necessarily concern itself with the bloody aspects of combat, which have been so well done in so many films. We were really trying to take a different approach and achieve intensity in a different way. I would really like lots of different types of people to get something out of the experience.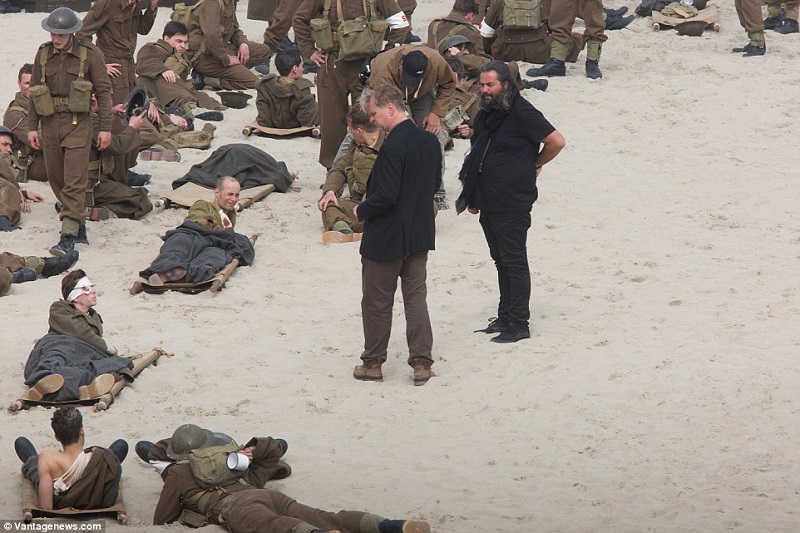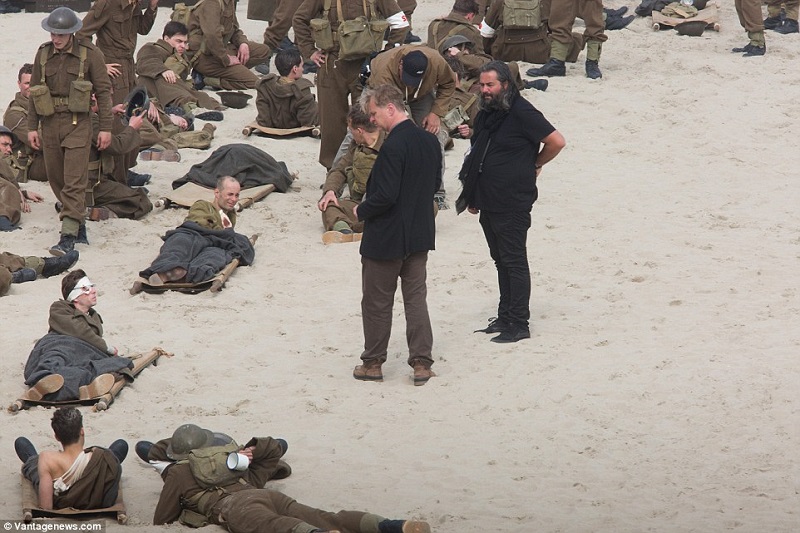 He certainly makes the film sound like it's not a big war film, which may prove a disappointment. Nolan has pushed the boundaries of PG-13 ratings before with the likes of The Dark Knight, which featured some deep themes and epic scenes without focusing too much on the gore. I guess we can expect a similar approach to this movie. Or, knowing Nolan, get something completely different and unexpected.
I do love my realistic war scenes, but this doesn't dampen my excitement for the film, even if that excitement is based purely on my love for Nolan rather than anything that stands out about this movie.  In the end, ratings don't really matter as long as the narrative is well told. Do you think a decent war movie should care a more mature age restriction or are you not bothered by its lower rating?
Last Updated: April 5, 2017