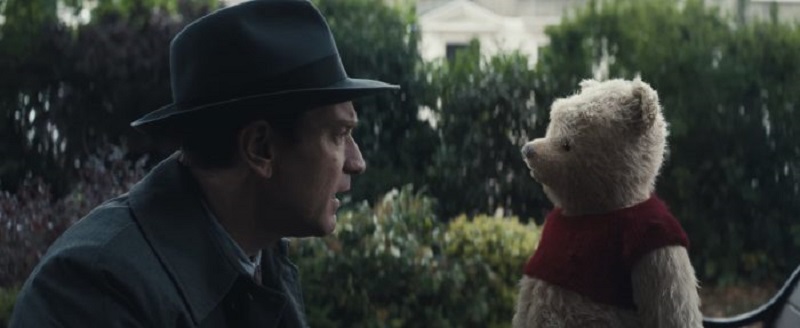 Little boys that play and talk with their teddy bears is kind of par for the course. They give kids an opportunity to dream and imagine in whichever form they want. Adults talking to their teddy bears, well that cause for committal and why we keep Darryn locked up in a basement.
If that teddy is everyone's favourite teddy bear, I guess we can be more forgiving, because the Christopher Robin you knew as a little boy is now all grown up and looks a lot like Ewan McGregor. However, with growing up comes the challenges and responsibilities of daily life and nothing will help in dealing with all the pressures of life than feeling like a kid again and cuddling your old teddy bears. Okay, that is still strange, but this is the movies after all and exactly what Disney's new film Christopher Robin (not to be confused with another film Goodbye Christopher Robin, which is also due for release soon) is all about.
Directed by Marc Foster off a screenplay from Alex Ross Perry, based off the beloved characters from A.A. Milne, Christopher Robin stars Ewan McGregor as the aforementioned adult Christopher Robin who gets reacquainted with his childhood friends Winnie the Pooh (voice by Jim Cummings), Tigger (Chris O'Dowd), Eeyore (Brad Garrett), Owl (Toby Jones), Rabbit (Peter Capaldi), Kanga (Sophie Okonedo) and of course the ever lovable Piglet (Nick Mohammed). Joining McGregor on the human side of things are Hayley Atywell as Robin's wife Evelyn and Bonte Carmichael as his daughter Madelin.  Proof that boys who never stop playing with their toys can still lead healthy family lives…
The good news though is that Disney has unveiled its first teaser trailer for the film, headed our way this August, so we finally get to see exactly how a CGI Pooh in the real-world looks in the movies:
Well, the trailer obviously doesn't give away much and while the appearance of Pooh should instantly recall childhood memories, it is also a reminder that this is a film firmly for the kids and so expect it to get overly cute and sentimental like only Pooh knows how. Still, with Disney's great track record at the moment, a stellar cast, interesting premise and the visual effects technology to give everyone's favourite teddy bears to life, this is certainly a movie that should entertain. Especially for families with young kids. Or the likes of Darryn – just put those toys down and get back to work.
Along with the trailer, Disney also released a poster for the film: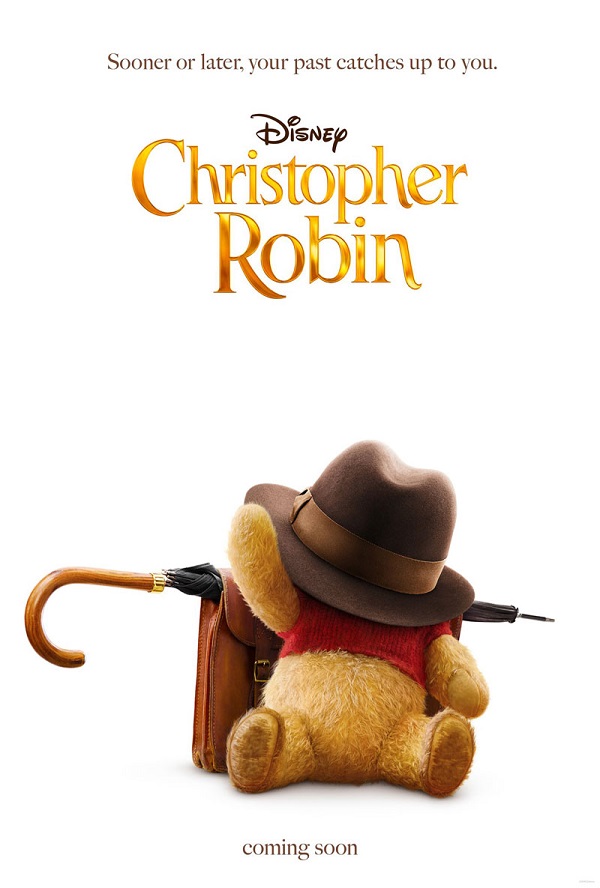 Last Updated: March 7, 2018