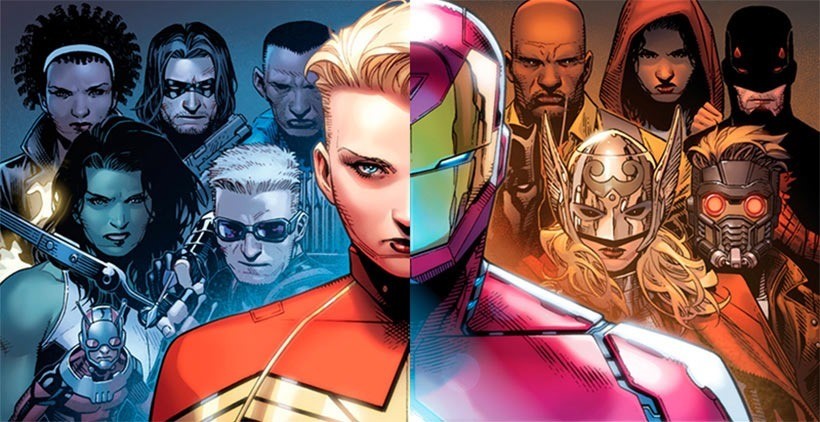 Much like the movie industry has those massive summer blockbuster films lined up in an attempt to grab as much money as ridiculously possible, so too do comics have that one annual event which they're bet all their marbles on. Some of these mini-series are years in the making, like Marvel's recent Secret Wars or DC's Final Crisis. Some of them arrive with little fanfare and leave a lasting mark on the status of their respective comic book universes.
But one thing that all of these events do oh so well, is roll out a selection of tie-in comics which do their damnedest to convince you that you just have to read it. Or else. Marvel's original Civil War had a ludicrous amount of those tie-in issues, over a 100 comics to be exact. And at least one very sarcastic cover from the greatest mini-series ever made, Nextwave: Agent of H.A.T.E.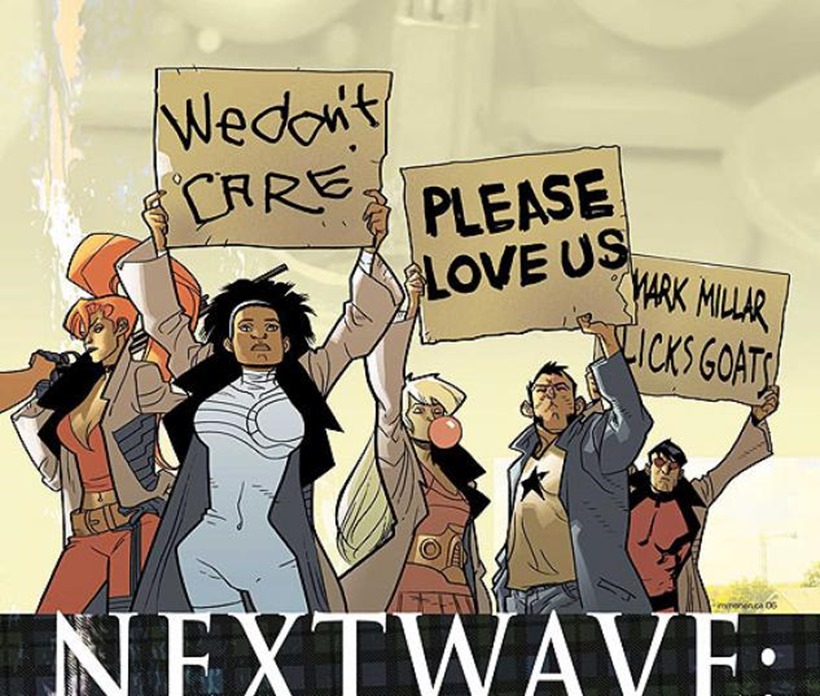 Anyway, Civil War II: Electro Boogaloo is also going to have several of those tie-in issues. Not nearly as many as the first Civil War, but enough to make a decent-sized dent in the bank account of any Marvel fan who is looking to satisfy their OCD mania for collecting 'em all. Here's the full list, from io9:
Civil War II #1 and Civil War II #2, both with increased page counts
Civil War II: Choosing Sides #1, a six-issue miniseries
Civil War II: Amazing Spider-Man #1, a four-issue miniseries
Civil War II: X-Men #1, a four-issue miniseries
Civil War II: Gods of War #1, a four-issue miniseries
Deadpool #14
Uncanny Inhumans #11
Ms. Marvel #8
Captain Marvel #6
Captain America: Sam Wilson #10
Ultimates #8
New Avengers #12
Nova #8
All-New Wolverine #9
Invincible Iron Man #10
Mind you, you don't actually need of any of those comics, as the main Civil War series will still tell its own self-contained story. But whatever your stance is on Team Iron Man or Team Captain Marvel, be prepared for a LOT of Civil War in June. Meanwhile, I'll be more than happy to keep on reading the delightful issues of Squirrel Girl that will have arrived on my doorstep by that time.
Last Updated: March 23, 2016