Ah, the Cold War. Fertile ground for the great spy novelists such as John le Carré (George Smiley), Len Deighton (Harry Palmer, Bernard Samson), Elleston Trevor (Quiller – and written under the pseudonym Adam Hall), and many more, to create some enduring characters. I don't think any of them imagined anyone quite like Atomic Blonde's Agent Lorraine Broughton.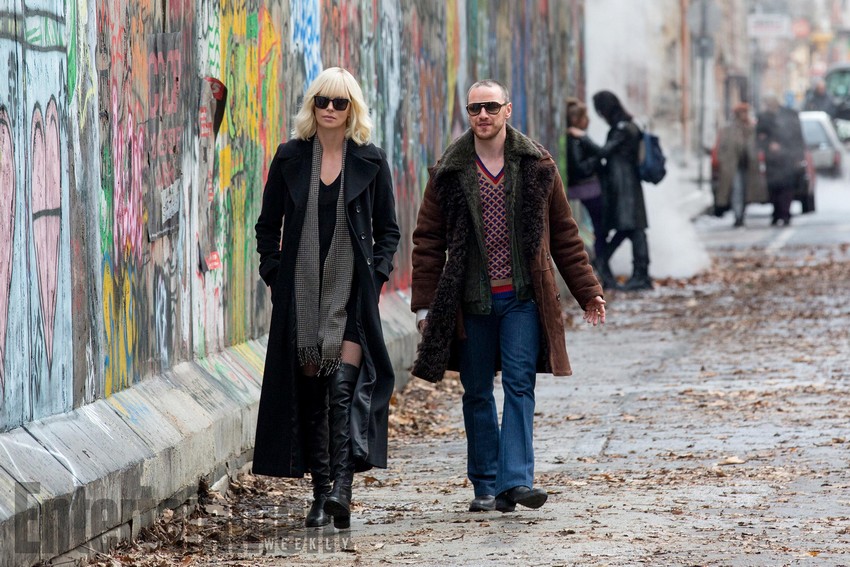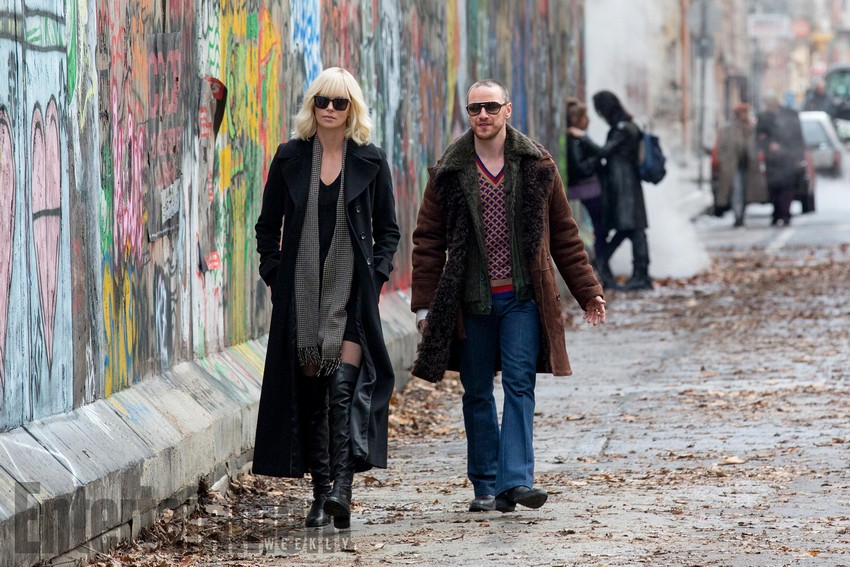 Atomic Blonde is the upcoming action thriller from John Wick co-director David Leitch that's based on the 2012 graphic novel 'The Coldest City' by Antony Johnston and Sam Hart.
Charlize Theron stars as an ass-kicking British agent tasked with retrieving a list of double agents who're attempting to infiltrate the West from Berlin during the final days before the collapse of the Berlin Wall. She joins forces with the eccentric Berlin station chief, played by James McAvoy, to track down the list while dealing with being betrayed by a mole inside her own organisation.
I love the look of Atomic Blonde. It's got a great stylised neon '80s aesthetic, killer action, a top notch cast, and will have an excellent sound track to boot if the sounds of New Order's 'Blue Monday' segueing into the Eurythmics' 'Sweet Dreams' is anything to go by. I really can't wait to see it.
If I've got one tiny problem with the trailer it's that it has an action scene that wasn't 100% convincing because it was performed a bit too slowly. It stands out because of how fluid and good the rest looks, so that's just nitpicking really, and doesn't dampen my enthusiasm in any way.
What do you think?
The official plot synopsis is as follows:
The crown jewel of Her Majesty's Secret Intelligence Service, Agent Lorraine Broughton (Charlize Theron) is equal parts spy craft, sensuality and savagery, willing to deploy any of her skills to stay alive on her impossible mission.  Sent alone into Berlin to deliver a priceless dossier out of the destabilized city, she partners with embedded station chief David Percival (James McAvoy) to navigate her way through the deadliest game of spies.
Atomic Blonde is due for release in the US on 28 July and locally a month later on 25 August. Directed by David Leitch, with the screenplay by Kurt Johnstad (300), it stars Charlize Theron, James McAvoy, John Goodman, Sofia Boutella, Til Schweiger, Eddie Marsan, and Toby Jones.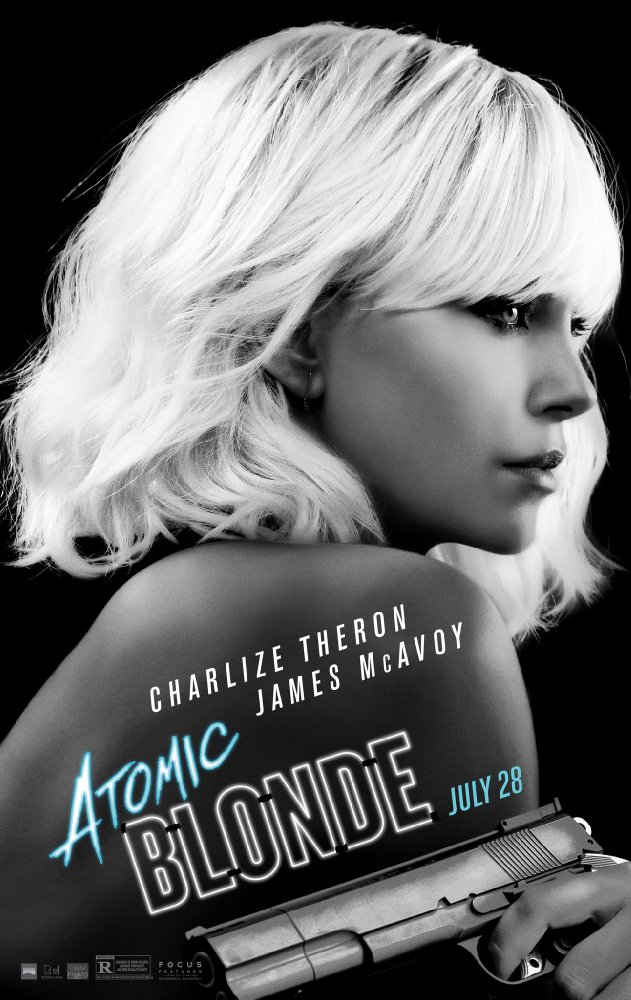 Last Updated: July 5, 2017