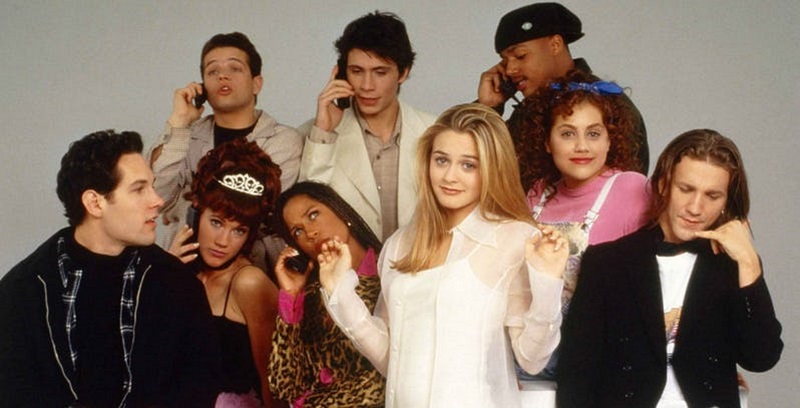 The original Clueless movie, written and directed by Amy Heckerling in 1995, was one of those iconic films that helped define a generation. Or it at least attempted to define a generation – because I totally never spoke or dressed like that. However, the fact that I perhaps didn't quite connect with film doesn't mean that many other people didn't and as a result, Clueless is now a cult classic with many of its quirky lines now immortalised.
The popular teen comedy that featured a group of high school students with bizarre fashion sense, a little too much preoccupation with their image, obliviousness to the way the world works, spending way too much times on their phones and a way of speaking English that you needed to listen to it twice just to make sense of it. Hang on, I've just described what it feels like when I look at today's younger generation. So, this is what it feels like to get old.
Which is perhaps why Paramount is looking to bring Clueless to the big screen once again, telling a story of snobbish rich kids thinking that they understand the world around them as they drive fancy German cars and wear the most expensive clothes while flaunting their utter disregard for money. Wait – isn't this the plot of the Kardashians?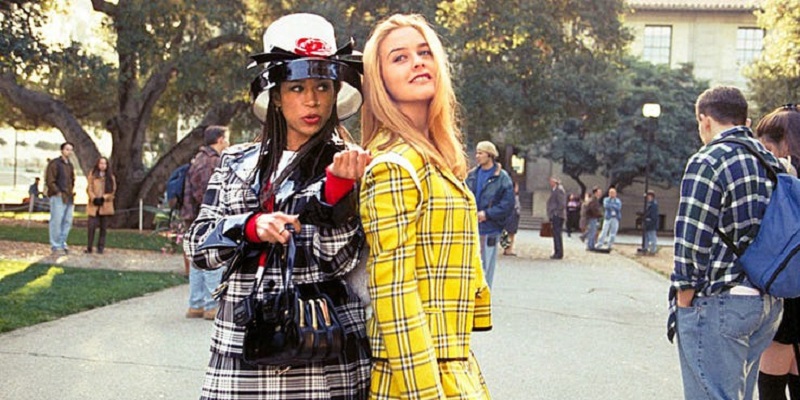 According to Deadline, the new reboot is set to be produced by Tracy Oliver (Girls Trip) with Marquita Robinson (Glow) set to write the script for this new take on the film. There are no other details yet though so it's not clear on exactly what changes Paramount would look to make to the original script and whether it will feature the same characters from the first movie, just with a modern update and probable gender swapping, or completely new characters and story entirely.
The original Clueless film's biggest contribution to the movie world though was perhaps not its interesting dialogue and outrageous characters, but its introduction of an eentirelynew generation of stars. After all, the film was responsible for launching the careers of Alicia Silverstone, Stacey Dash, Brittany Murphy, Dan Hedaya, Elisa Donavan, Justin Walker and of course Ant-Man himself, Paul Rudd. Even if you didn't like the movie, you can't deny its importance and relevance to today's film world.
So even tough I will probably understand this new Clueless movie a whole lot less than I did the first one, who knows, we could be seeing some future stars given the platform to launch their careers here too. Whatever.
Last Updated: October 26, 2018