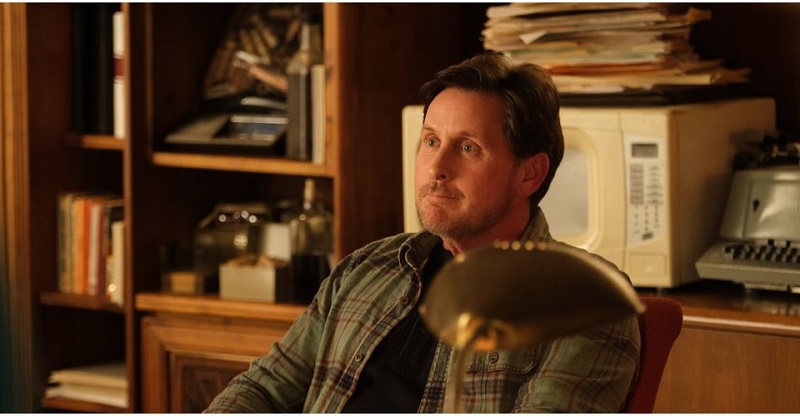 We already received a first trailer that told us that the Mighty Ducks, the popular ice hockey kids movies from the 90s starring Emilio Estevez is coming back, but there were still a lot of clues as to where Disney+ was looking to take this new series and what sort of show they were planning to craft out of it that wouldn't just be another nostalgia trip.
Well Disney+ has dropped another trailer for the new series, The Mighty Ducks: Game Changers, that showcases the basic story of what we can expect and exactly how Lauren Graham's Alex will be able to draw Estevez's coach Gordon Bombay back into coaching a young ice-hockey team:
Sadly, that looked rather tame to me. Based on this trailer, the show lacks any real character and is instead recreating tropes from so many other sports stories before it, including its own movies. It doesn't offer the same sort of laughs or additional freshness that will make youngsters want to watch it or give adults something more than just pure nostalgia.
I mean there are only so many times you can watch the same underdog story. At least the writer's jobs were made easier by borrowing elements from other movies. Nostalgia might be working for The Cobra Kai series tying into the Karate Kid movies, but that series is bringing back something completely different and fresh with it, plus it was based on arguably stronger movies. The Mighty Ducks: Game Changers certainly has its work cut out for it.
If you somehow don't mind your entertainment being too formulaic and believe that there is enough depth to make this show possibly interesting, then it is coming to Disney+ on March 26. I guess, you probably need something else to justify your VPN connection and subscription to the channel that you set up purely to catch up on Star Wars and Marvel shows.
Last Updated: February 26, 2021