Unfortunately, I can't make it to the first ever Comic Con held in South Africa this weekend but since virtually the entire team will be there and aren't around this morning I volunteered to quickly put up a post of what you can see at Comic Con this weekend.
I'll admit I haven't been following the Comic Con news closely so I just presumed it would be similar to the other local conventions and I'd struggle to get 10 real things for you to see. I have never been so wrong before, Geoff gave me the link to the Comic Con schedule and now I'm completely overwhelmed with information. The below is by far not the definitive list of things to see at the show, it's just the 10 I would make sure to see while rushing around and being amazed at everything on offer. Just remember that tickets to the event are sold out, and none will be sold at the door.
In no particular order:
Hitman 2
What
Theuns Smit grew up in South Africa and took interest in games from a young age – an interest that quickly turned into a passion.
As a Marketing and Communication graduate from the University of Pretoria, he moved to Denmark with his Danish wife in 2015. His passion for games led him to join Copenhagen-based IO Interactive, known for their wildly successful Hitman series.
Theuns now serves as IO Interactive's Marketing Coordinator and having always preferred a stealthy approach in video games, working on HITMAN 2 has been a perfect fit.
When and Where
On the Main Stage at 12:00 Friday the 14th
Why
I love seeing locals "making" it in the industry and I have a special love for the Hitman series, weirdly not that I actually really like the game, but rather that I am intrigued by how they changed the typical gaming business model on its head with the release of episodic content and how it has become a massive success for them. Marketing is something I view with a suspicious eye but also with the knowledge that without good marketing a product will pretty much always fail.
International Comic Guests Panel
What
International comic superstars, sure why not, Andy Diggle, Ben Abernathy, Chris Sprouse, Jenny Frison and Riccardo Federici will be hosting a panel discussing the art, writing and editing in the comic book industry. All having worked on a litany of massive titles in the comic book world.
When and Where
On the Main Stage at 14:30 Friday the 14th
Why
It's called Comic Con Africa, and while I admit I am not actually a massive comic book fan I would be doing myself a disservice if I didn't at least take part in a discussion around the entire industry that has created the convention I am at
What is Artificial Intelligence and How its changing Movies, Games & Media
What
Rishal Hurbans, Solutions Architect from Entelect, will be doing a talk on Artificial Intelligence and how it is affecting media in general but mainly on movies and games.
When and Where
Content Zone 2 – 16:00 Friday the 14th
Why
In my day job I am a software developer and hardware and software is now getting to the point where creating real artificial intelligence is becoming a reality. Don't think about robots walking around and doing our daily chores etc but more like how Google Maps is now using computers to phone businesses to find out information around their opening times etc without the businesses even realising they are talking to a computer.
Or how when I need information from my bank the online chat system is entirely automated and surprisingly good at responding to questions in a human way.
Sketch Off
What
Loyiso Mkize and Sean Izaakse with have a Sketch-Off and portfolio discussion
Loyiso Mkize is a South African visual artist and was born in Butterworth, 19th March 1987. He studied and now lives in Cape Town where he has worked as Head illustrator for the South African soccer comic series Supa Strikas.

Sean Izaakse has been working as a freelance illustrator and comic artist for the last 8 years. An artist on Pathfinder comics for Dynamite Entertainment and contributed artwork to various RPG's like Mutants & Masterminds by Green Ronin Publishing
When and Where
Content Zone 3 – 10:30 Saturday the 15th
Why
I have absolutely no artistic ability at all, I struggle to draw a straight line with a ruler, so seeing people doing amazing art quickly is something I find absolutely fascinating.

Entelect Challenge 2018 Finals
What
Tower Defence, this years' Entelect Challenge will run from 25th April, and the finals will take place at Comic Con Africa on the 15th September at 11 am on the centre stage.
When and Where
Main Stage – 11:30 Saturday the 15th
Why
I'm a software developer, not a game developer. However recently I have started playing around with Unity, added to that, I love Tower Defence games so I would love to see who wins this tournament and maybe give myself some motivation to try it myself next year.
Comic Con Africa Championships of Cosplay
What
It's in the title, there are plenty of cosplay events happening all weekend, from discussions on what cosplay is to workshops and design panels. So if cosplay is something you are in to check out the schedule and pick the ones that work best for you.
When and Where
Main Stage – 16:00 Saturday the 15th
This one runs for 2 hours
Why
There's a running theme here. I'm not a cosplayer and have never even felt any desire to cosplay as anything other than a drunk Homer Simpson. However, it's amazing seeing the amount of work that cosplayers put into their labour of love and the actual shows are entertaining as they generally also have a bit of theatre around the character they are cosplaying as. Just remember when you see cosplayers around the event don't touch them, that's weird and seriously rude. If you want a picture just ask, generally they are very happy to pose for you. All in all just be a decent human being. Also, don't undermine the cosplay industry, Darryn.
Bumblebee Activation
What
There are a host of movie and series events happening all weekend including panel discussions and activations.
When and Where
Content Zone 4 – 11:00 Sunday the 16th
Why
This sort of mainstream entertainment event just makes Comic Con feel larger than any previous conventions. Who knows if they are going to be any good or if it's just going to be some poor sap pointing at a screen going "erm yeah, look at this… okay thanks". However, that may be more entertaining to watch than a properly done activation. Either way I recommend just checking out one of them while you are there.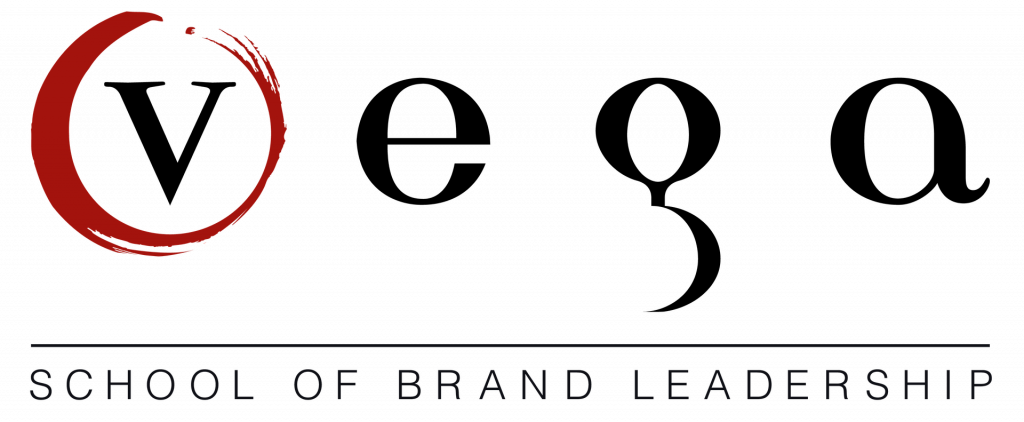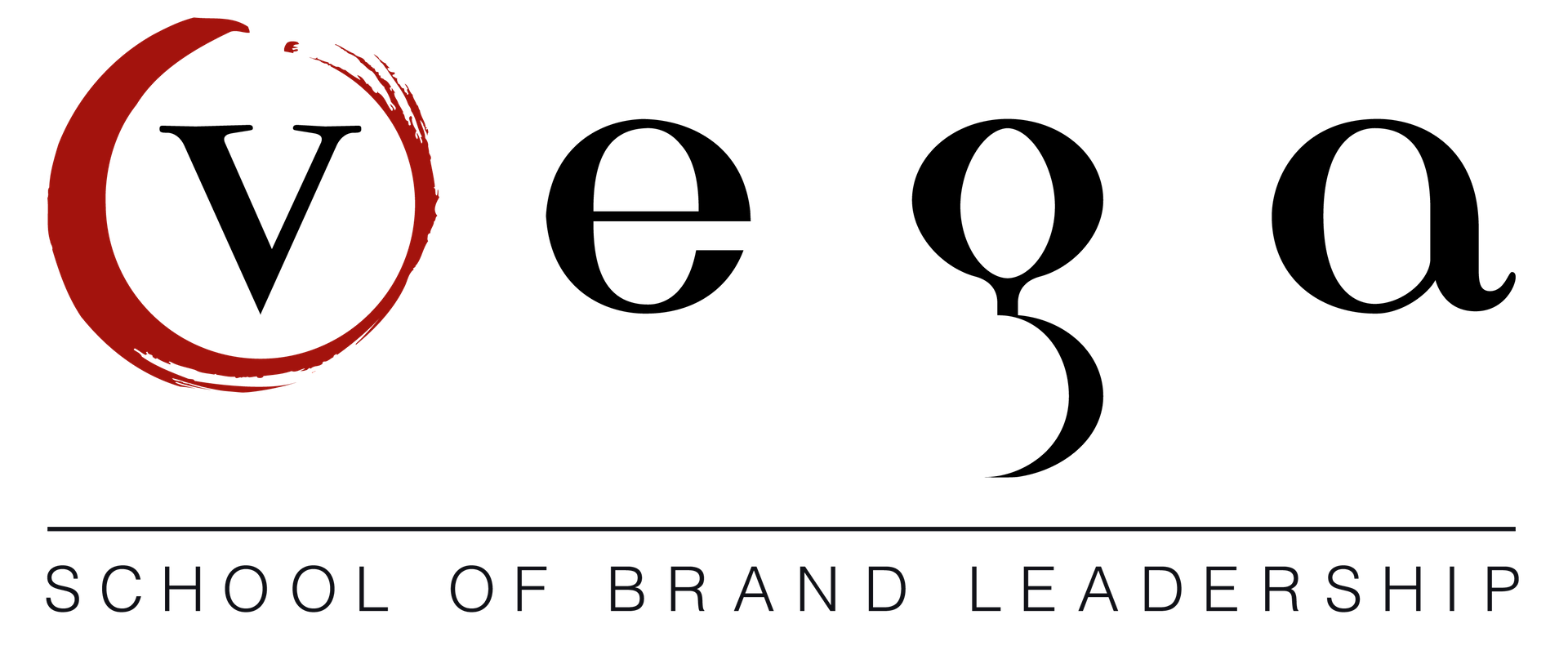 Game Design – VEGA
What
VEGA is a well-known design school in South Africa and while information around this event is limited I presume it will be about how to get started in game design.
When and Where
Content Zone 1 – 12:00 Sunday the 16th
Why
Everyone who enjoys videogames has thought about the idea of actually working in the industry, seeing it as the ultimate job where you just play games all day and have fun. The actual industry is actually not like that, it's a really difficult job with plenty of pressure and stress. However, there is that chance that you design/developer an amazing thing that becomes part of a massive blockbuster franchise and that must be an amazing feeling. So head on over here to see how you can break into the industry.
Telkom VS Gaming Championships
What
Ah esports, how I hate and love you at the same time. Check out the finals being played on the Sunday.
When and Where
Main Stage – 16:00 Sunday the 16th
Why
Esports in South Africa is a weird and mythical beast. Some say it is the next massive industry in South Africa that will make everyone millionaires, others say it's a bit of a joke and they are conning all the companies out of their sponsorship money while giving no returns. All we know is, it'll be on the main stage at 4pm Sunday. Go check it out for yourself.
And that's that, as I mentioned, in the beginning, there is a ton more on show over the 3 days so take a look at the full Comic Con Africa Schedule yourself to see what you definitely don't want to miss and let us know below what you are most excited about.
What do you mean that's only 9, of course, it's only 9 as the number one reason you absolutely have to go to Comic Con Africa this weekend is to meet the team of Critical Hit. Geoff, Kervyn, Darryn, Tracy, Glenn , Alessandro and Noelle will all be there this weekend so make sure to keep an eye out for them. Darryn will be dressed as Batman so make sure to ask him about the bat nipples, he loves that. Noelle is going as Lara Croft, don't ask her about nipples… that's weird and Tracy is doing the trifecta of Kim Possible, Classic Lara and Kitty Pryde over the weekend. Now that's dedication.
The views and opinions expressed in this article are those of the author(s) and do not necessarily reflect the official policy or position of Critical Hit as an organisation.
Last Updated: September 14, 2018