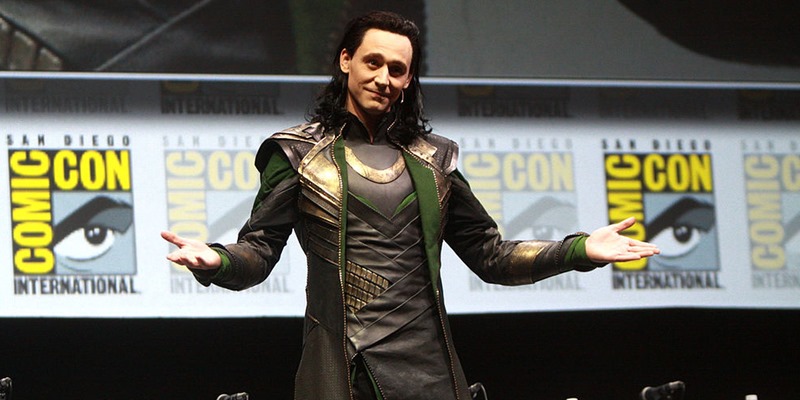 The Whale's Vagina Comic Con was once a gathering place for purely comic books and the merch that went with it, many years ago. Times changed however, and geek culture exploded into a supernova that encompassed not only the printed page but massive movies as well that boast billion-dollar potential if handled correctly. As more comic book movies started getting a chance to shine at the iconic Hall H of Comic Con, a culture was born that would spend nights camping out a spot to guarantee a seat to see some exclusive previews.
Previews that were meant only for the eyes of those dedicated people who pushed and shoved their way in. That exclusivity didn't last however, thanks to an era of smartphones that could capture every pixel of the footage meant for only a chosen few. It's a problem that the big guns at Warner Bros. and Disney have experienced as of late, with previews for Guardians of the Galaxy, Batman V Superman and Suicide Squad going up within minutes of being shown in Hall H.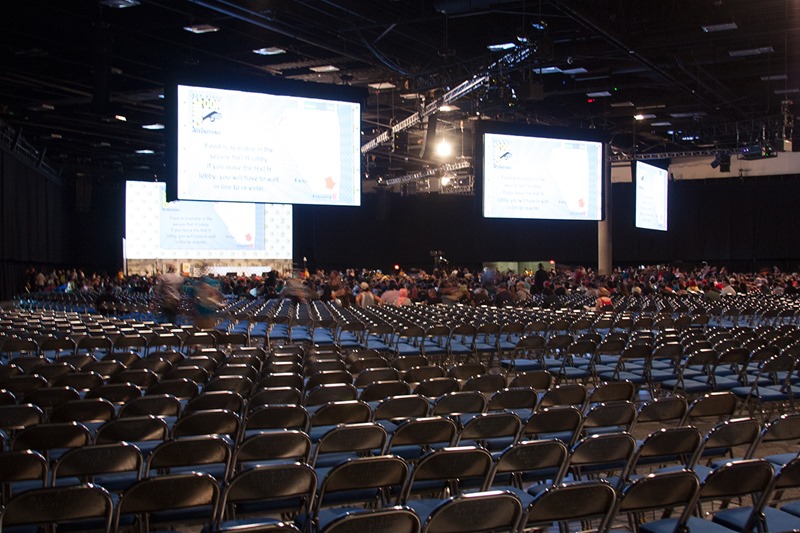 Warner Bros. was particularly incensed with that Suicide Squad last year, which forced the studio to release the trailer to the general public way ahead of schedule. You could argue that these leaks are calculated, but it still stings for anyone who waited patiently to have bragging rights to see that video first. This year however, Comic Con might have an ace up their sleeve to stop any of the 6000+ people who fill Hall H every year from sneaking any video out.
Speaking on Facebook, Guardians of the Galaxy Vol. 2 director James Gunn mentioned that some new tech may make its presence felt at Comic Con in a few weeks:
Well, you might see something if you're in Hall H on July 23 with me and the Marvel panel. Or if someone secretly films that – which is less likely to happen because of new technology, but I still know sometimes happens – then you'll see it right after. If not then, it will be a short while.
Gunn's comments may be a bit hazy, but the technology is certainly there. Hell, we've had cellular phone jamming technology around for a while now, hardware that can jam any signal in a hall-shaped location easily. Just ask anyone who was at the opening of parliament last year. The only wrinkle in this plan is that it'll stop footage from being uploaded for only so long. As soon as somebody gets outside the venue, they're good to go.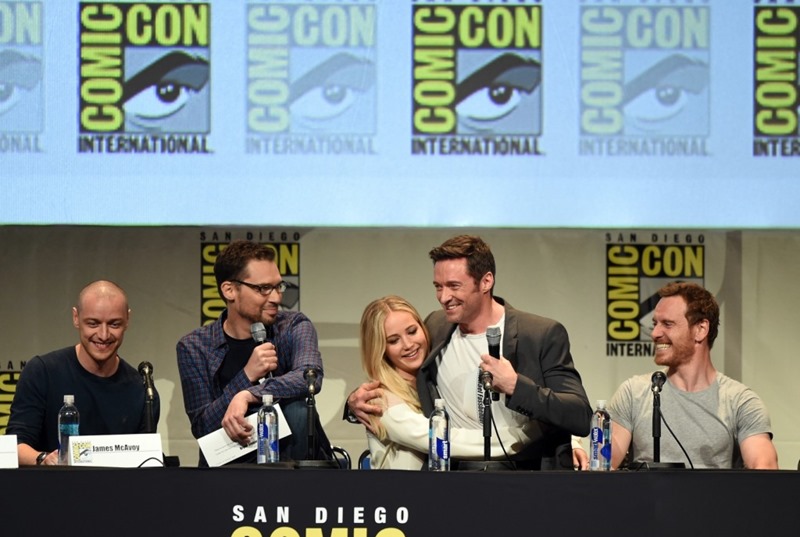 I'd like to imagine that the tech to create an image which a smartphone can't capture, is also possible. These leaks have gotten so bad as it is, that Disney and 20th Century Fox are skipping Hall H this year. Besides Marvel, that just leaves Warner Bros. to hopefully spoil the fans with some Wonder Woman and Justice League content.
Otherwise, I've got a much lower-tech solution: My pal Ernie and his favourite cricket bat. Catch my drift?
Last Updated: January 4, 2017