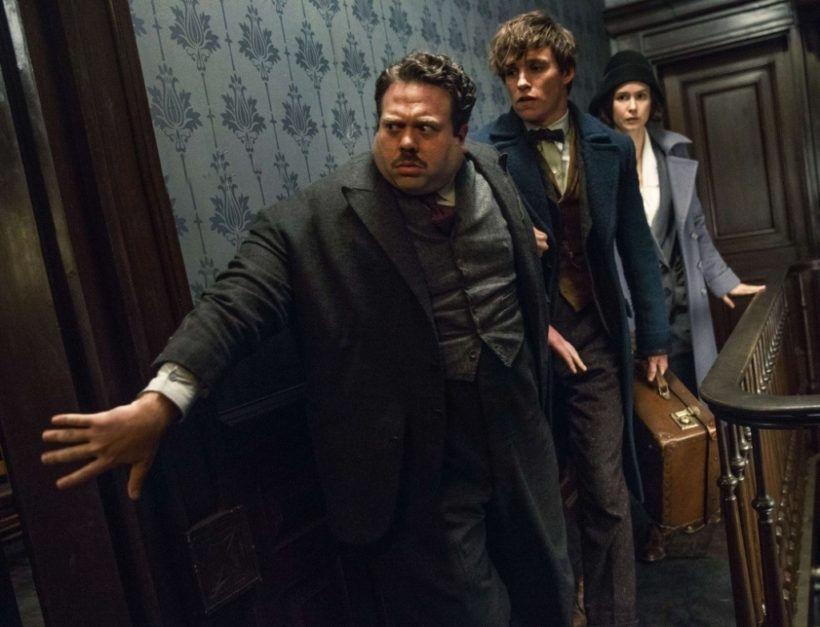 Like I mentioned in the past, I'm a bit concerned about Fantastic Beasts and To Where Find Them. Not so much the actual movie, which is a spinoff/prequel set in the amazing world of Harry Potter and which was scripted by creator JK Rowling herself. No, I'm concerned by just how little fanfare the movie seems to be generating. Well, maybe that will all change after the film's Comic-Con presentation which was held earlier tonight during the Warner Bros. panel.
During the panel, the studio unveiled a brand new trailer for the film which gives us our best look yet at this new, unexplored corner of the Harry Potter world, and I have to say that – pun fully intended – it looks magical! Check it out for yourself below!
The story opens in 1926 as Newt Scamander has just completed a global excursion to find and document an extraordinary array of magical creatures. Arriving in New York for a brief stopover, he might have come and gone without incident…were it not for a No-Maj (American for Muggle) named Jacob, a misplaced magical case, and the escape of some of Newt's fantastic beasts, which could spell trouble for both the wizarding and No-Maj worlds.
Fantastic Beasts and Where To Find Them was directed by David Yates, who also directed the last four Harry Potter movies. The movie stars recent Oscar-winner Eddie Redmayne, Katherine Waterston, Alison Sudol, Ezra Miller, Dan Fogler, Colin Farrell, Jenn Murray, Jon Voight, Carmen Ejogo, Gemma Chan and newcomer Faith Wood-Blagrove. It is scheduled for release on November 18, 2016.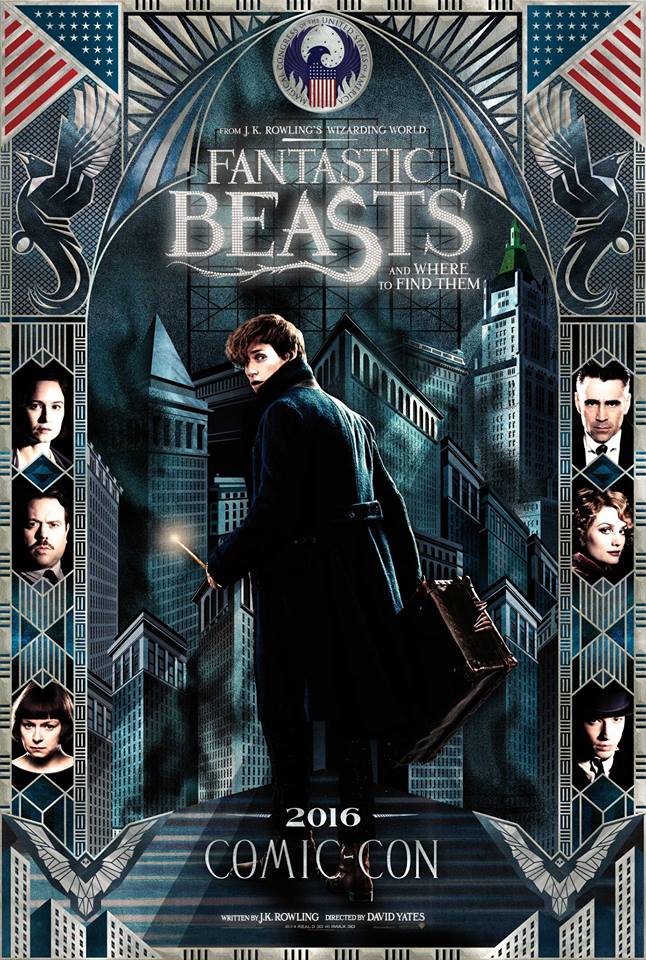 Last Updated: January 4, 2017