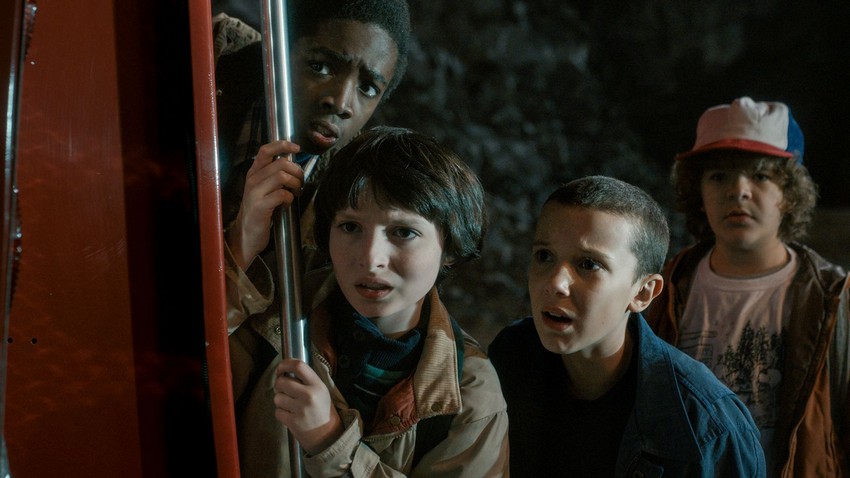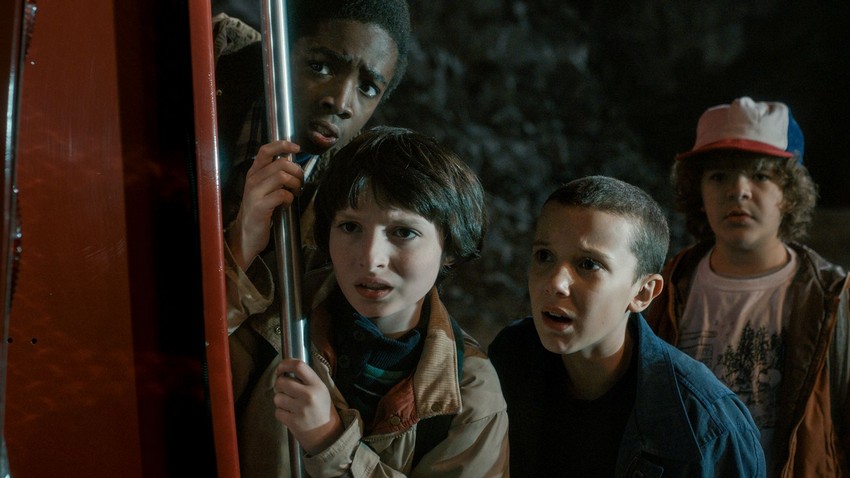 Stranger Things' first season was groundbreaking so it's no surprise that the show was one of Netflix's most watched offerings. It featured excellent, well thought out characters, a story where you never quite got the handle on what was going on, excellent pacing with no unnecessary episodes or bloating and an 80s nostalgia kick which delighted many. That season two is looking possibly even better is only adding to the hype and expectation for the show.
It seems Netflix is just as excited as everyone else and is confident that season two will be a success, as the studio has recently announced that they have already secured the show for a third season. That is great news for fans of the show who will undoubtedly want to delve further into the mysteries of the small town of Hawkins and its residents. However, much like any show which relies on a tightly held together plot, there is only so far that they can take the story before running out of ideas of what to do with it. That is something which series creators the Duffer brothers seem to be aware of in sharing some thoughts on the matter in a recent interview with Vulture. Ross Duffer went on to state that "We're thinking it will be a four-season thing and then out.
Matt Duffer also went further to reiterate this point:
We just have to keep adjusting the story. Though I don't know if we can justify something bad happening to them once a year.
And that makes perfect sense. While the first season blew everyone away, it's unlikely that they can maintain this level of storytelling forever and they definitely need to give the series a definitive end-point and conclusion before the magic fades out. Four seasons is historically short for a hit TV show, but we've seen from big shows like Lost, that extending them unnecessarily just ruins the whole experience in the long-term. Netflix will probably want to push out the series as long as they can and would possibly like more seasons, but I'm hoping they also realise that to keep the quality high, they need to keep the quantity to a reasonable amount.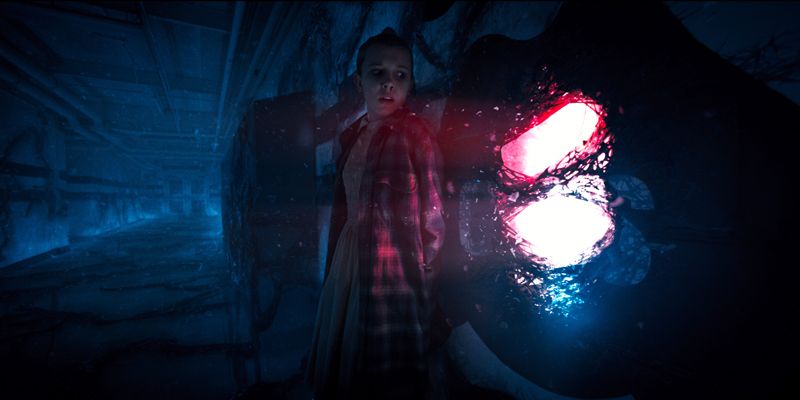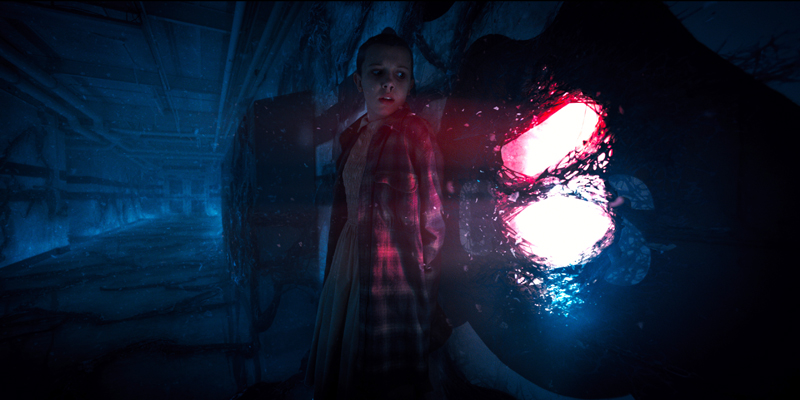 In a different interview with Vulture, breakout star Millie Bobby Brown spoke about the cast's excitement at getting back to filming a potential third season. However when it came time to talk about what the potential future plans for her character Eleven could be after season two, she got very cryptic.:
I plead the fifth. It's easier for the other characters to talk about it. For Eleven…
That's where the interview leaves it, so make out of that what you will. Does that mean that we may not get to see Brown's character beyond the second season or is she just teasing that there is more in-store for the character? I wouldn't read too much into it though. What is more important is that we are getting more of Stranger Things and if the first season is only a sign of things to come, then that is a good thing.
Stranger Things season 2 hits Netflix on October 27, 2017. Expect the streaming service to be flooded with people binge-watching this show.
Last Updated: August 23, 2017