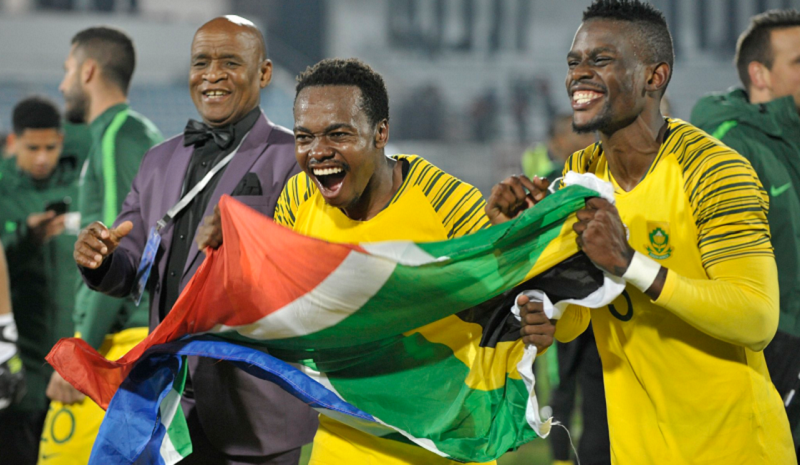 When it comes to streaming, the competition for your time is quite intense as many services go out of their way to secure content that will convince you to subscribe with them. The biggest player is obviously Netflix which has by far the biggest catalogue of original content, followed by Amazon Prime, who is also steadily growing its amount of unique and exclusive top-quality content. On the local front, we then also have Showmax, the MultiChoice-owned streaming company which doesn't offer much in the way of unique high-quality exclusive content, but probably has the widest amount of studios that it has rights to, including all those excellent HBO shows which prove a good drawcard for the service.
As good as Showmax is, most people though continue to stick with the big American counterparts and many only have Showmax because it's bundled into their bigger DStv package or because they wanted to stream that last season of Game of Thrones. Things may be changing though because lately, Showmax has been experimenting on a new feature that could alter the local streaming landscape in its favour.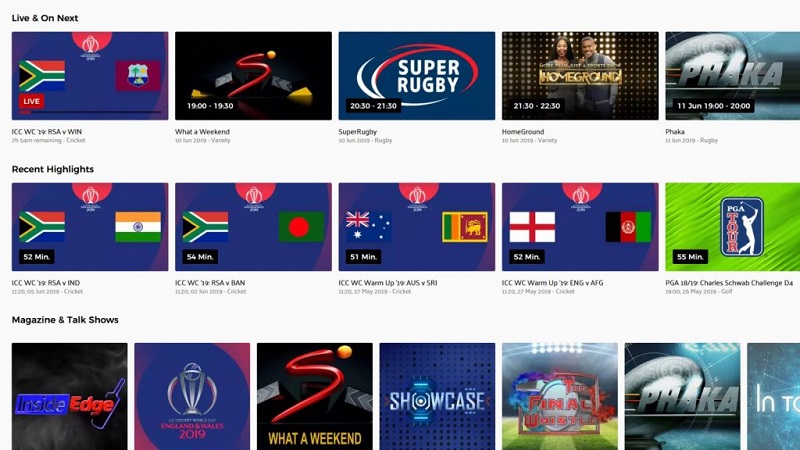 Over the past few weeks, Showmax has on occasion streamed all the Protea's cricket games from the ongoing Cricket World Cup live to viewers (probably much to their regret unfortunately), as they have looked to leverage their local rights to all sports events thanks to MultiChoice's ownership of Supersport (which offers one of the largest sport coverage packages in the world). Considering our local broadcaster SABC is running out of cash to show these type of high-profile sports events and that a Premium DStv package is still just far too expensive for many of us to even remotely consider, its meant that it's the only way many people have been able to watch our no-longer-favourite sports team play on the biggest stage in the sport.
This is not just a once off gesture of Showmax generosity though to a sports-crazy nation, but part of a bigger plan by the streaming service as they evaluate the popularity and effectiveness of streaming sports events to the country. It's not just the Cricket World Cup, but the company has also now indicated that will be live streaming all of Bafana Bafana's games in the upcoming Africa Cup of Nations, with the first game this Monday 24th June against Ivory Coast.
While its only very selected games that Showmax is showing that involve the big national teams, the company has revealed (as reported by MyBroadband) that it is part of a bigger strategy which will include live streaming of selected SuperSport Rugby Challenge matches, highlights of major sporting events and Multiple magazine shows, including What a Weekend, Showcase, and Home.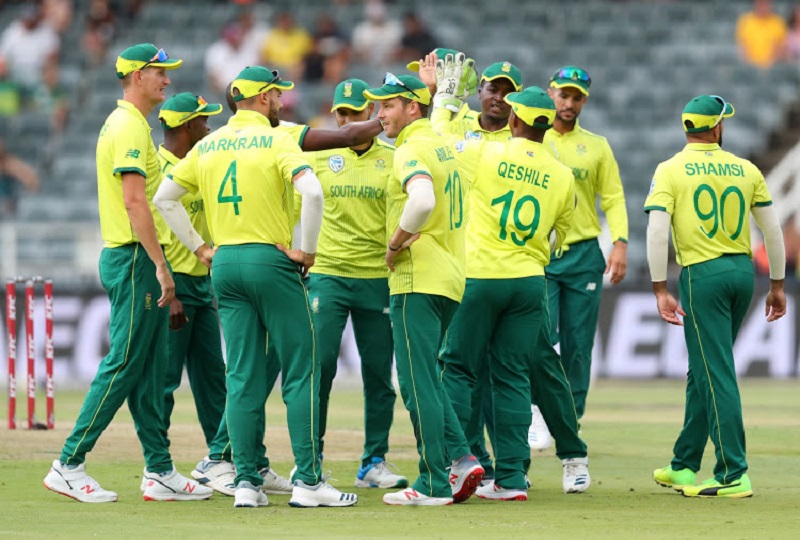 We're preparing for a future when uncapped data is affordable to all in Africa and video on demand becomes the norm. Sport is the obvious next target and the only way to do that properly is to be able to stream it live,
The best part of the news is that Showmax is not increasing their subscription fees which will remain at the low cost of R99p/m. Things could change though as more South Africans gain access to Fibre and choose streaming over the traditional satellite viewing, which could see Multichoice look to perhaps offer sports streaming as a full package at an additional fee. The company already has the infrastructure to do so through its DStv Now Streaming service and its just a matter of finding out the right price package for it.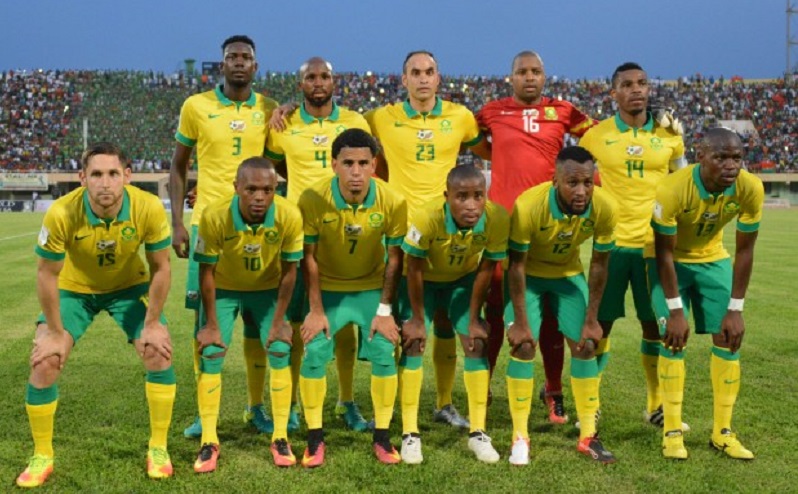 Sports broadcasting is by far the most expensive part of MultiChoice's budget, which is why their DStv Premium package is so expensive, but if they can drastically increase their viewership numbers through lower cost streaming, then it could easily allow them to offer the same quality of service at a much lower price point and although that will exceed R99 a month, I would personally happily pay an extra R100/R200 month to get access to high-quality sports from around the world, rather than the R900 it costs for a full satellite package. Something which they themselves see the need for considering fewer South Africans are taking up premium packages with the company given its high costs.
The big question is, will South Africans be willing to sign up for it to make these future plans viable (it's probably still a few years out, realistically)? And perhaps it's not just a South African question, as MultiChoice has also revealed that they now have more subscribers from the rest of Africa than local for the first time in their history. This opens up their ability to reach an even larger audience over time, though given that the content is at different stages with regards to internet speeds, this other market may remain more focused on satellite viewing for the foreseeable future.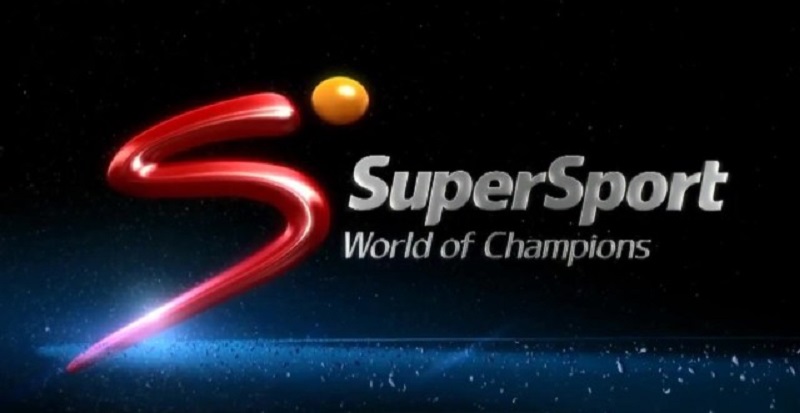 I've always said that I believe that much like the satellite wars were won by sports coverage, that the streaming wars will as well. Could this be Showmax's trump card to dominating the local and African market in the future?
Last Updated: June 21, 2019