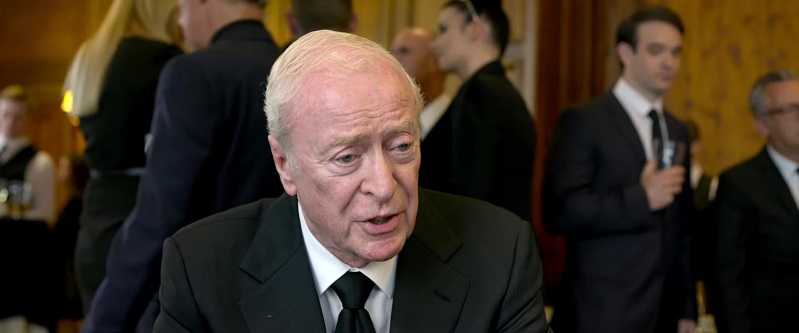 The recent release of Ocean's 8 is yet another reminder of how the cinematic world loves heist films. There is something about these impossible plans coming together and seeing unlikely criminals able to get away with an amount of money that we can only dream of that seems to satisfy our itch to not pull something like this off ourselves.
Big heists though are not just the stuff of movies and do actually happen. Sometimes those stories are stranger and more unbelievable than even some of the outrageous ones we have in the movies. Take this film, King of Thieves for instance which tells the story of a real-life heist that was actually carried out in Hatton Garden's London back in 2015. Except this time, instead of the criminals looking like they were pulled out a modelling catalogue like Brad Pitt, George Clooney or Sandra Bullock, this heist was actually pulled off by senior citizens.
It' perhaps safe to say that this film's "Based on a True Story" is taking many liberties in its retelling of the events, but it certainly looks like a lot of fun. And how can it not when it stars the likes of Michael Caine, Michael Gambon, Jim Broadbent, and Ray Winstone as its unlikely criminals. Each of these veteran actors is enough to steal scenes all on their own, putting them together in a fun film such as this looks like pure gold.
It's not all about old age though as the film also stars the (slightly?) younger Tom Courtenay (45 Years) and Charlie Cox (Daredevil) who round out the cast in this film. King of Thieves is directed by James Marsh (The Theory of Everything) who seems to be bring all the best elements of the genre together in the film while utilizing the remarkable talents of his cast to maximum effect.
Sadly the film missed out on the opportunity to be called Oceans 80, which would've made it a certifiable hit, but should still be able to achieve a sizeable audience when it releases this September.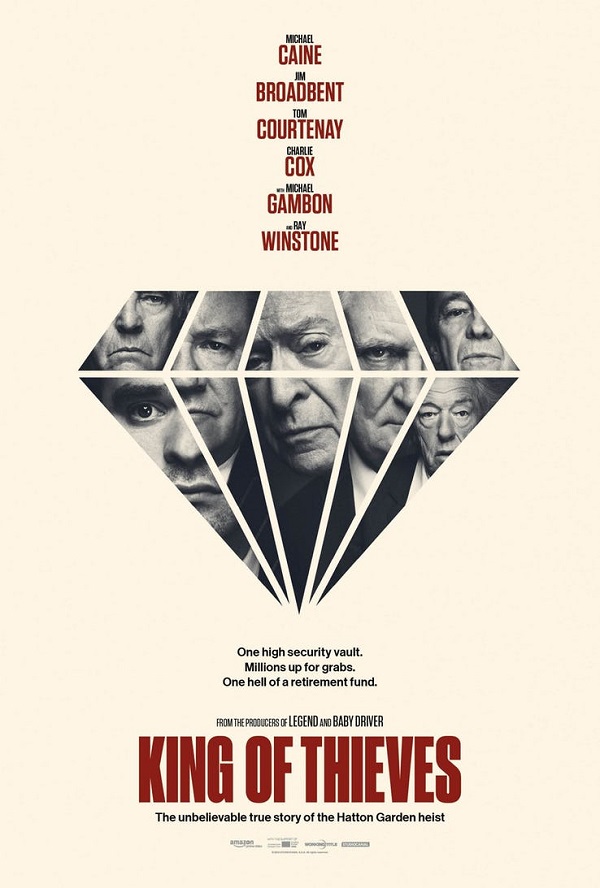 Last Updated: June 26, 2018