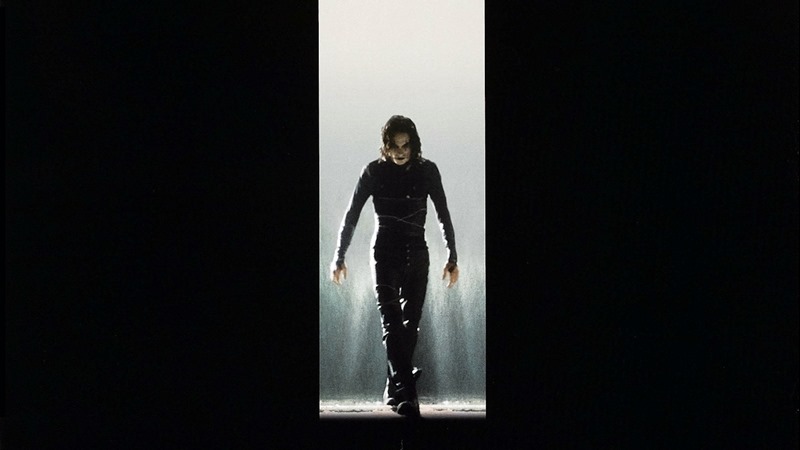 I don't think there's a movie franchise more hellbent on avoiding a reboot than The Crow. You may have heard of the original flick, a stylish neo-noir action movie that had plenty of soul and ended up claiming the life of its lead actor Brandon Lee in a botched stunt. Since then, several sequels of declining quality helped drive the franchise back into the grave, as Hollywood scrambled to find some way to resurrect it once again.
Over the years, numerous directors and actors have been attached to the remake, with the latest such incarnation of the James O'Barr novel finding some star power with Jason Momoa in the lead role and Corin "The Hallow" Hardy directing. So what's the latest status then? Two months ago, production was already meant to have started on The Crow. Judging by the amount of tumbleweed rolling around the sets at Relativity Media, that never happened.
Because another company has acquired the rights to the series, and snapped a fancy new name on it. So get ready to wait with cautious optimism for The Crow: Reborn.
According to Bloody Disgusting, Hardy (in some production role) and Momoa are still on board, while THR says that contract negotiations and schedules are the latest hurdle that the film has to surmount. It's an absolute mess of a situation that has made for many, many complications over the years as the film now gears up for a 2017 start on principal photography. Just as soon as a new director has been found I guess.
And if it The Crow ever does actually start shooting, I'll happily eat my Eric Draven action figure that I bought several years back from Musica, with a nice side of hollandaise sauce and ground-up DVDs of the TV series that starred Mark Dacascos kicking ass on a weekly basis. Also, you ever notice how Eric Draven looks just like that wrestler called Sting?
Last Updated: November 18, 2016