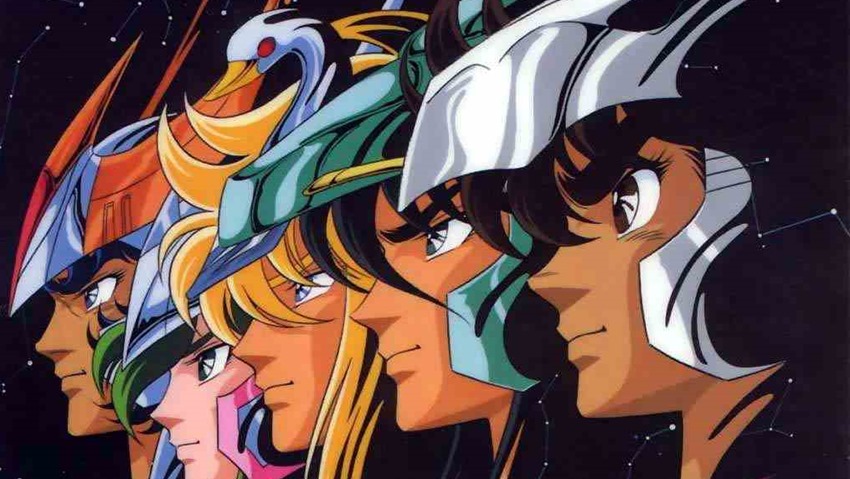 Out of all the anime series starring a hot-tempered young man who finds out that he has the potential to be like totes more powerful than that really mean bad guy while an almost-as-powerful rival watches on, Saint Seiya will always hold a special place in my heart. Redubbed and broadcast in the 2000s as the Knights of the Zodiac (With that awesome licensing of Bowling For Soup's I Ran), Saint Seiya was like watching a horoscope of action come to life. Only less utter bullcrap.
Starring the titular  Seiya and his pals, the Zodiac Knights setup was simple enough: When the world was in peril, it could call on its greatest protectors: The Saints. Zero Roger Moore, 100% warriors who could harness the inner cosmos to reach their full potential with the use of armoured "clothes" that held a connection to a constellation of stars in the night sky.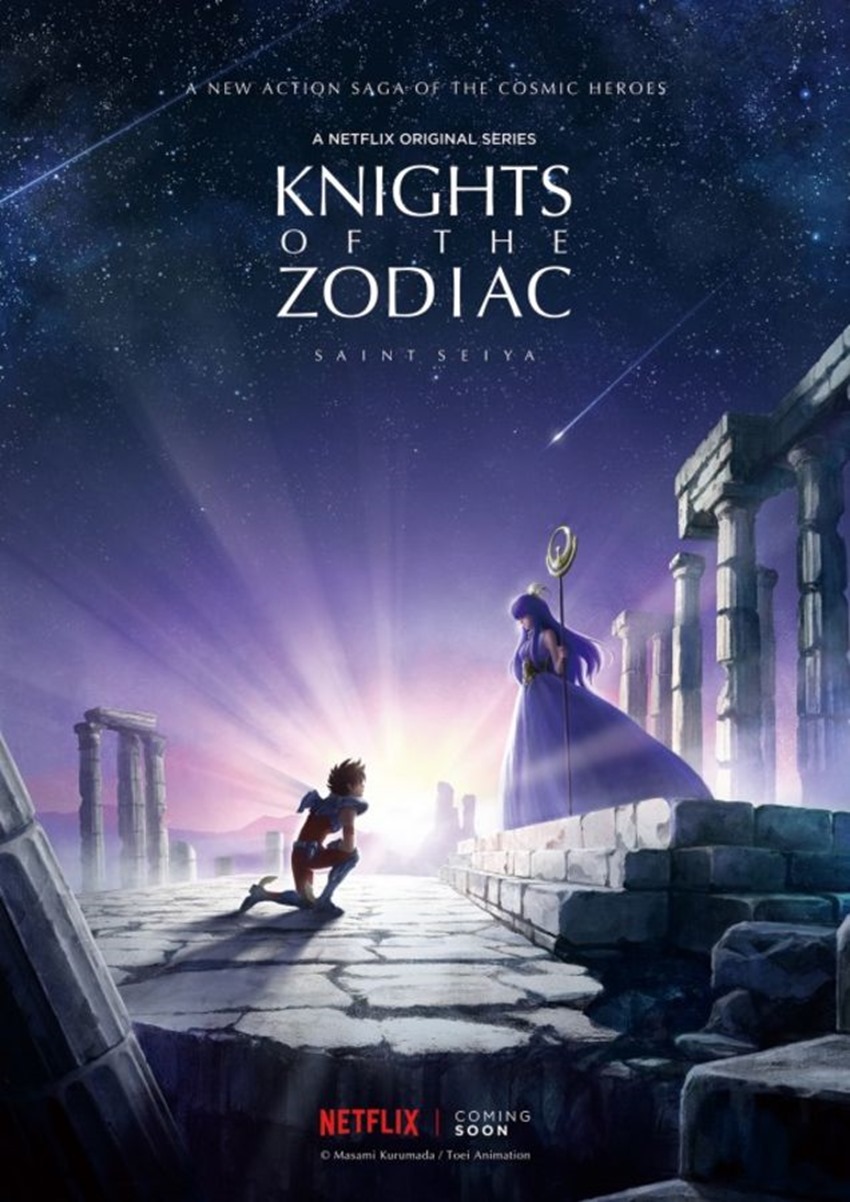 Pretty fantastic actually. The franchise has pretty much been in limbo ever since Saint Seiya Omega wrapped up, a spin-off that we must never ever speak of again. Ever. That's all going to change soon, as Cinema Today via Kotaku revealed that the new Knights of the Zodiac: Saint Seiya series is on the way. The good news: It's going to be a remake of the original Galaxy War and Silver Saint arcs, with Toei Animation and Netflix bankrolling the production. The bad news? It's going to be a CGI series. Uuuuuuurrrghhhh.
Currently greenlit for a 12-episode run, I'm kind of hoping that it'll have some of the hilarious censorship of the Knights of the Zodiac dub that introduced the franchise to the West. Also,more Bowling for Soup please:
Last Updated: August 2, 2017