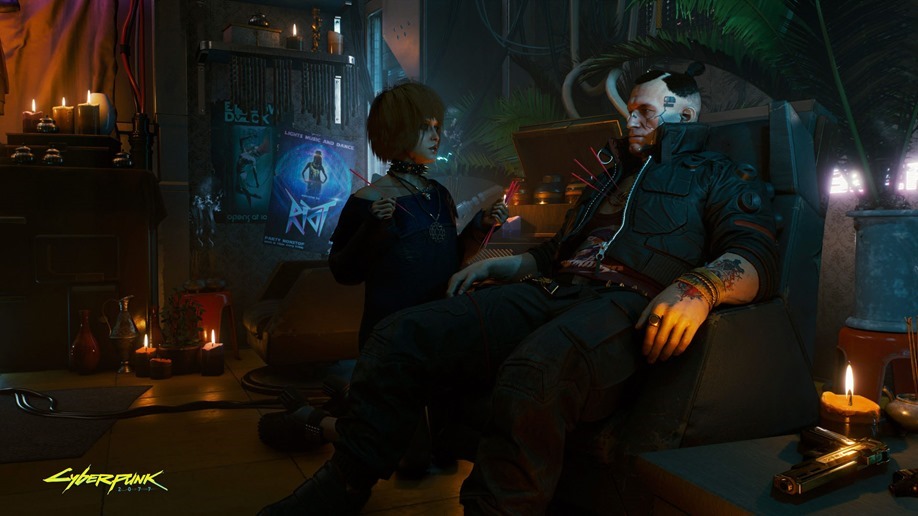 The Witcher 3 was kind of a monolith of a game. For an independent game, it pulled off a AAA experience vastly superior to what most big budget developers could even fathom. What made The Witcher 3 so good (besides the world and combat and just everything) was the writing, especially in terms of the quest designs. Quests were multi-layered with different potential outcomes and often involved unique and interesting twists to muddy your goals or cast the characters involved in a different light. The quests in The Witcher 3 are among the best ever put in a video game and CD Projekt Red is promising that Cyberpunk 2077 is taking that formula and expanding on it even further.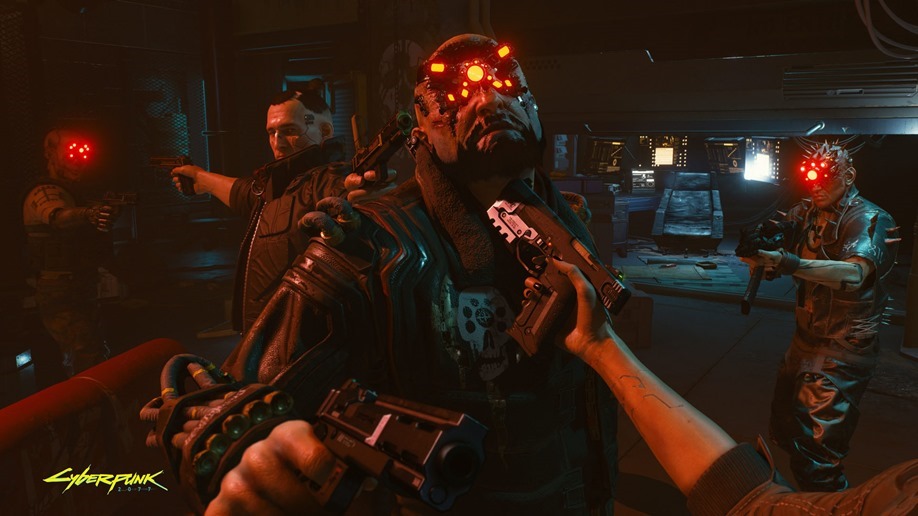 In a recent interview on the German podcast Gamestar, Philipp Weber stated that the quests in Cyberpunk will be about 3-5 times more complex than those seen in The Witcher 3, with an emphasis on expression and unique approaches suited to the particular game style of the player. He clarified this further in a Reddit post, as a means to explain some details lost in translation, with the unique abilities that a cyberpunk setting offers the player in that there are far more opportunities for experimentation and solutions to the obstacles placed in front on the player than in a setting more archaic like The Witcher's universe. If these quests play like a Witcher 3 quest pumped full of steroids, than this is something worth getting very excited about. CD Projekt Red is known for their excellent writing, so seeing them rise to challenge of designing quests that offer such an expansive and expressive experience for the player is highly encouraging and exciting.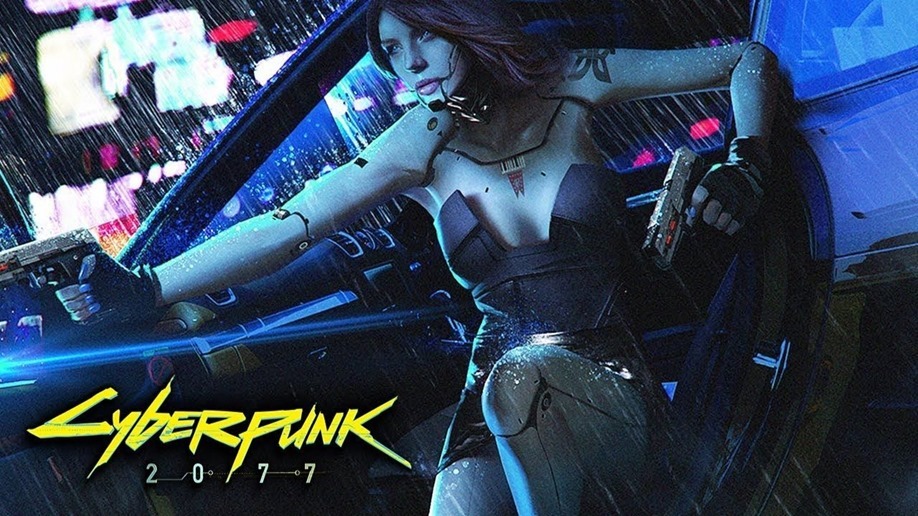 Cyberpunk 2077 is still in development for current generation consoles (PC, PS4 and Xbox One) although no release date has yet been confirmed.
Last Updated: March 26, 2019