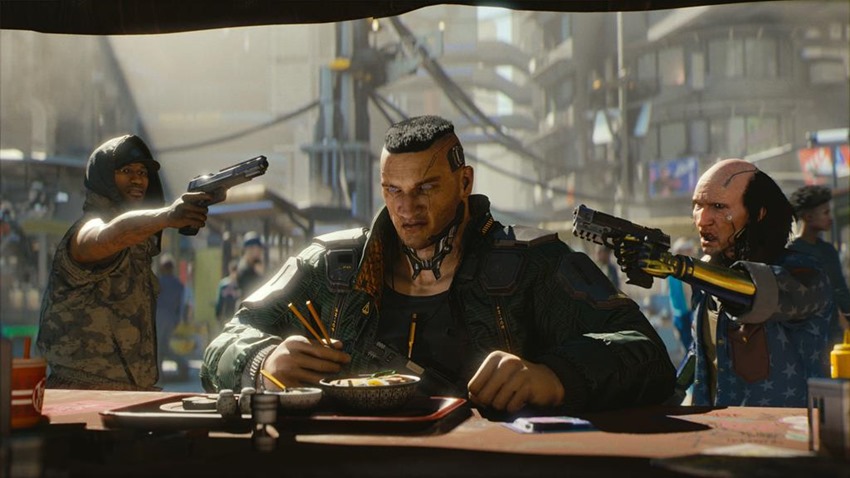 We're heading into uncharted waters currently, thanks to 2019 having blown its load on some massively high profile releases lately. January kicked off with Resident Evil 2 and Kingdom Hearts III, both magnificent games with plenty of charm, while February saw the likes of Jump Force, Anthem and Crackdown 3 unleashed on the market. Games which were…well they're kind of pretty at least? I don't know what else I can say really, but at least we got Far Cry New Dawn out of that month of disappointment so that's neat.
March seemed to restore balance to the force, with Devil May Cry 5 pulling my devil trigger and then some, while the recent beta for The Division 2 has me invested for the long run in Ubisoft's scenic tour of Washington DC. What's left to look forward to until the usual fourth quarter glut of games? Mortal Kombat 11, Rage 2 and DOOM 2 top my list, but with the biggest names having come and gone so far, all eyes are back on CD Projekt Red and Cyberpunk 2077.
The Polish studio has been quiet as of late, with nary a peep out of them since they showed off close to an hour of gameplay last year. Which kind of looked like this:
Anyway, here's a new Cyberpunk 2077 video, which happens to have Doug "Geralt" Cockle narrating it so that just proved my drunken theory of the game having a Witcher crossover. Check and mate:
If you can't watch the video above, worry not! While some new gameplay is glimpsed, the important takeaway here is that work on Cyberpunk 2077 is "far from over", because CDPR are a bunch of perfectionists and I wouldn't have it any other way. Seven years have passed since the studio began work on the ambitious RPG first-person shooter based on the classic pen and paper game, and it looks like there's still plenty more to do.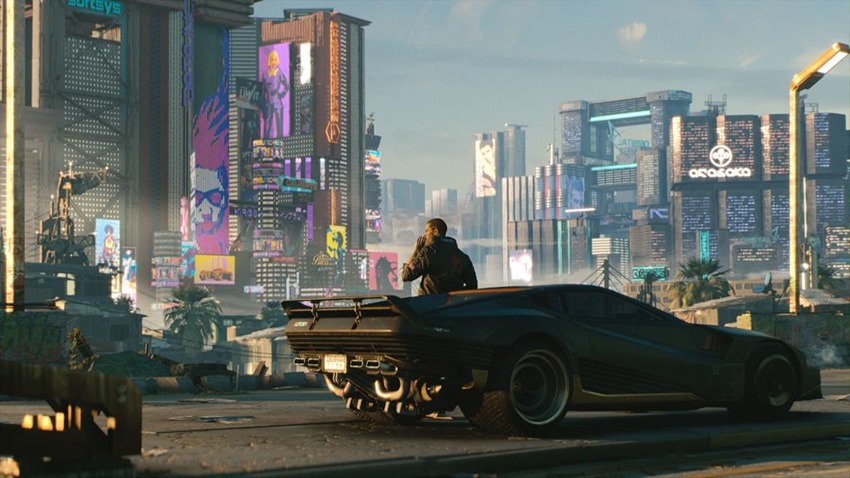 With that being said, Cyberpunk 2077 will be at E3 this year, so here's hoping that we can squeeze some more info out of the Polish sweethearts. Until then, it's kind of nice to see the human side of development in the video above, as the crew discusses their goals, ambition and fears over creating one of the most anticipated games of all times.
Last Updated: March 8, 2019