WARNING: THIS ARTICLE CONTAINS SPOILERS FOR AGENTS OF SHIELD SEASON SIX!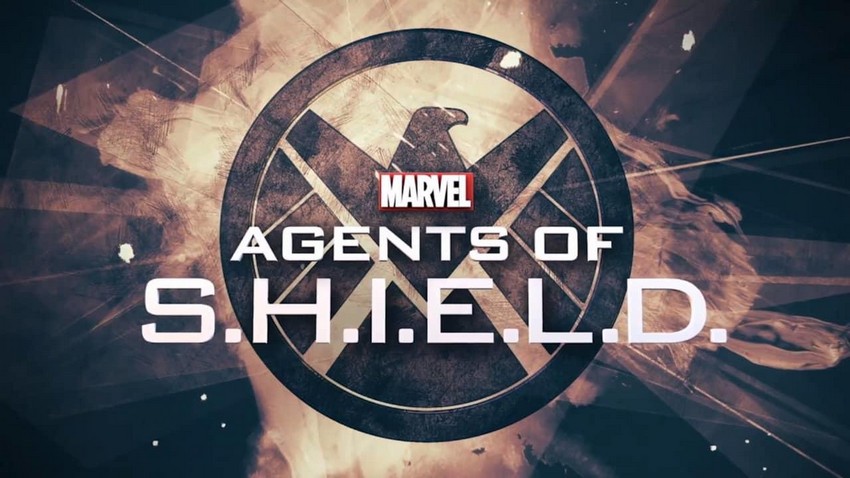 All good things must come to an end. And Marvel's Agents of SHIELD has been so good that it gets two endings! Early in 2018, the erstwhile flagship Marvel Cinematic Universe TV series was wrapping a years-long story arc involving series lead Phil Coulson (Clark Gregg) and with a cancellation from ABC seemingly looming, the showrunners ended the show's fifth season with proper finality. Timelines were re-written, the world was saved, and two of the most beloved members of the cast died valiantly. And then – surprise, surprise! – the show actually got renewed. For two more seasons.
This is usually the point where a lot of series that get a second lease on life go off the rails, but creators Jed Whedon, Maurissa Tancharoen, and Jeffrey Bell actually managed to spin up a premise that didn't just somehow continue the story, but actually brought back those lost characters. Okay, so Coulson kinda-sorta-maybe returning as Sarge, an alternate version that was basically wished into being in the past in a different dimension, was rather screwy, but somehow they made it work well. And things got screwier as at the end of season six, having just saved our realm from Izel and her extra-dimensional body-snatching people, the team executed a daring plan to beat the seemingly unstoppable Chromicoms who want to turn Earth into their new homeworld: Go back in time!
Yep, we're doing the time warp again! And at Disney's D23 Expo last night, we got our first look at the team's blast to the past in the upcoming season 7 and it looks… well, it looks like a blast!
That looks like it could be awesome fun. And, is it just me, or does it somehow look like the show's VFX budget has suddenly got a bump? Also, in case you were wondering, that's actually an LMD (Life Model Decoy, for the uninitiated) version of Coulson, enhanced by Chronicom tech by Enoch, and not the real Head of SHIELD somehow back from the dead for the third time. My biggest question, though, is who is the guy being shot in the black-and-white portion of the trailer? He must be significant for them to show him here.
With this action now being set back in the 1930s though, there's another Head of SHIELD around this time, though she doesn't know it yet. Yes, I'm talking about Hayley Atwell's fan-favourite Peggy Carter, and it's been strongly rumoured that she will also be joining the cast this season. If our prayers and virginal sacrifices to the gods to get a third season of Agent Carter doesn't work, at least give us this Marvel!
We'll find out when Agents of SHIELD's seventh and final(?) season premieres mid-2020.
Last Updated: August 26, 2019