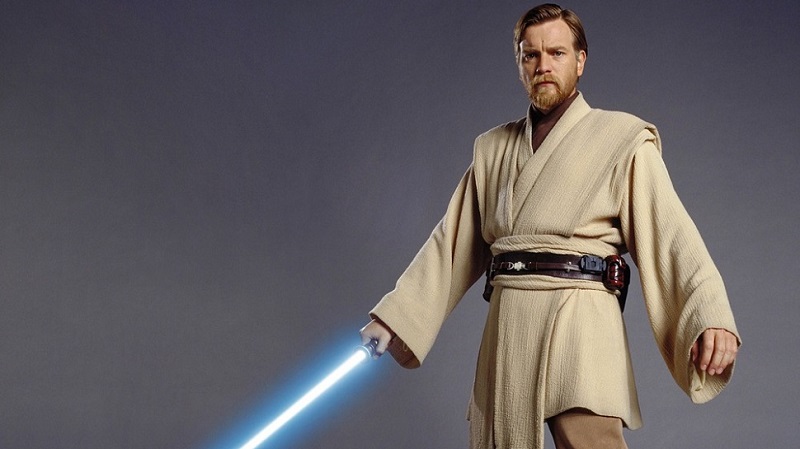 As the flagship show of the streaming service, it only makes sense that The Mandalorian – the first live-action Star Wars series produced – will be hogging most of the headlines regarding Disney+. But there was actually a whole lot more Star Wars stuff shown off during the Disney+ panel at Disney's D23 Expo last night.
First up, it's official! Obi-Wan Kenobi is getting his own TV series! As reported recently, Ewan McGregor will be reprising his fan-favourite role as the Jedi Master from the Star Wars Prequel Trilogy. Lucasfilm boss Kathleen Kennedy brought out McGregor himself onto the stage at D23 to make the announcement, also revealing that the show will take place eight years after the events of Revenge of the Sith, where we last saw Obi-Wan delivering a newborn Luke Skywalker to Tattooine. That's also right around the time that Solo: A Star Wars Story is set, so if there was ever some way to continue some aspects of that story now that a sequel to the prequel movie is almost certainly never happening, this would be it.
No release date was given for when Obi-Wan will debut on Disney+, but Kennedy revealed that things were surprisingly far long already with all scripts written and them ready to start production.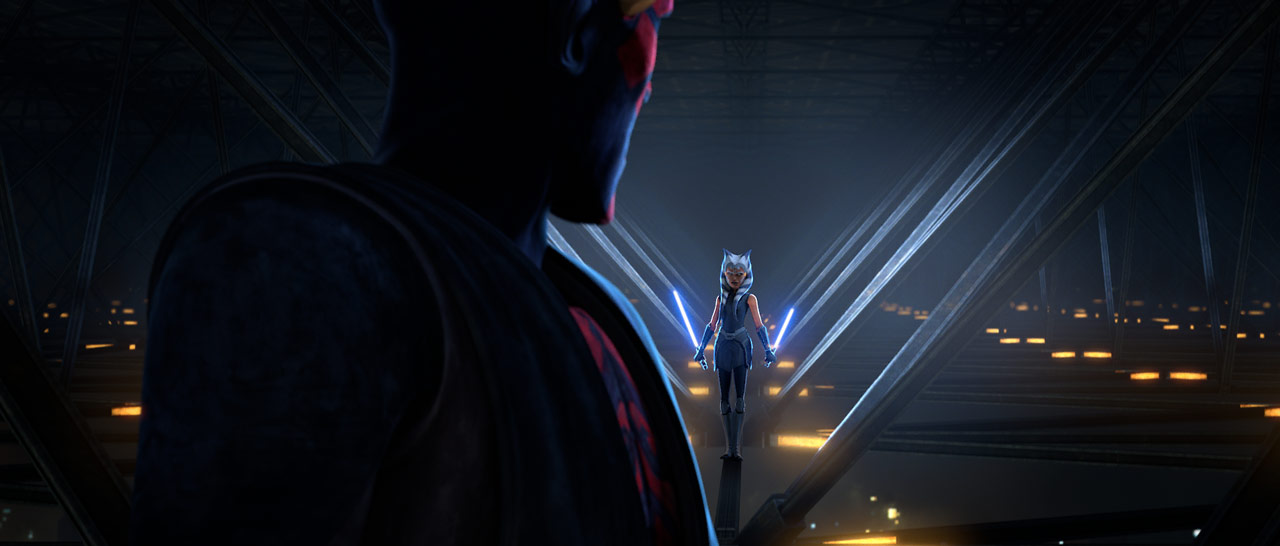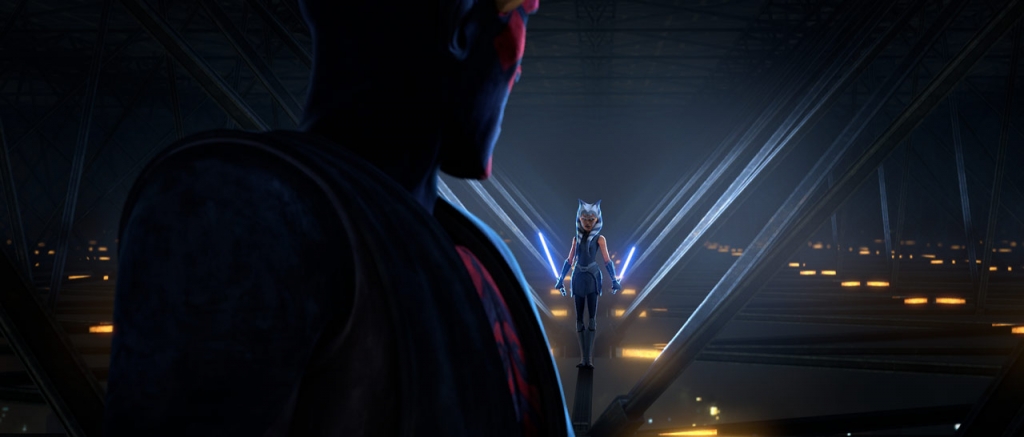 Along with Obi-Wan (or whatever it will be called), it was confirmed that the revival of Star Wars Clone Wars – the beloved animated show in which we learnt so much more about Obi-Wan – will be airing on Disney+, as was initially announced last this year. It is expected to debut in February 2020 and we got our first glimpse courtesy of an image showing Ahsoka Tano, Anakin Skywalker's fan-favourite Padawan, squaring off against Darth Maul.
It was also revealed that the upcoming live-action Rogue One: A Star Wars Story prequel focusing on Diego Luna's Cassian Andor doesn't have a title yet. Luna was on hand with Alan Tudyk, who will also be reprising his role as the voice of sardonic droid K2-SO, and the two men showed off some off the camaraderie and banter that made their characters such standouts. Tudyk did offer his own suggestions for a title though: Kay-Too Fast, Kay-Too Furious: A Cassian Andor Story. I would watch that.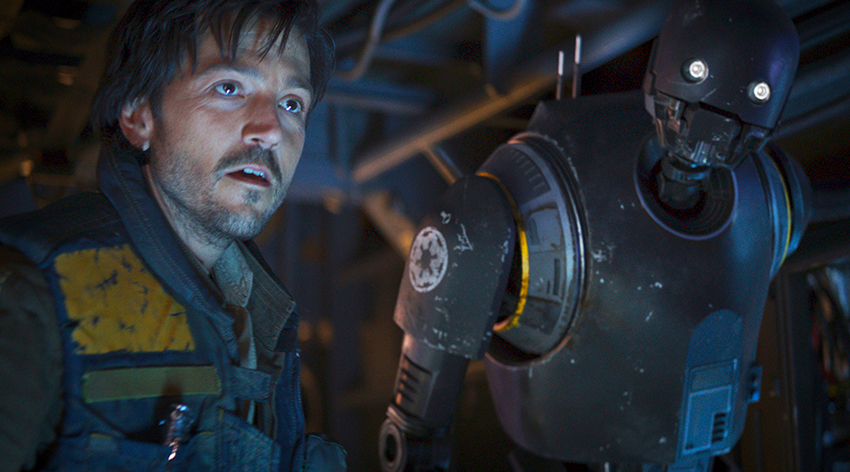 Along with the above, Kennedy also reiterated that Disney+ will be the home of Star Wars going forward. Including the upcoming Star Wars: The Rise of Skywalker, "This service will be home to the entire Star Wars collection. Over 40 years of Star Wars storytelling in one place. I would say that's pretty fantastic." And I would say the same.
Disney+ plus launches in the first international regions on 12 November.
Last Updated: August 24, 2019