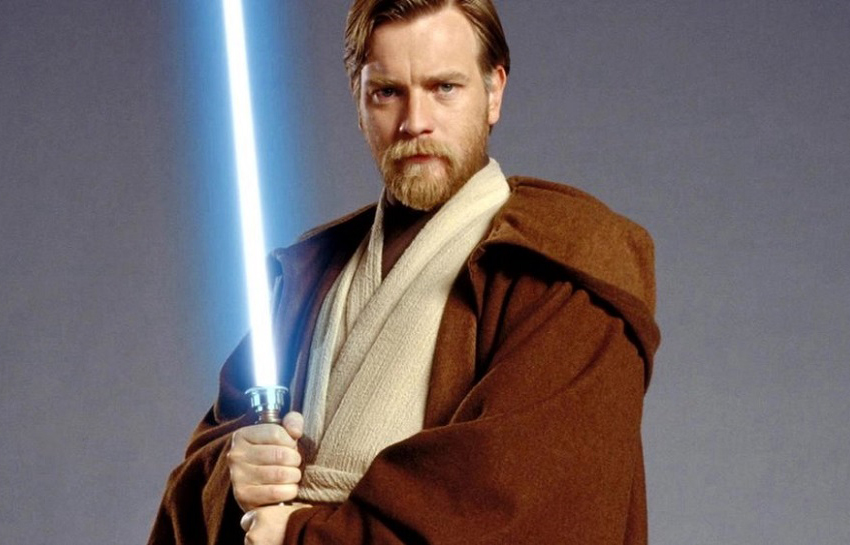 After years and years of grapevine mutterings and fan petitions, it's finally happening: Ewan McGregor will be reprising his fan-favourite role of young Jedi Master Obi-Wan Kenobi from the Star Wars Prequel Trilogy movies. This won't be in the form of a feature film though, as had long been in the works, but instead a brand new live-action series on Disney+.
News of this latest development first came via a rumour from Cinelinx late last night. Within hours of that scoop though, both Variety and Deadline confirmed the news to be legit. Kenobi – or whatever they end up calling it – would be Lucasfilm's third live-action Star Wars series to debut on Disney's upcoming streaming service following Jon Favreau's The Mandalorian and Star Wars: Rogue One spinoff Cassian Andor, which is set to focus on Diego Luna's titular character.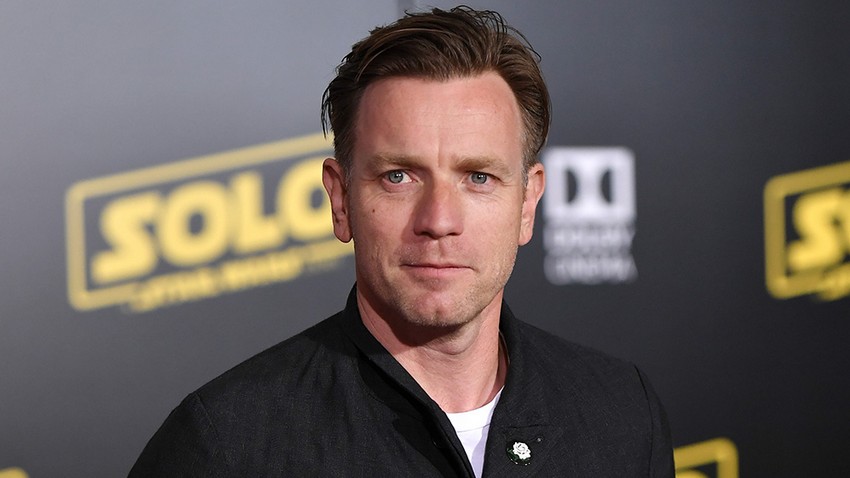 At this point we know nothing further other than McGregor – who has only starred in one major TV production, Fargo, for which he won a Golden Globe – currently being in talks to work out the contractual details. However, it's believed that Lucasfilm and owner Disney was more than likely going to be officially revealing this new production during the studio's D23 Expo next weekend. They are yet to respond to queries from the various big Hollywood trades about this story now that it's already out in the open, but they may just hold off another week until all the kinks are ironed out though.
It had been an open secret for years that Lucasfilm wanted to revisit McGregor's Kenobi on the big screen with the actor publicly expressing interest multiple times. And it almost came together with Oscar-nominated filmmaker Stephen Daldry (Billy Elliot, The Hours) attached to helm a standalone prequel film, believed to pick up with Kenobi in the mysterious two decades between the end of Star Wars: Episode III – Revenge of the Sith and Star Wars: Episode IV – A New Hope. However, the box office failure of Solo: A Star Wars Story forced Disney to scrap their plan of releasing standalone prequel movies every other year, instead just focusing on the main saga films. A big-budget TV series on a streaming platform is whole different ball game though.
Last Updated: August 16, 2019