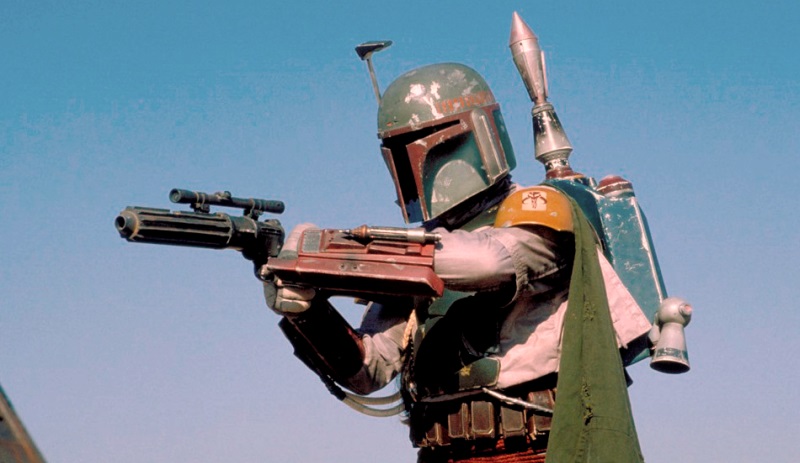 It would appear that Disney is hogging all the entertainment headlines for this news cycle. Following hot on the heels of Disney's new proposed deal to acquire Fox, comes word of a massive shakeup in the Star Wars franchise. According to a report from Collider, sources close to the franchise indicate that Disney has decided to put a hold on all standalone spinoff films and instead focus their attention on the upcoming Episode IX as well the already announced two future trilogies.
While there's been no official word from Disney or Lucasfilm to confirm this report one way or the other, it has to be pointed out that Collider is about as reputable as they come. If they're willing to report smoke, you can be damned sure there's some kind of fire here. Also, this actually doesn't come as much of a surprise given the past troubles surrounding these spinoff films, originally conceived as Star Wars anthologies which would fill in the gaps in the franchise's timeline.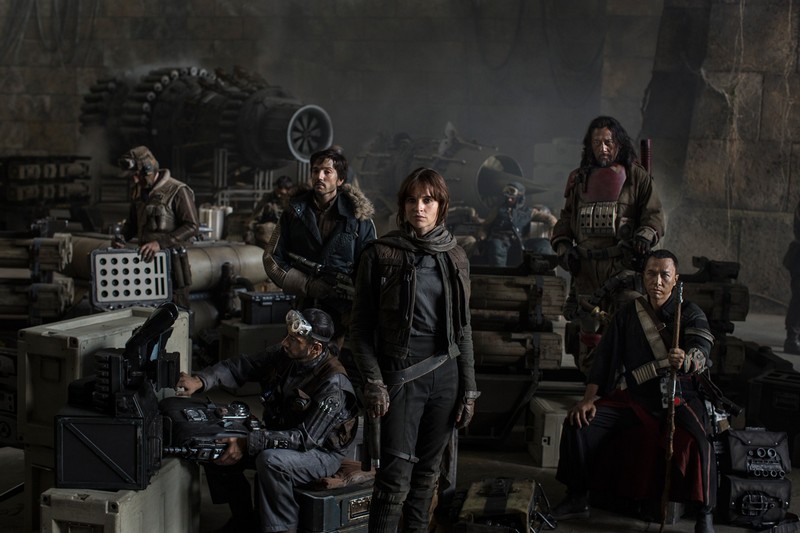 A planned Boba Fett movie from Chronicle director Josh Trank never even got off the ground after the director was fired for his behaviour, and Rogue One may have been almost universally praised upon its release, but it faced late-production reshoots so extensive that many claim that writer/director Tony Gilroy – who was brought in to fix up the film – should share a co-directing credit with original helmer Gareth Edwards. And then we have Solo: A Star Wars Story.
The latest standalone flick telling the origin story of a young Han Solo was already a movie nobody asked for, but then it had the added misfortune of original directors Phil Lord and Chris Miller being fired well into production for repeatedly deviating from Lucasfilm boss Kathleen Kennedy's vision. Veteran filmmaker Ron Howard was brought in right the ship and actually produced a surprisingly enjoyable movie, but he did so on the back of massively expensive reshoots that reportedly pushed this to be the most costly Star Wars film ever made with a rumoured production budget in the region of $300 million. And with Solo having only made back $343 million at this point, the lowest total of any live-action theatrical release in the franchise's history, it is an unprecedented box office flop.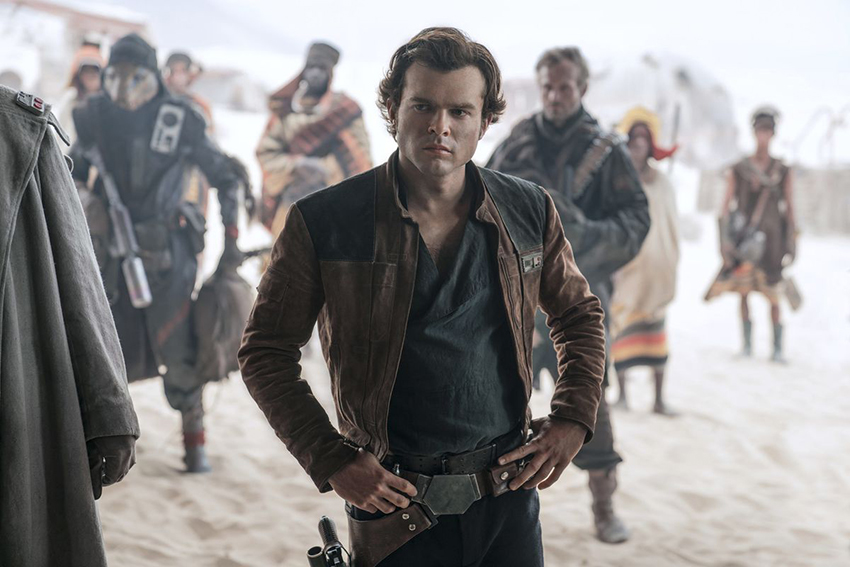 Many reasons have been given for Solo's colossal failure; some claim it backlash from certain parts of the fandom unhappy with the overall new direction of the franchise, while Disney themselves thing say it could have been the film's May release date being too soon after the release of The Last Jedi combined with the fact it had to compete with juggernauts like Avengers: Infinity War right in the middle of a very crowded box office. Whatever the reason, it was clear something drastic needed to happen in response to its failure and this would seemingly be it.
According to Colliders's report, it's not 100% clear what's going to happen in the long term to the standalone films that were already reported to be in development, being Steve Daldry's planned Obi-Wan Kenobi movie and the recently revealed new Boba Fett movie from Logan writer/director James Mangold. These could just be frozen for now and resumed again later, scrapped entirely, or maybe even eventually reworked from the ground up. Neither of these were actually ever officially announced by Disney despite their development being common knowledge, so really they could go either way. Whatever happens though, it won't happen now if this report is accurate.
Personally, as much as I love me some Star Wars, I'm actually quite happy about this as it's exactly what I called for recently. With the standalone movies out of the way, the subsequent year break in-between Episode releases will give fans a much-needed chance to breathe. After Episode IX wraps up the story of Rey and Kylo Ren, we have the new unrelated trilogy from The Last Jedi's Rian Johnson as well as another trilogy spearheaded by the Game of Thrones duo of David Benioff and DB Weiss. Then there's also Jon Favreau's planned live-action TV series as well. That's already more than enough Star Wars to still have half-baked fan-service standalone films, seemingly stuck in the franchise's past instead of moving it forward, cluttering up the schedule.
Last Updated: June 21, 2018