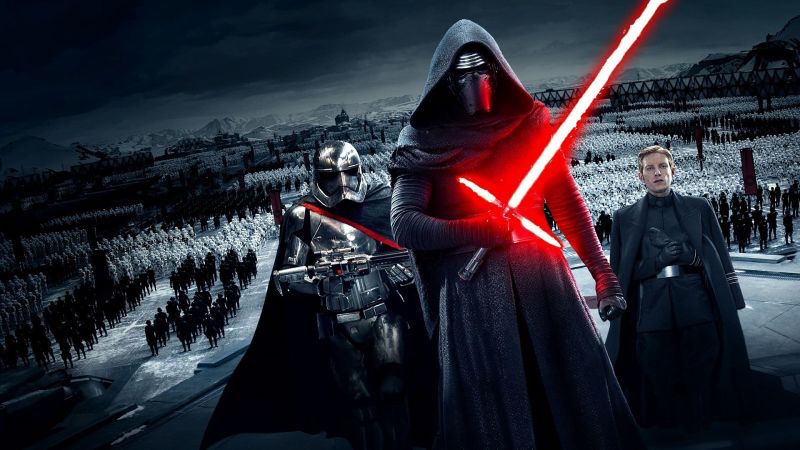 When Disney purchased the rights to the Star Wars Universe, they certainly wanted to make the most of their hefty purchase price – and so have turned the franchise which had always maintained large time gaps between films into a franchise with annual releases. So, love it or hate it, fans are going to be getting a lot more of Star Wars, a lot more often.
As a fan, I love the extra Star Wars attention, though I am weary that at some point in time in the future, fatigue will undoubtedly start to step in. One of the things I have always loved about the Star Wars movies was that they didn't try and fill in all of the details. Instead, they let viewers figure out how the characters have grown and changed.
All that is starting to change though as Disney is not only making standalone movies to plug some of these narrative gaps, but also made The Last Jedi take place directly after The Force Awakens rather than have a significant jump in time between movies.
However, one of the biggest time jumps that the Star Wars films have made was between the recent trilogy reboot of The Force Awakens and the closing of the original trilogies' The Return of the Jedi. The time gap spans well over 30 years, and while the films are filling in some of the holes of what has gone on before then, there is still a lot about that period that we don't know too much about.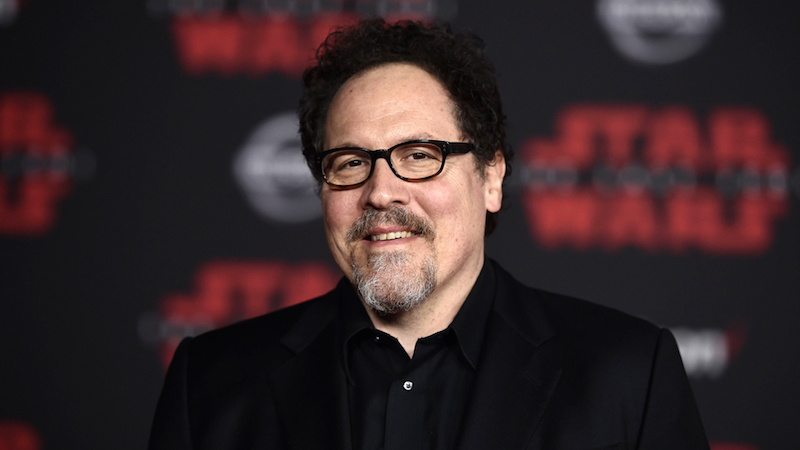 Expect that to end. According to an interview with Nerdist, Jon Favreau's planned Star Wars TV series is set to fill some of those narrative gaps as it takes place several years before the events of The Force Awakens.  It is set seven years after the Battle of Endor, in which the Rebellion defeated the Emperor and crushed the Empire once and for all.
This means that the series will serve as the perfect platform to allow Lucasfilm and Disney to build up some of the lore and perhaps answer questions that have been most pressing for fans.
We don't know too much more about the TV series at this point and how closely tied into the movies it is planning to be, though given Lucasfilm's drive to make everything part of the cannon, it no doubt will tie in directly to the films and possibly even feature cameo appearances of certain characters along the way.
I look forward to seeing what Disney can do with these additional Star Wars TV series and get the opportunity to step into the universe more in the future. But at the same time, I am a little concerned that Disney is trying to tell too much of the Star Wars story rather than leave much of the mystery. I guess time will tell if Disney's recipe for Star Wars works or not.
Last Updated: May 11, 2018