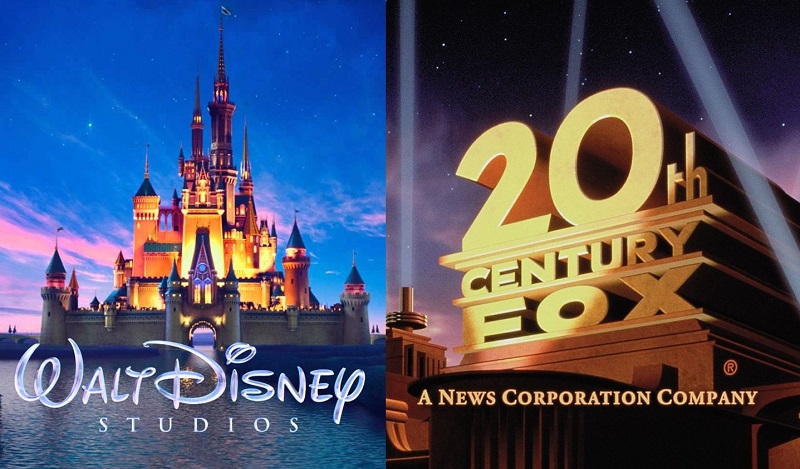 It would appear that The House of Mouse is done playing around! Comcast looked to play spoiler to the dreams of millions of Marvel Cinematic Universe fans out there by recently countering The Walt Disney Company's offer to acquire the TV and film properties of 21 Century Fox Inc (which includes the cinematic rights of X-Men and Fantastic Four). With a revised all-cash offer of $65 billion, the telecommunications giant was hoping that the Fox investors would turn away from Disney's $52.4 billion stock bid. A planned Fox investors call was postponed to consider the new offer, even though it was widely reported that Fox execs were advising investors in favour of Disney.
This was the second time that Comcast had looked to outmanoeuvre Disney in this deal, but the mousey mega-corp was apparently not going to let that happen a third time. Disney has now all but secured the acquisition with a new amended $71.3 billion deal, which Bloomberg reports Fox execs have already agreed to. Comcast had certainly been spurred on by AT&T recently being allowed to acquire Time Warner after that deal's antitrust concerns were cleared by a judicial inquiry, thus opening the way for these mega-mergers. However, while Comcast can technically still respond to Disney's recent deal with a new one of their own, they more than likely won't be able to better it or even match it.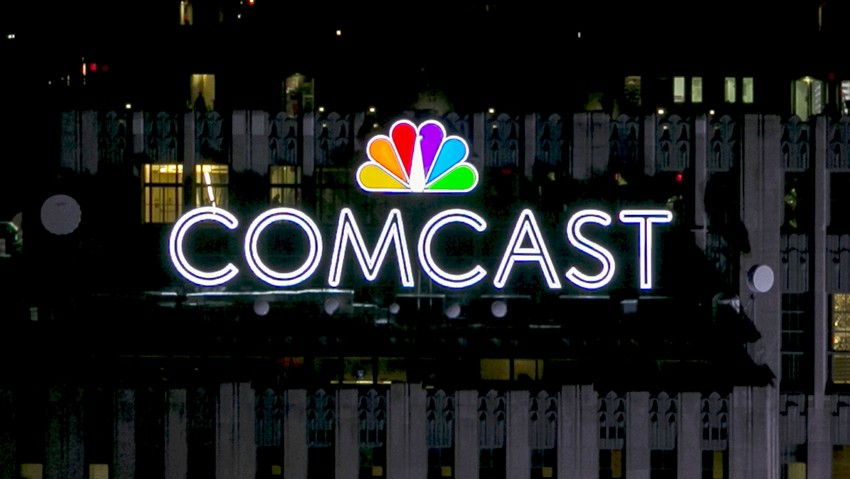 According to ComingSoon.net, Disney's new deal consists of $35.7 billion in cash and approximately 343 million shares being offered to Fox shareholders at $38-per-share – $10 higher than Disney's previous bid – which would give them roughly a 19% stake in one of the most profitable entities on the planet. On top of that, Disney will take over about $13.8 billion of Fox's current net debt, which means that the total value of this deal is actually closer to $85.1 billion.
Disney Chairman Bob Iger commented on Fox's directors' acceptance of Disney's new offer via press release, stating that "The acquisition of 21st Century Fox will bring significant financial value to the shareholders of both companies, and after six months of integration planning we're even more enthusiastic and confident in the strategic fit of the assets and the talent at Fox,"
At a time of dynamic change in the entertainment industry, the combination of Disney's and Fox's unparalleled collection of businesses and franchises will allow us to create more appealing high-quality content, expand our direct-to-consumer offerings and international presence, and deliver more personalized and compelling entertainment experiences to meet growing consumer demand around the world.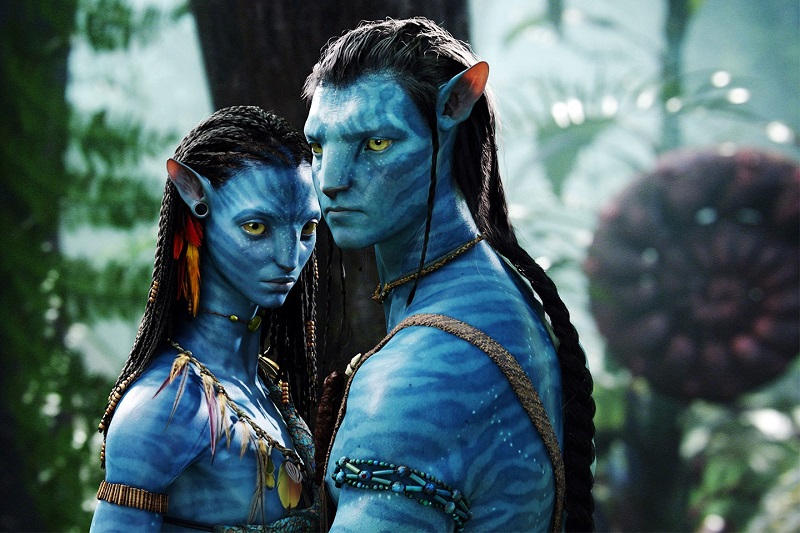 Besides for the aforementioned Marvel Comics properties that would be returning to Disney, this deal also sees the company acquire such other past and current entertainment franchises as Avatar, The Simpsons, Alien, Predator, Ice Age, Family Guy, 24, Buffy the Vampire Slayer, Die Hard, Modern Family, The X-Files, American Horror Story, Planet of the Apes, Kingsman, Independence Day, and much more. Without a doubt, a lot of these will be used to bolster Disney's streaming service when it launches next year to offer Netflix possibly its biggest competition.
As for when this deal actual becomes reality, while the boards of directors of both Disney and Fox have agreed to it, they will need the final approvals from both their respective shareholders during meetings which were originally scheduled for 10 July but could be held earlier/later depending on paperwork. Once that is completed, and all the red tape has been addressed, Fox will break away and merge Fox Broadcasting network and stations, Fox News Channel, Fox Business Network, FS1, FS2, and Big Ten Network to form a new company simply known as New Fox. Disney will then take over the remaining Fox entities which include Twentieth Century Fox, Fox Searchlight Pictures, and Fox 2000 Pictures; Fox's television creative units, Twentieth Century Fox Television, FX Productions, and Fox21; FX Networks; National Geographic Partners; Fox Sports Regional Networks; Fox Networks Group International; Star India; and Fox's interests in Hulu, Tata Sky, and Sky.
That last one may be a bit of a sore point for Comcast as they had been engaged in a separate battle with Fox for the complete control of Sky, with Fox already owning a portion of the British TV broadcaster. Under this new deal, Disney now takes full ownership of Sky. They will also take over Fox's ownership stake in Hulu to add to their own, giving them the majority controlling share. All of this will most definitely take a fair bit of time to authorize and approve, which means the actual transferal of assets will probably not start happening before late 2019.
So no, the X-Men are not going to show up in Avengers 4 no matter how much you wish for it.
Last Updated: June 20, 2018