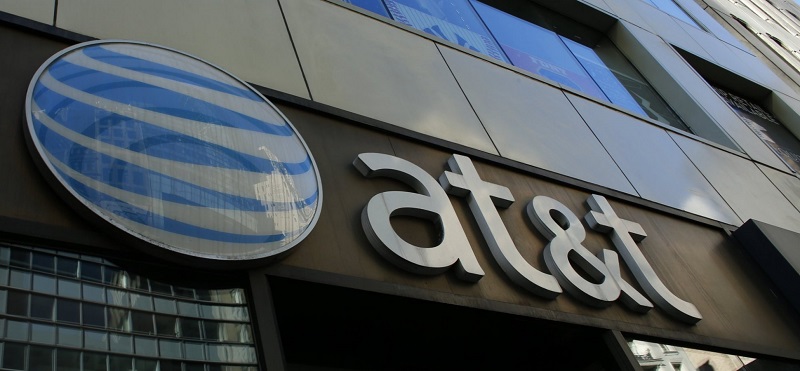 Much has been made of the interest Disney and Comcast are giving in a  potential buy-out of 21st Century Fox and what this could mean for fans of the relevant properties. However, while all this was on the go,  much larger deal was actually in the works and just a few days ago, a federal judge in the US finally cleared a merger deal, meaning that AT&T will now be acquiring the massive Time Warner, in a deal worth $85 billion. Take that Comcast and Disney. And you thought they were big companies.
That is a massive amount of money to spend on acquiring anybody and will now see the US' largest internet, TV and phone service providers now also own a massive amount of entertainment content it with HBO, Warner Bros., and CNN all falling under the Time Warner banner.
It's not clear exactly what AT&T plans to do with its new properties and what impact that will have on the technology and entertainment industry. I would not be surprised if the company starts to use all their new content to make their technology offerings a lot more attractive and create their own sort of streaming content for people who use their internet and TV services. Whether it will be to rival the likes of Netflix, Amazon and Disney's pending streaming service or something they will make exclusive to their customers for free or a reduced amount and then still have their content available for the other services remains to be seen.
The world of entertainment though is moving in the direction of big business and it seems like we could have a situation where we end up with a lot fewer studios overall, but a lot more money in the studios and projects that are on the go. Whether that is good for risks and creativity or just means the increase of generic blockbuster type movies would also be interesting to see.
Perhaps I am jumping the gun with speculation so far, but it's certainly interesting news, and we could soon have an entertainment war on our hands with all the big players involved. Well, we probably already have that war with Disney and Comcast continuing to fight it out.
Last Updated: June 18, 2018