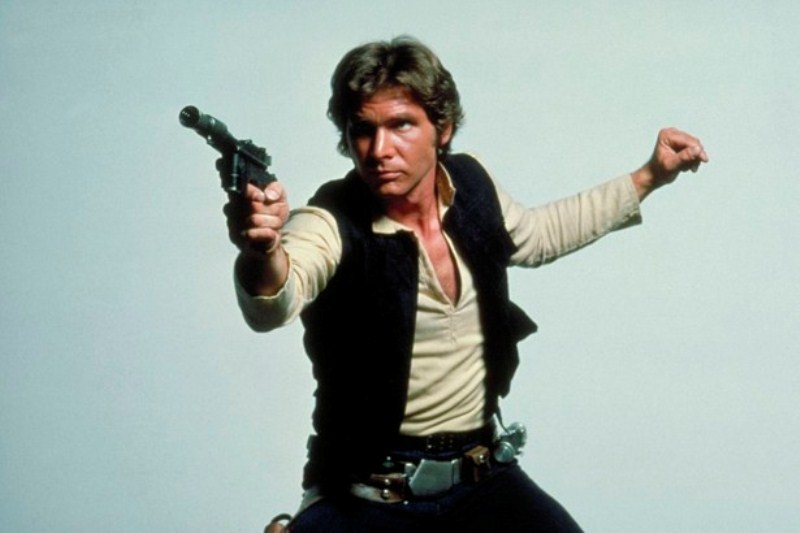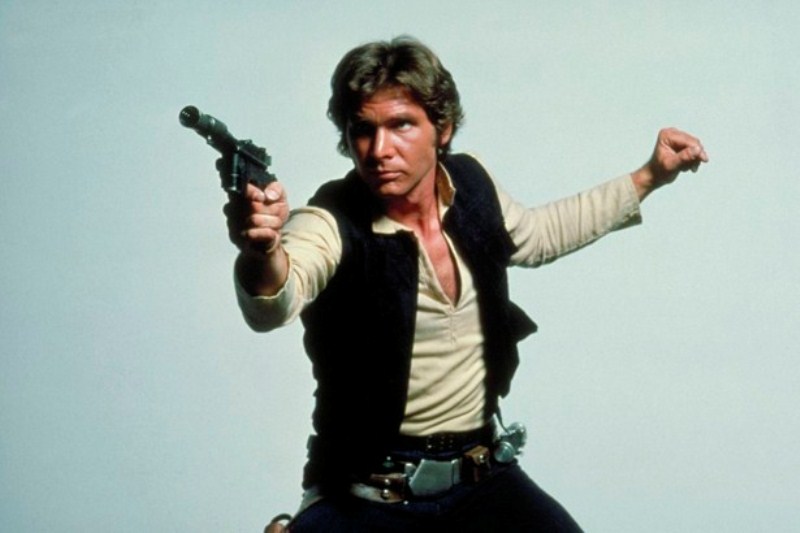 Reshoots are always a costly affair for movies. It's not just a matter of realising you need some additional footage to make the movie look better, but actually needing to ensure your sets are back up, having cast and crew fly to the relevant location and housing them for a period of time and then adding additional effort into post-production which all adds up to pretty hefty bills. Despite this expense, they are also extremely necessarily if it is the difference between a film being great and average and can often seriously affect its box office returns. It's perhaps no surprise that studios are willing to fork out large sums of money to greenlight these reshoots rather than just tell the producers and directors to work with what they've got.
However new rumours about the expensive cost of reshoots on the upcoming Solo: A Star Wars Story are frightening. It was inevitable when it was revealed that Phil Lord and Chris Miller were fired as directors of the movie only to be replaced by the skilled veteran Ron Howard that reshoots were going to take place. The level of reshooting though that has been suggested in a recent report by The Resistance Broadcast is completely unexpected. According to them, Howard has reshot over 80% of the film for as much as twice the budget that it took Lord and Miller to shoot their scenes.
These rumours are unexpected considering that the film had only a few weeks left of principal photography and so you would've expected much less of the film needed to be reshot. However, it appears that Howard and LucasFilm decided to remove pretty much most of the material that was shot for the film. On the one hand, this could be seen as a good thing as Howard is a very different director from Lord and Miller and at least we can know that the final product we will be getting will be a cohesive film and not a mismatch of different ideas. On the other hand though, these type of extensive reshoots are becoming a common thing in Star Wars movies with Rogue One also going through the same expensive process, meaning that the studio could be doing something wrong during the pre-production phase to get a tighter rein on their budgets.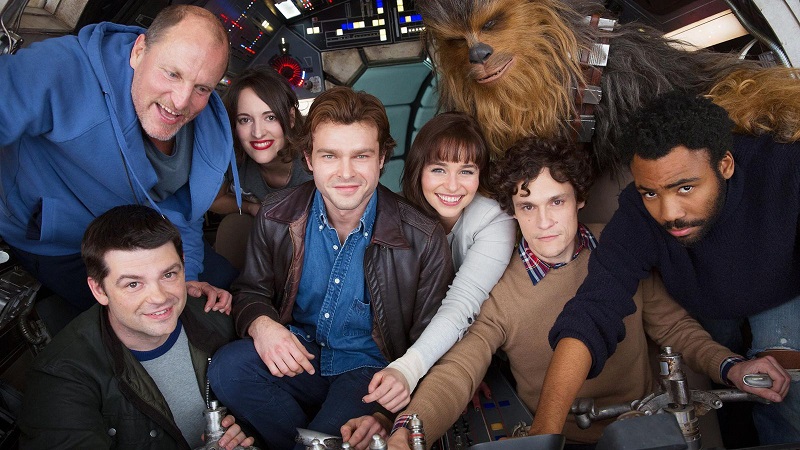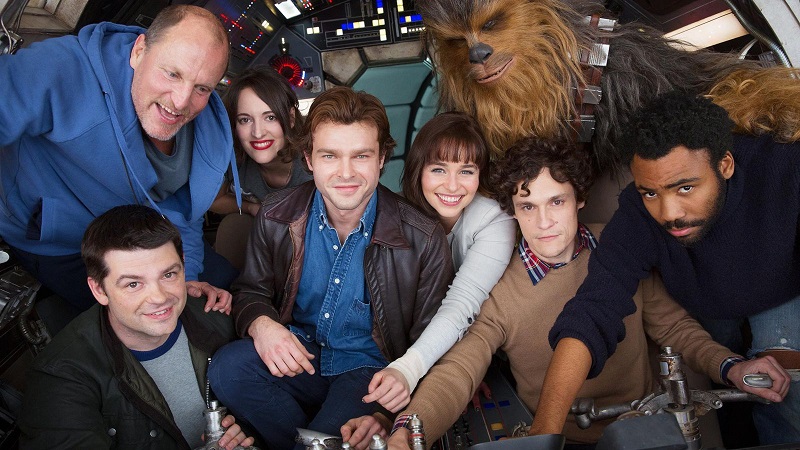 I guess discussion on budgets should be a moot point for the studio, as despite Star Wars films typically costing around $200 million to make, they get more than their money's back in final box office revenue (the last two movies grossing over $1 Billion at the Box Office). And that is excluding merchandising, which is where the real money lies. So, while throwing twice the budget at a film might cause many studios to go under, for a Star Wars movie, it's a manageable expense. We don't know exactly yet what this means to the final production costs of the film, though with Lord and Miller rumoured to have been keeping the film relatively low-budget, I guess the studio could potentially afford to triple that figure and still land up around the $2oo million mark.
I'm still a little disappointed at not seeing what the duo of Lord and Miller could do with fun characters like Han Solo and Chewbacca. Howard is not exactly the director I would've jumped to when I think about the personality of Han Solo and the type of antics we would expect him to get up to. Still, I'm willing to give the movie the benefit of the doubt and with Howard being the first Oscar-winning director to actually helm a Star Wars film, he could offer something different entirely to the franchise.
The upcoming Solo: A Star Wars Story is currently scheduled for release on May 25, 2018. Actually impressive if it hits this date considering its been practically reshot in the past few months.
Last Updated: October 31, 2017