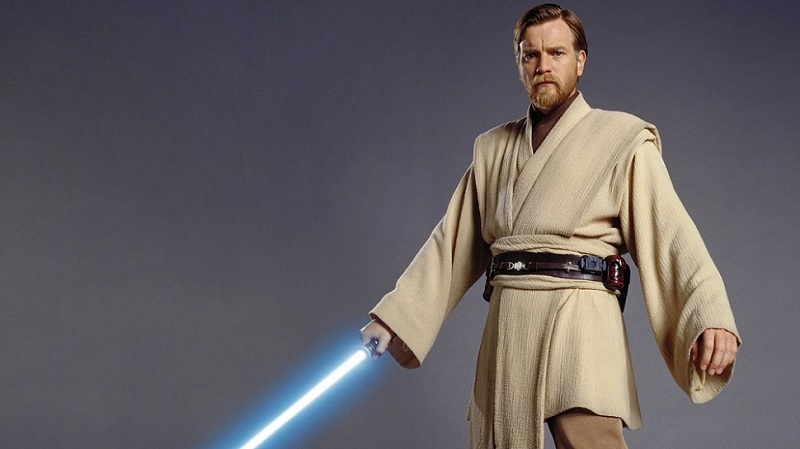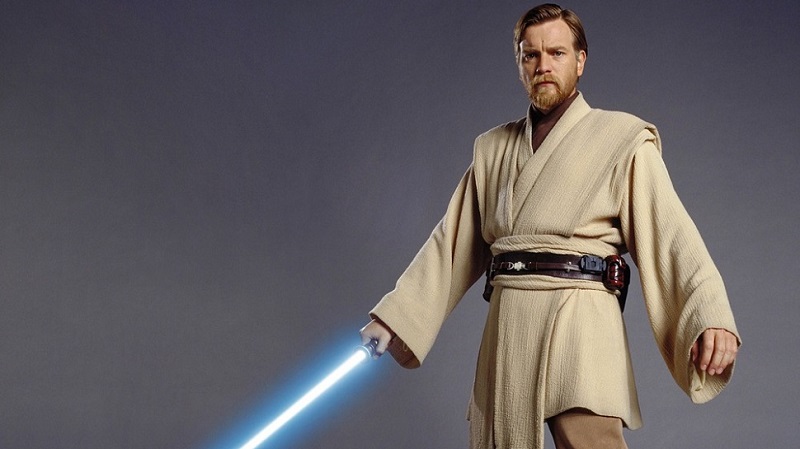 For a franchise that prides itself on its covertness, it really has been the most public of secrets that Lucasfilm was working on a standalone Star Wars movie focusing on Obi-Wan Kenobi. And now after years of rumbling, it's finally all but official as THR reports that the studio has begun early development on an Obi-Wan solo movie, the third of the official Star Wars anthology films after Rogue One: A Star Wars Story and the upcoming Han Solo.
The report goes on to indicate that British-born filmmaker Stephen Daldry has been tapped to direct, although the project is reportedly still so early in production that it doesn't have a script yet. Daldry is about as decorated a director as they come with an incredible body of work, having picked up Oscar nominations for Billy Elliot, The Hours and The Reader. Most recently he directed several episodes of Netflix's brilliant The Crown series, which also netted him an Emmy nomination.
Daldry's filmmography reads as the exact opposite of the of blockbuster fare presented in a modern Star Wars film, but there's no denying his talent. One other interesting fact is that Daldry began his career in the British theatre world, the same origin as Sir Alex Guinness, the British actor who first originated the character of Obi-Wan in George Lucas' game-changing 1977 original Star Wars film.
As for just what this movie will be about though, that's still tightly under wraps. Ever since Disney bought over Lucasfilm and revived the franchise with plans to make both Saga films and standalone spinoffs, fans have been begging for more tales about Obi-Wan. Actor Ewan McGregor, who played a younger Obi-Wan in the Star Wars prequel trilogy, is the perfect age to play the character in a movie set between the events of Star Wars: Episode III – Revenge of the Sith and Star Wars: Episode IV – A New Hope. Maybe we can see what Obi-Wan – or as he became to be known, Ben – was up to on Tattooine while watching over a young Luke Skywalker from afar.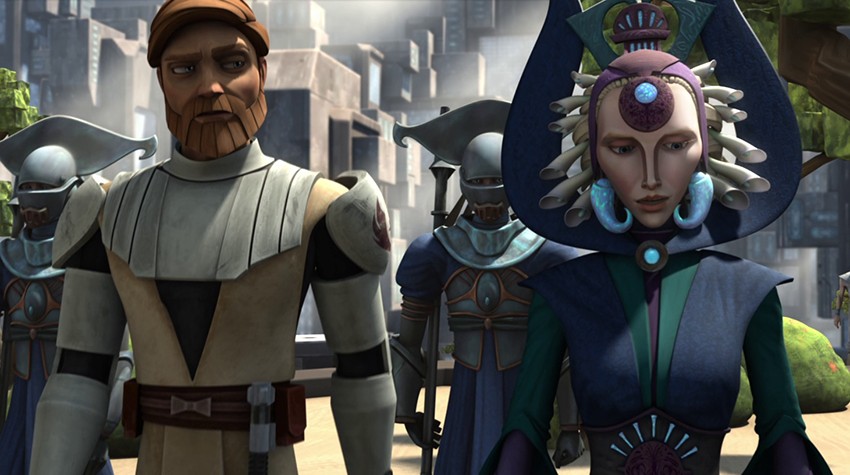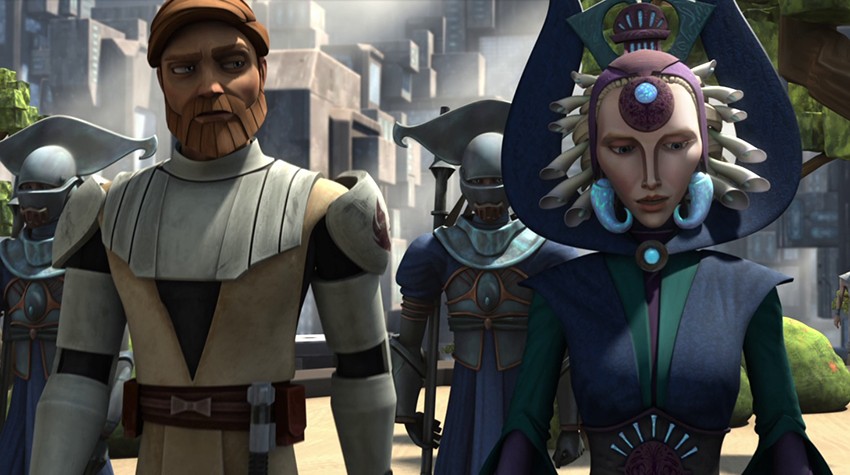 While McGregor himself has publicly stated numerous times that he wants to reprise the role of Obi-Wan on-screen, THR's report stresses that there is no actor attached to the project though. Could it be that Lucasfilm wants to head into a totally different narrative territory, after all? There's actually a fair amount of a story that could work for a film.
One tale touched on in the Star Wars: Clone Wars animated TV series is Obi-Wan's doomed romance with the Mandalorian Princess Satine Kryze. There is a portion of their affair that has never really been shown, during which many fans speculate that Obi-Wan broke from Jedi traditions and conceived a child in secret with his love. If you've been keeping up with your rumours and theories about what may be revealed in the upcoming Star Wars: The Last Jedi and the still untitled Star Wars: Episode IX, then you know this lead to a massive pay-off further down the line.
There's no further info given about the production, but now that the proverbial cat is out of the bag – not that anybody was ever fooled that it was in it to begin with – we can probably expect an official announcement from Lucasfilm soon.
Last Updated: August 18, 2017