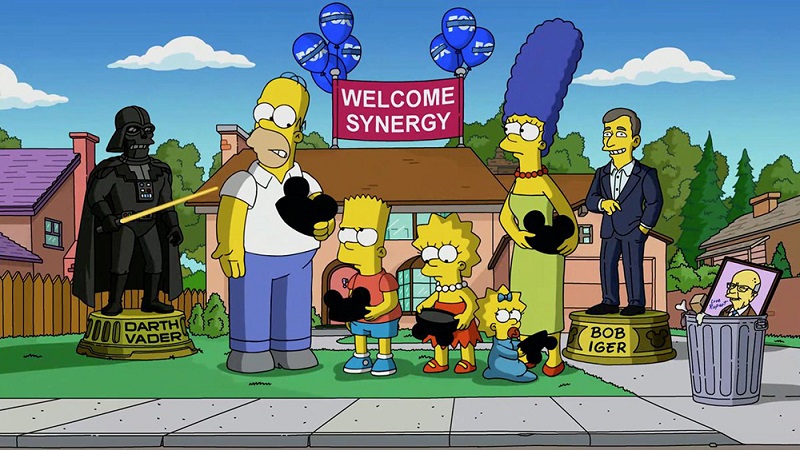 Disney's acquisition of FOX has given them access to some of the biggest movie and TV franchises in the world, which they can now determine the fate of. When it comes to FOX's TV line-up, it doesn't get bigger than The Simpsons. It's incredible to believe that the popular animated sitcom has been airing for an impressive 30 years and yet remains popular (especially in the US – I stopped watching it years ago) and relevant with its cheap satire and lack of humour showing no signs of slowing down.
While it may be animated in nature, Disney is a bit of a strange home for the sitcom. The house of mouse has a reputation for being family-friendly and politically correct in everything it does, something which The Simpsons likes to try and push the boundaries on without going too far into adult content. As such there were fears that Disney could tame the creative team behind the Simpsons in a way that would stifle much of what makes the show work.
At their D23 Expo, Disney gave said creative team a spot in the limelight to reveal some of their plans for the future of the show (as revealed by Variety), which includes potential spin-offs, according to Executive Producer Matt Selman:
I think Disney would be supportive of anything we wanted to do, maybe a crazy limited series with a side character or a movie that we surprised you with, they've been really creatively supportive and this is going to afford so many new ways to do the show than just the traditional format.
Its seems that Disney is happy for the team to not just continue doing what they have been doing all these years, but that they might be open to possibly expanding on The Simpsons further or possibly even doing another movie if it's something the team wants to do. What was apparent from the short chat is that the team is not afraid to poke fun at their new owners either, something which hopefully means that Disney is not looking to censor their controversial humour in any way:
Isn't this the craziest thing you could imagine, that we would start out working for an evil corporation and then working for a nice one?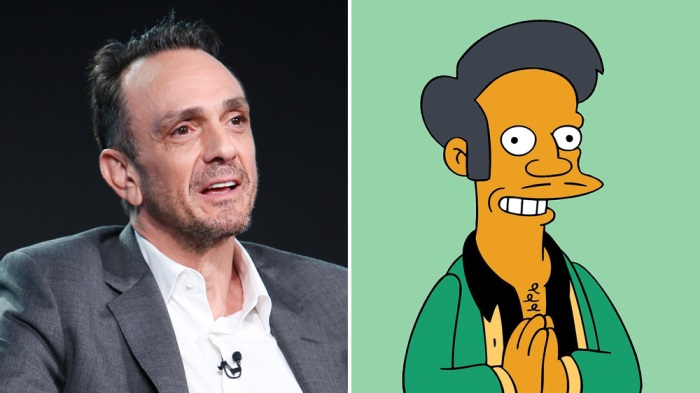 Speaking of controversial humour and characters though, when it comes to The Simpsons, nothing is perhaps more controversial than the character Apu, who has been the subject of a documentary "The Problem with Apu". The doccie claimed that the character's alleged stereotypical trappings created a negative impact on the Indian community in the US and perhaps even more so considering the character is voiced by a white person in the form of Hank Azaria.
According to show creator Matt Groening though it appears Apu is not going anywhere despite the controversy and will remain a big part of The Simpsons for the foreseeable future:
Yes. We love Apu. We're proud of Apu. Some people are offended by the character and I take that very seriously. Others really love the character. It's a difficult choice. I don't want to offend people but we also want to be funny. We don't want to be totally politically correct. That has never been us. It's given us a lot of thought.
So if you're a fan of The Simpsons, it looks like new bosses over at Disney are only looking to give you more of the show, and Homer and the family are likely to be with us for perhaps 30 more years. Especially if you consider how Disney likes to milk things.
All 30 seasons of The Simpsons will be coming to Disney+ when it launches in November. Except for here, that is.
Last Updated: August 26, 2019