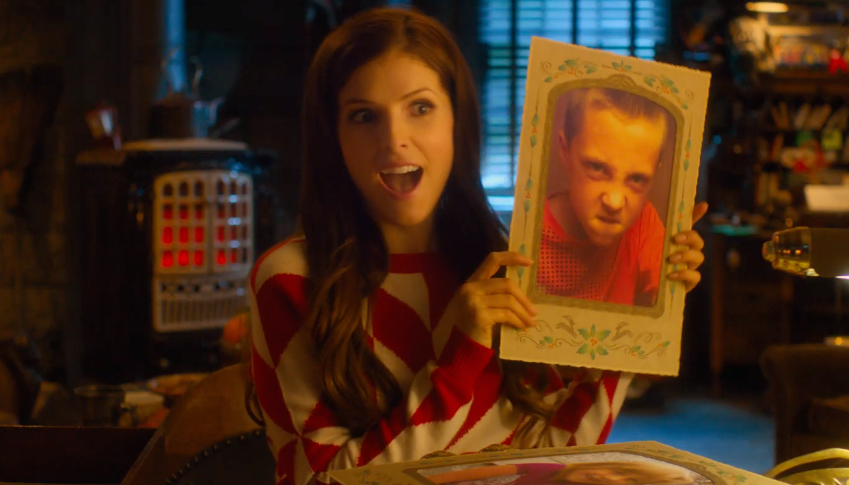 If you haven't noticed by all the bylines, I've been flying solo this weekend on all the coverage of Disney's D23 Expo. I love this stuff so I have no complaints, but I would have wanted a wingman on one bit of news though, just so that I could make the obvious jokes about how Disney has made a movie about our very own Noelle. And hey, they even got Anna Kendrick to play her!
That's of course not true (comedy is not limited by reality) as the upcoming comedy actually sees the Pitch Perfect actress starring as Noelle Kringle, the festive daughter of Santa Claus himself, Kris Kringle. Unfortunately, when her brother Nick (played by funnyman Bill Hader) tries to dodge his way out of the inheriting the family's presents-delivering business from his dad, it's up to Noelle to save Christmas. Hilarity ensues as we saw in the first trailer for the upcoming flick which dropped during the Disney+ panel. Check it out below.
In Disney+'s holiday comedy "Noelle," Kris Kringle's daughter is full of Christmas spirit and holiday fun, but wishes she could do something "important" like her beloved brother Nick, who will take over from their father this Christmas. When Nick is about to crumble like a gingerbread cookie from all the pressure, Noelle suggests he take a break and get away…but when he doesn't return, Noelle must find her brother and bring him back in time to save Christmas.
Noelle also stars Billy Eichner, Shirley MacLaine, Brayan Brendle, and Julie Hagerty. Mike Lawrence, the filmmaker behind such popular rom-coms as the two Miss Congeniality movies, Two Weeks Notice, Music and Lyrics, and Did You The Morgans, both writes and directs on Noelle. It will premiere on Disney+ as part of the streaming service's launch in the US on 12 November.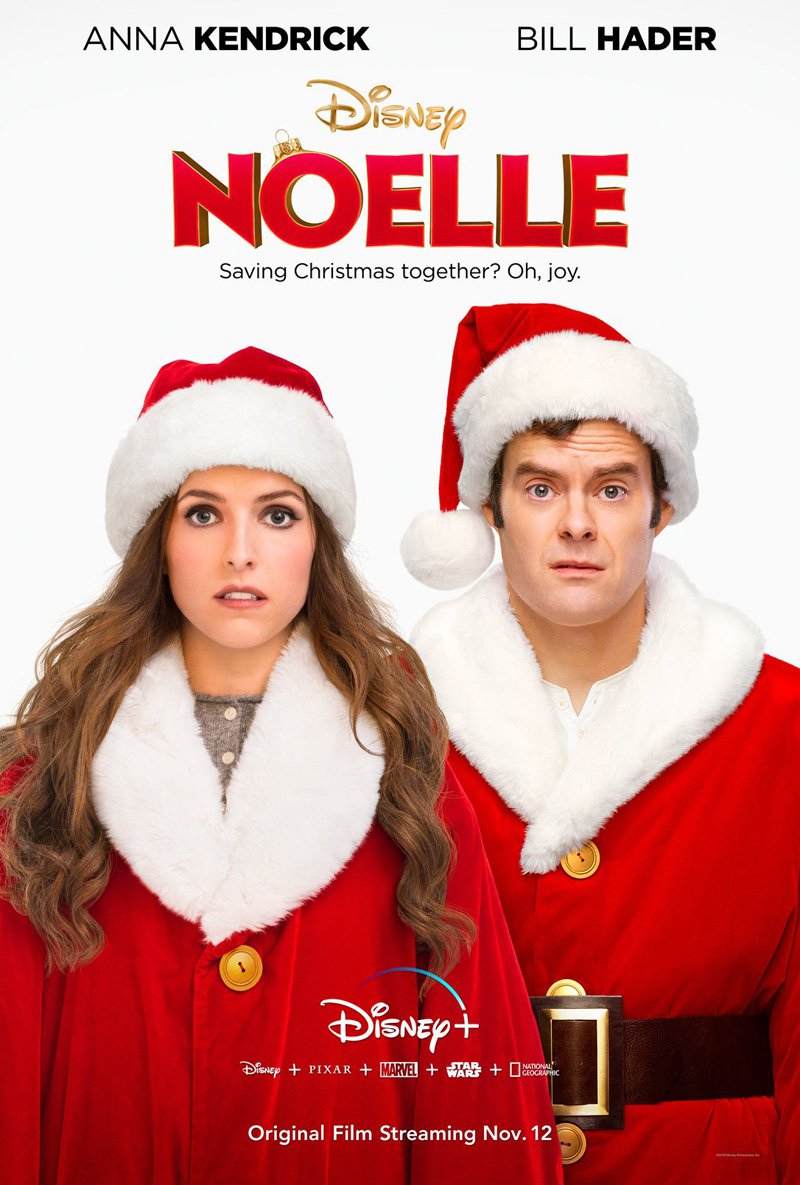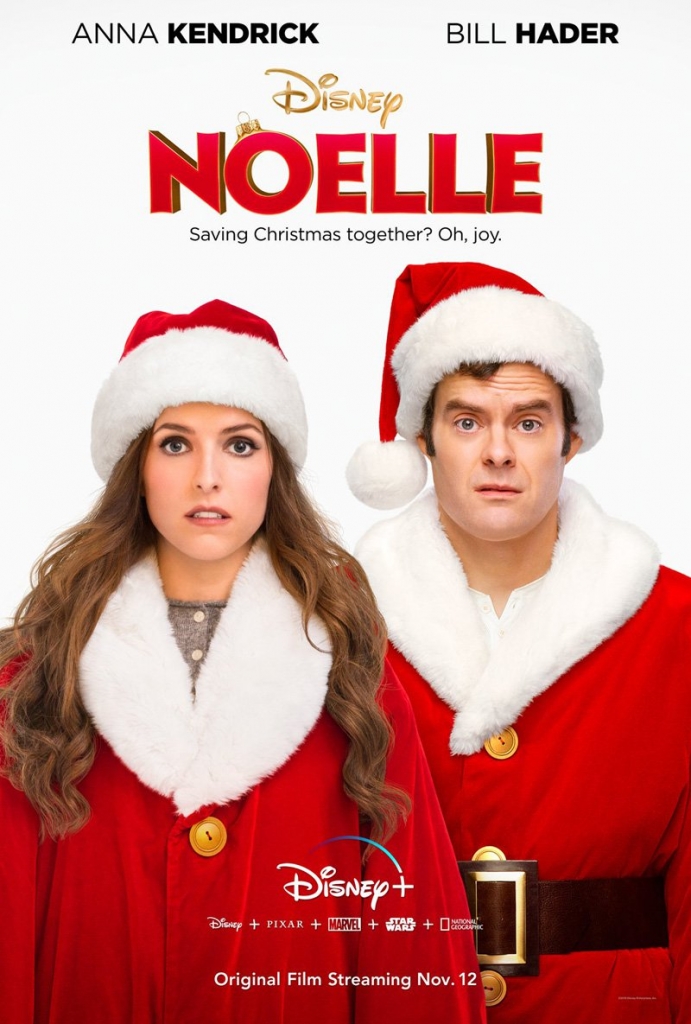 Last Updated: August 25, 2019