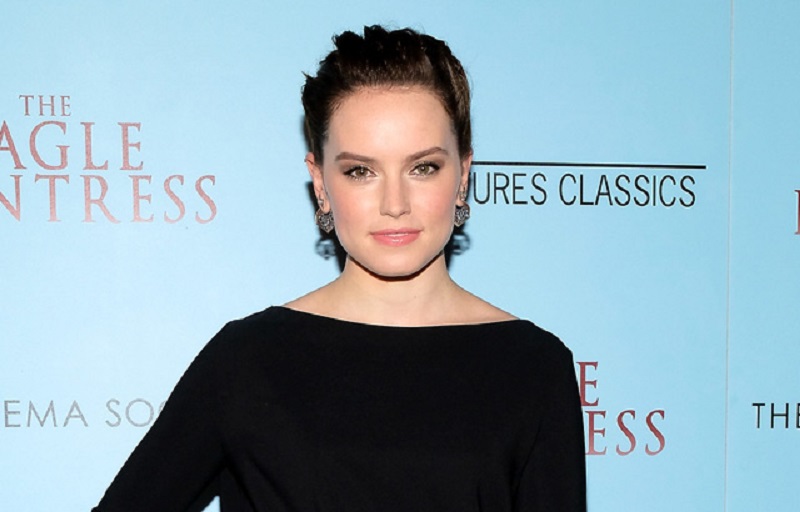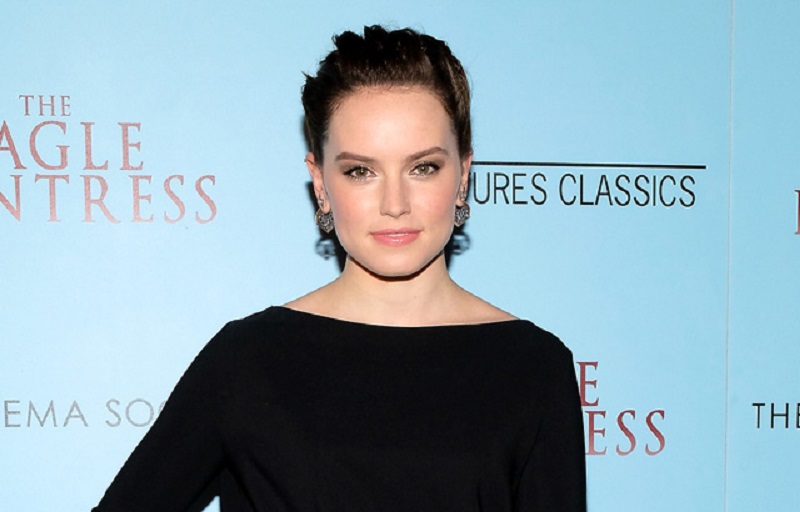 While the buzz for the next few years about Daisy Ridley will be around her character in Star Wars (or perhaps forever if the franchise is anything to go by), the actress is keen to diversify and take on other roles and projects that will reflect her acting talent in different ways. As revealed by Deadline, one of those films that could show off her skills as an actress is Paramount's adaptation of A Woman of No Importance. This however is not an adaptation of Oscar Wilde's famous play of the same name, but rather an upcoming biography by Sophia Purnell about American heiress and superspy Virginia Hall.
I personally have no idea who Virginia Hall was, but a quick Google search reveals that several years before World War 2, Hall was a woman who tried to get into the American Foreign Service but was denied as a result of her gender and a leg injury. She however did not let that stop her from pursuing her dreams and ended up working for British Intelligence during the war before eventually being allowed to join the OSS, which was the forerunner of the modern-day CIA.
It's certainly a role that could test her dramatic talent and as an emboldened and determined woman working for the war, it certainly sounds like a story powerful enough to make an impact with movie goers. The report does not mention who will be directing the film, but they will probably secure that soon with a potential big star in the lead role.
Ridley is already set to star in Kenneth Branagh's ensemble remake Murder on the Orient Express and is also attached to star in Lionsgate's Chaos Walking, which they are hoping will set up another winning franchise aimed at the teen market. She certainly is getting roles opened up to her thank to her big Star Wars break and she seems to be making the right moves in picking diverse roles, which hopefully bids well for her future career post Star Wars stardom.
Last Updated: January 25, 2017