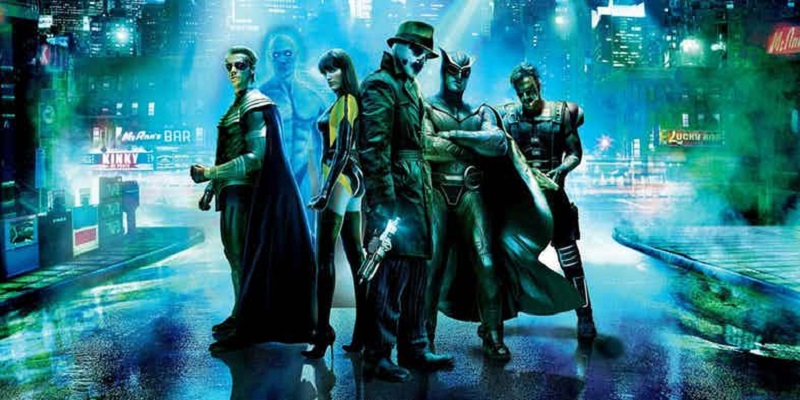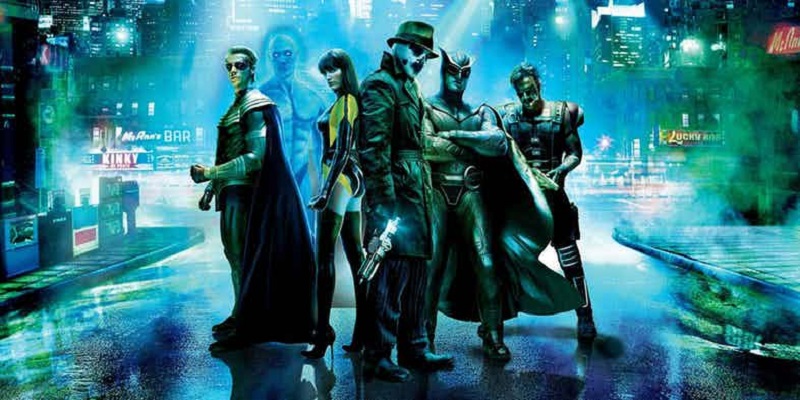 I do a lot of reading, but when it comes to comic books, not so much. In fact the only comic book series I've read from beginning to end in the last decade is the title in question here – Watchmen. And I'm very glad that I did because it's one of the best books I've ever read. The pictures were a bonus.
The 1985 tale from legendary comic book writer Alan Moore, along with artist David Gibbons and colourist John Higgins, is a very dark and subversive take on the superhero genre that was based on a seemingly simple premise of "Who watches the Watchmen?", or if you prefer the original Latin from Roman poet Juvenal, "Quis custodiet ipsos custodes?" That's a question that's been relevant throughout human history because we place a lot of power in the hands of those who protect us, but we also know that power corrupts.
Watchmen tackled the use and abuse of power – personal, political, and societal – through the lens of superheroes in a way that hadn't been done before, and is widely credited for being one of the first major titles to popularise comic books as an adult entertainment medium. Zach Snyder did a good job in adapting the complex story for the big screen back in 2009, but despite the lengthy run-time of the movie a lot was still cut from the final product, with many believing even then that it was best suited for television.
The unstable political climate the world finds itself in these days, and the relevance Watchmen still has in regard to that, is what attracted Damon Lindelof to adapting the tale into a TV series for HBO where it's been ordered to pilot. In a recent interview with Vulture, Lindelof talked about how the subversiveness and relevance of the source material is what drew him to the project:
"Watchmen — it was dangerous, and you can't be dangerous for dangerous's sake, but the reason that I'm doing this is these are dangerous times, and we need dangerous shows."
He continued:
"What we think about superheroes is wrong. I love the Marvel movies and we saw Justice League this morning and I'm all for Wonder Woman and Batman and I grew up on these characters, but we should not trust people who put on masks and say that they are looking out for us. If you hide your face, you are up to no good."
While comic book movies and TV series concentrate on the superheroes and their struggles, they're always on the side of right and any mistakes they make are for their character development. But the real world, and Watchmen is strongly rooted in the idea of how superheroes would really be in the real world, is never that simple. As The Punisher told Daredevil in season two of Netflix's Daredevil, "You know you're one bad day away from being me", and it's very easy to have a bad day. We also shouldn't forget the supervillains and that they're the heroes of their own stories. Power corrupts after all.
It's all this that makes me really curious to see what Lindelof comes up with for a Watchmen TV series, should it be picked up by HBO. Despite what people think of the divisive final season of Lost Lindelof is a gifted writer, and as we've seen in the recently ended The Leftovers he's very good at adapting material that raises questions about where we find ourselves in the world and how we relate to it.
Last Updated: November 20, 2017